It comes as the Sue Gray report into Covid rule-busting parties is expected to land later this week, in what is widely believed to be the end to the long-running saga.
The Met announced last week it was concluding enquiries into alleged rule-breaking at No10, including gatherings which reportedly saw staff drag a suitcase of wine into the building on the eve of Prince Philip's funeral, at which the Queen sat alone.
Since then ITV News has uncovered photographs, which show Boris Johnson raising a glass alongside a table strewn with food, wine bottles and half-drunk gin.
This was not the event which the prime minister received his fixed penalty notice for.
This has ramped up the pressure on Scotland Yard, with opposition politicians questioning why Mr Johnson was not fined over this.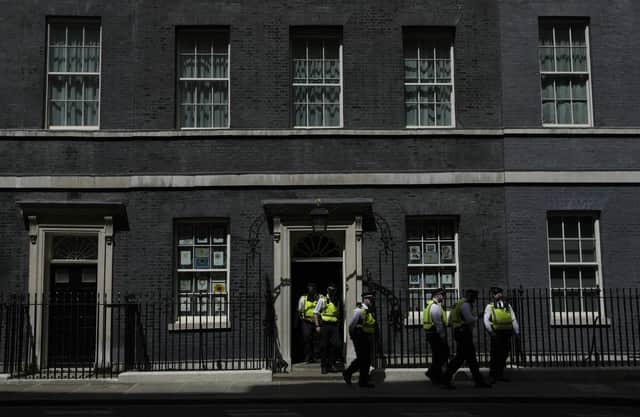 The mayor has today (Tuesday, May 24) demanded the Acting Met Commissioner Sir Stephen House reassure Londoners about how decisions were made in the investigation.
A spokesperson for Mr Khan told LondonWorld: "Sadiq has today written to the acting commissioner of the Met to seek a detailed explanation of the factors which were taken into account by investigating officers when decisions were made about whether to take action in individual cases in the Downing Street 'partygate' investigation.
"He has asked them to take steps to also reassure Londoners by making this explanation to them directly, because he is concerned that the trust and confidence of Londoners in the police is being further eroded by this lack of clarity."
They added: "The mayor has been clear he cannot and would not intervene in operational decisions.
"However, with the investigation now complete, he has made this request in accordance with the Policing Protocol Order 2011 paragraph 23(g)."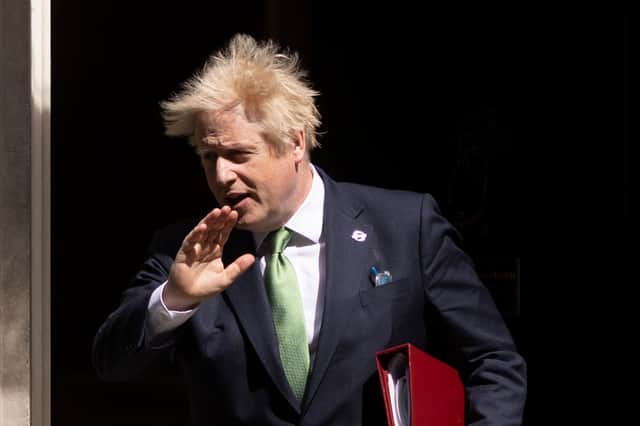 The probe into parties in 10 Downing Street and Whitehall, known as Operation Hillman, saw detectives make 126 referrals for fixed penalty notices (FPNs) to the ACRO Criminal Records Office for breaches of Covid-19 regulations.
The referrals related to events on the following eight dates: May 20, 2020; June 18, 2020; June 19, 2020; November 13, 2020; December 17, 2020; December 18, 2020; January 14, 2021; and April 16, 2021.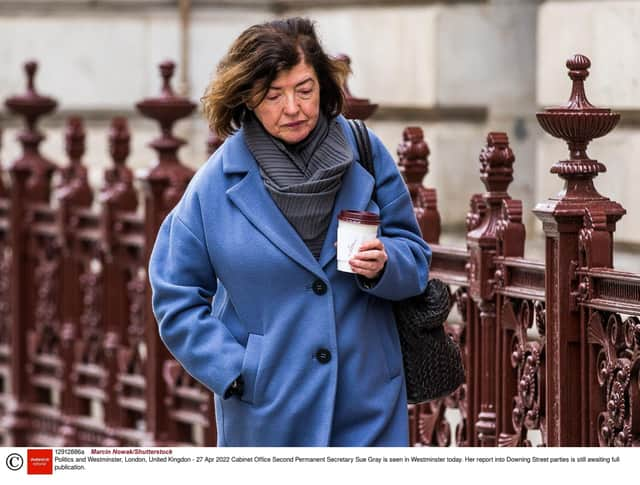 Prime minister Boris Johnson who previously received a £50 fine for attending his own birthday gathering escaped further penalties as the police enquiry concluded.
While civil servants have told the BBC the No10 press office hosted regular 'wine time Fridays' as they hit out over a culture of rule breaking led from the top.
The Met Police declined to comment further when approached by LondonWorld.
And a No10 spokesperson declined to comment.