The Conservative MP for the constituency next door to the prime minister's has called on him to step down.
David Simmonds, the Tory MP for Ruislip, Northwood and Pinner, has said Boris Johnson does not "enjoy the confidence of the public".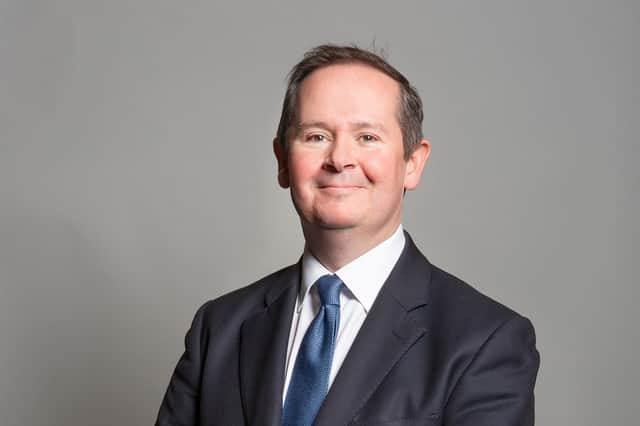 It follows the publication of senior civil servant Sue Gray's full report into gatherings and parties in No10 Downing Street while pandemic restrictions were imposed on the public by the government.
Raucous parties saw staff spill red wine on walls, drunkenly vomit and fight during a series of illegal events.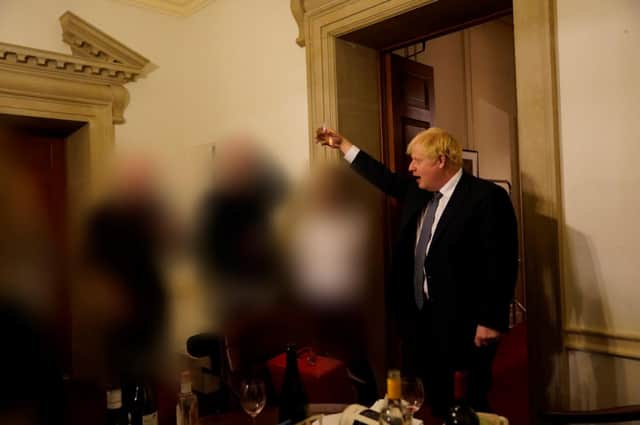 Ms Gray also lambasted senior politicians and officials for a "failure of leadership" and criticised staff for multiple "unacceptable" examples of poor treatement and a lack of respect for security and cleaning staff.
Mr Simmonds, who was elected in the 2019 intake of MPs, represents the constituency next door to Uxbridge and South Ruislip, which the prime minister has represented since 2015.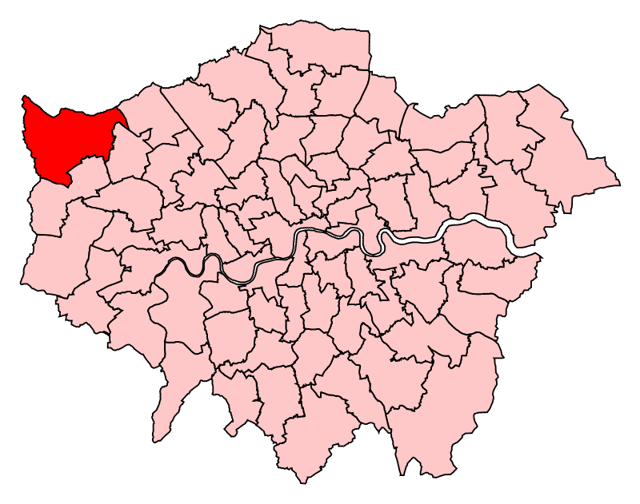 The neighbouring MP told Sky News: "I listened to what the prime minister had to say at Prime Minister's Questions, his statement and the 1922 committee yesterday following the publication of the Sue Gray report.
"Having reflected on what he said, and the views of constituents and my Conservative Association, it is clear that while the government and our policies enjoy the confidence of the public, the prime minister does not.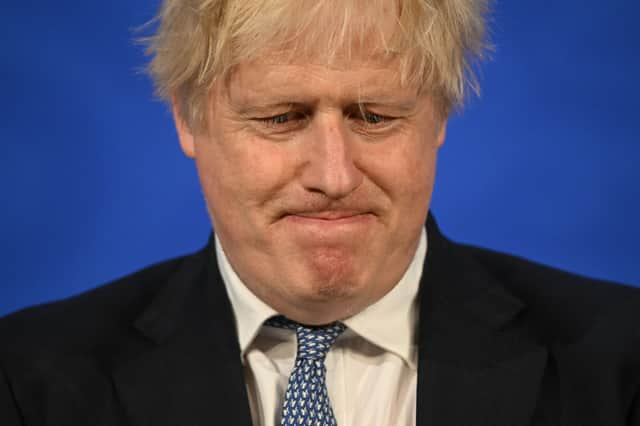 "Accordingly, it is time for him to step down so that new leadership can take forward the important work of the government in ensuring that our people and country prosper."
Uxbridge and South Ruislip has been a safe Conservative seat since it was created in 2010.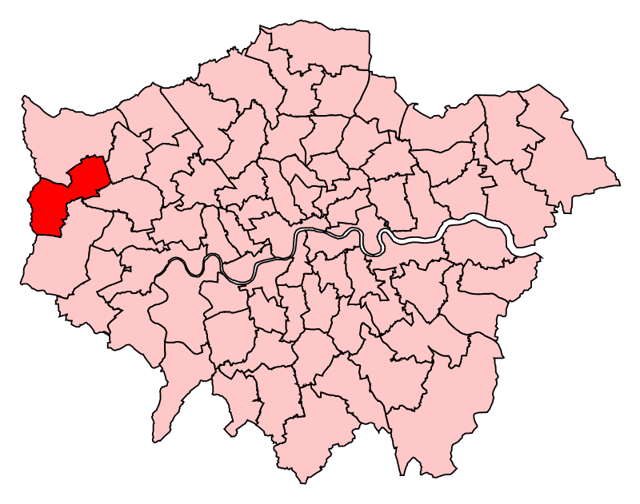 Situated in outer west London, in the leafy commuter belt, it is a Leave leaning constituency, with a mostly Conservative council.
While Ruislip, Northwood and Pinner was created in 2010, and its predecessor, Ruislip-Northwood had been held by the Conservatives since its creation in 1950.
It is a relatively safe Conservative seat with a growing Liberal Democrat vote share, and is situated directly north of Boris Johnson's constituency.
A Downing Street spokesperson declined to comment.