The top 10 London MPs for gifts and donations have been revealed.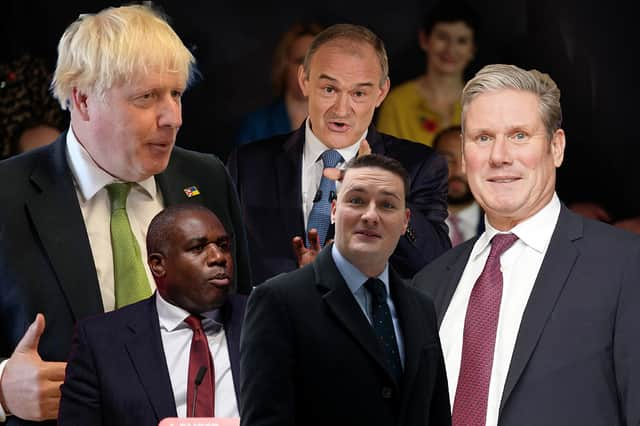 A total of £5,333,500 has been accepted by all London's MPs, since this parliament began in 2019, across 1,632 instances of donations, gifts or income from second jobs, Sky has said.
Boris Johnson
Uxbridge and South Ruislip MP Boris Johnson topped the list, earning £1,200,000 across 56 financial interest declarations, including some well-paid speaking engagements.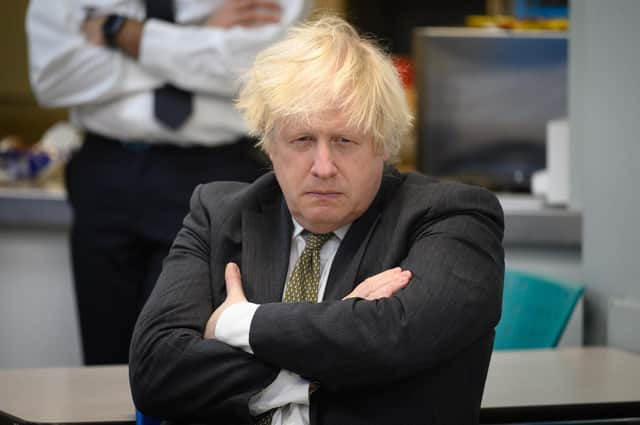 The former prime minister and Conservative party leader took several large payments, including £276,000 in earnings from the Council of Insurance Agents & Brokers, and £261,000 in earnings from the Hindustan Times.
Sir Keir Starmer
Holborn and St Pancras MP Sir Keir followed Mr Johnson with £799,900 spread across 104 declarations.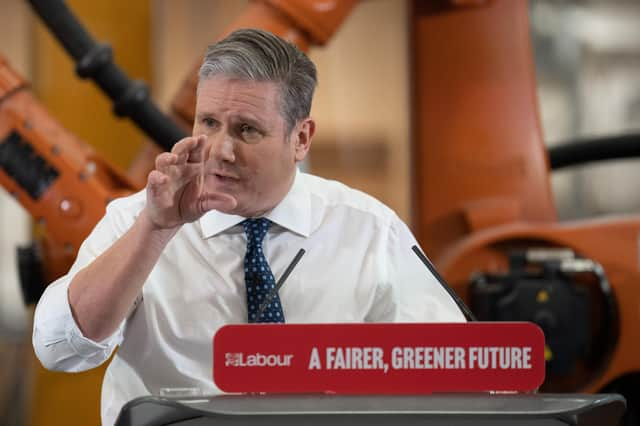 His sources included £100,000 in donations each from Robert Latham and Lord Waheed Alli; a £31,000 donation from Unison; £18,000 in earnings from Harper Collins and £5,580 in gifts from the FA Premier League.
Sir Ed Davey
The Lib Dem party leader completed the top three with £441,600 across 88 sources.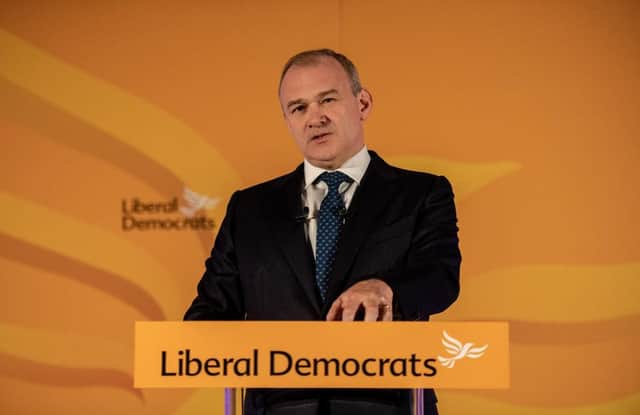 Sir Ed, MP for Kingston and Surbiton, received £121,700 in earnings from Herbert Smith Freehills and £57,980 in donations and earnings from Next Energy Capital.
David Lammy
Labour frontbencher David Lammy - shadow foreign secretary - declared £313,300 worth of financial interests, across 92 sources.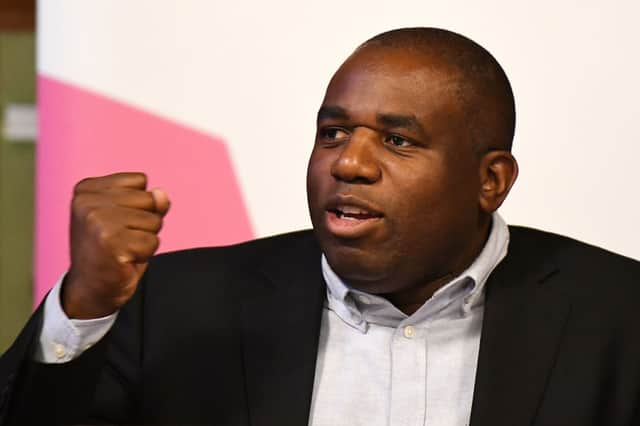 The MP for Tottenham received £87,590 in earnings from Global Radio, which runs LBC, as well as earning £12,000 from Penguin, £6,560 from Deloitte and £2,870 from Facebook.
Wes Streeting
The shadow health secretary Wes Streeting, and MP for Ilford North, declared £236,100 worth of financial interests, across 35 sources.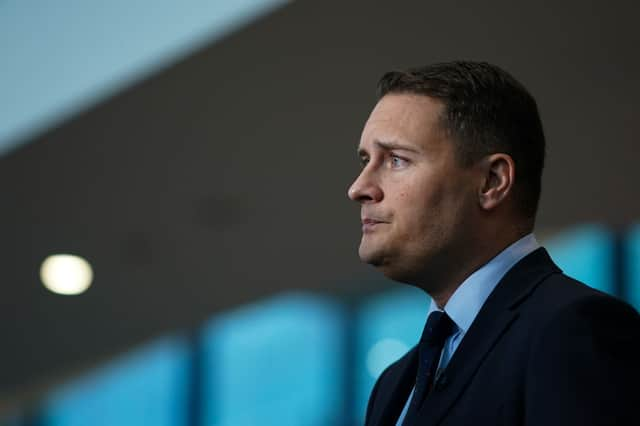 This included a £60,000 donation from MPM Connect, a £30,000 donation from Labour for the Long Term, and a £4,700 gift from Labour Friends of Israel.
Stephen Hammond
Conservative MP Stephen Hammond has declared £222,500 worth of financial interests across 75 sources since 2019.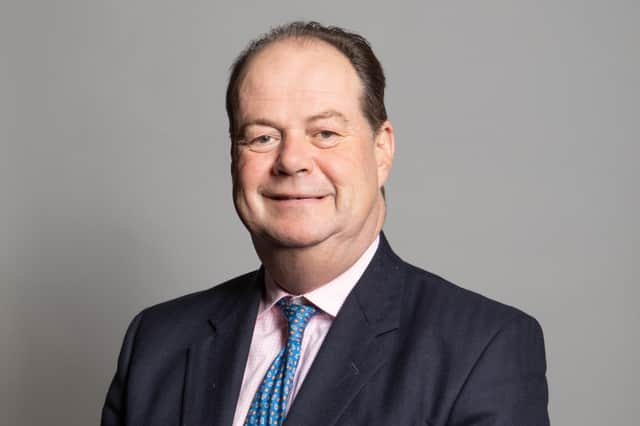 The Wimbledon MP's declarations include £114,500 in earnings from Darwin Alternative Investments; a £25,000 donation from Prism Finance; and £1,540 in gifts from Channel 4.
Jeremy Corbyn
Independent MP and former Labour party leader Jeremy Corbyn declared £210,800 in financial interests, across 19 sources.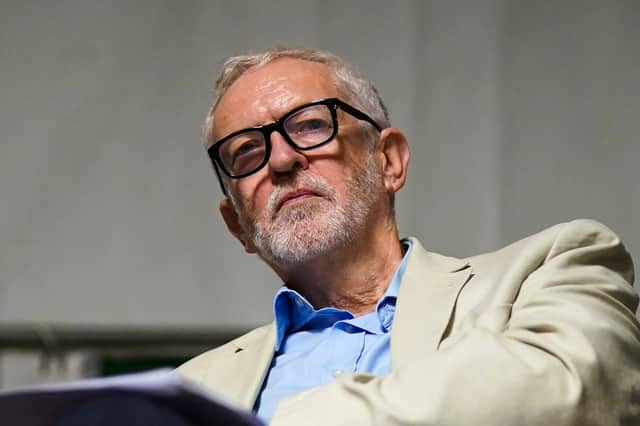 The Islington North member of parliament cited £191,100 in gifts from JCB Defence, £5,000 in donations from the RMT union and a £300 gift from the International Peace Bureau.
Dr Rosena Allin-Khan
Labour's Dr Rosena Allin-Khan, MP for Tooting declared £177,700 across 79 sources.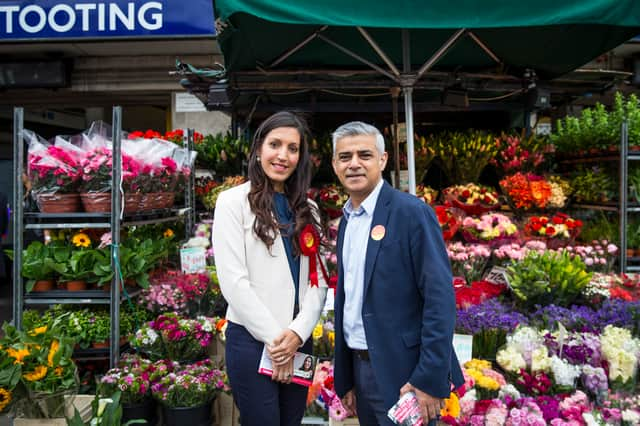 The shadow mental health minister received £26,000 from St George's Hospital, and accepted £26,000 in donations from Henley Homes and £20,000 in donations from Bill Bottriell. She received £10,000 from Caroline Hirons, and earned £2,860 from GP Surgery.
Munira Wilson
Lib Dem MP for Twickenham Munira Wilson declared £140,900 across 35 sources.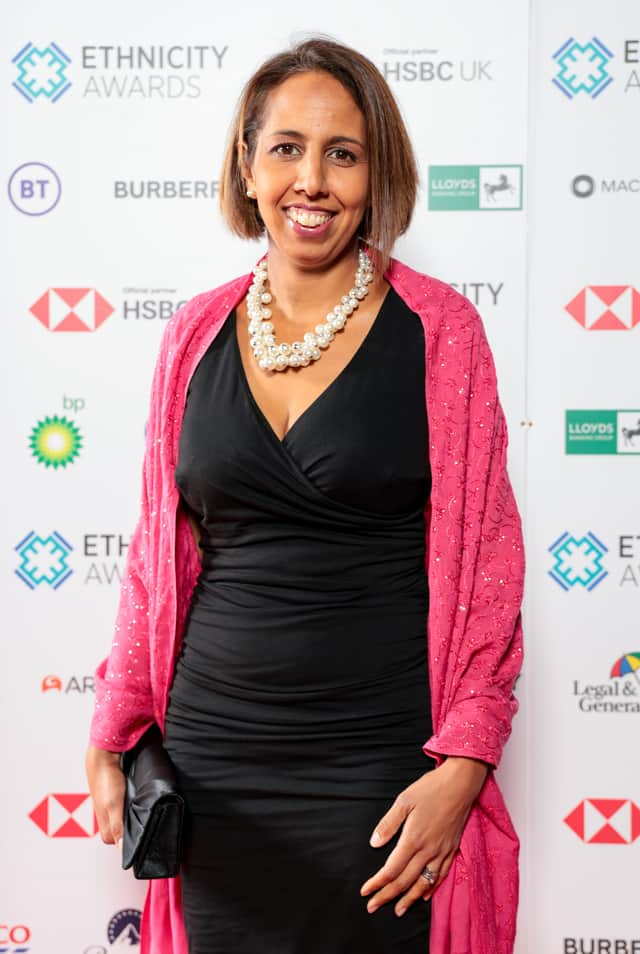 Her declarations included £35,000 in donations from Robin Brown; a £3,310 gift from Lib Dem Friends of Israel and £1,250 in earnings from Eden & Partners.
Barry Gardiner
Finally, Labour MP Barry Gardiner, of Brent North declared £138,400 across 29 sources.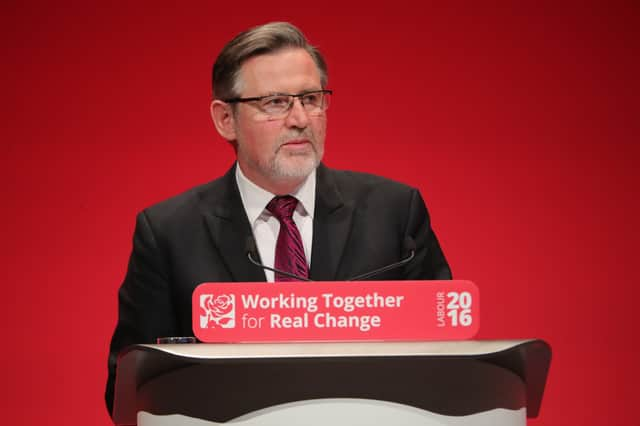 He received £31,000 in donations and gifts from Unite; £29,000 in donations from the Democracy Forum; and £13,000 in donations from the National Education Union.
A Liberal Democrat spokesperson said: "Ed has always declared his interests and stuck to the rules. Indeed in the past year he has called for clearer rules and greater transparency.
"After offering climate change consultancy to help pay for the care needed for his disabled son, Ed chose to step down from consultancy roles in 2021."
They added: "As Liberal Democrat leader, many people across the country want to support Ed in his national and local campaigning."
The Labour and Conservative parties and Jeremy Corbyn have been approached for comment.