Labour leader Sir Keir Starmer will pledge an end to "sticking plaster politics" in a major New Year speech this morning.
The MP for Holborn and St Pancras will promise voters "light at the end of the tunnel" as he lays out his vision for government in Stratford, east London, today (Thursday, January 5).
It comes just a day after prime minister Rishi Sunak made five pledges to the country on the economy, health and immigration - and told Britain to judge him on his delivery.
The opposition leader will tell the public Labour wants "a decade of national renewal" and will deliver "the economy and the politics Britain deserves" and "a new way of governing".
He will pledge to bring back "the hope we used to take for granted, that you can build your future around."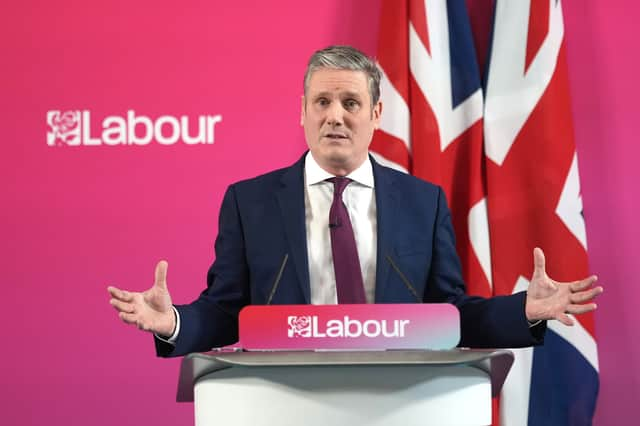 And he will say: "That's why showing how we can change the country is so important this year.
"We can give people a sense of possibility again, show light at the end of the tunnel."
But he vowed the days of massive public sector spending were over, adding: "Let me be clear - none of this should be taken as code for Labour getting its big government chequebook out again.
"Of course investment is required - I can see the damage the Tories have done to our public services as plainly as anyone.
"But we won't be able to spend our way out of their mess - it's not as easy as that. There is no substitute for a robust private sector, creating wealth in every community."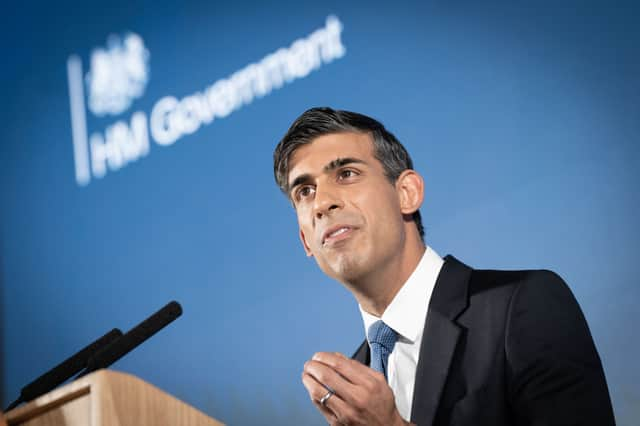 On the NHS, he will talk about how the multiple crises affecting the country have each been "an iceberg on the horizon … time and again it's the same pattern".
The Labour leader will promise to end the era of sticking plaster politics, saying "no more Westminster hoarding power, no more holding back this country's economic potential.
"A fairer, greener, more dynamic country is coming and a transformed state and politics will take us there."
He is expected to set out how Labour will achieve this by modernising central government.
And he will add: "We will announce these missions in the coming weeks - our manifesto will be built around them.
"And they will be the driving force of the next Labour government."