Emma Jones, whose 18-year-old daughter Ruby Fuller died at home in May 2020, during the height of the first national lockdown, said the government's behaviour was "indefensible".
It comes after the prime minister and chancellor were both handed fixed penalty notices (FPNs) by the Met Police, which has now fined more than 50 people for breaching lockdown rules in Whitehall and Downing Street over the last two years.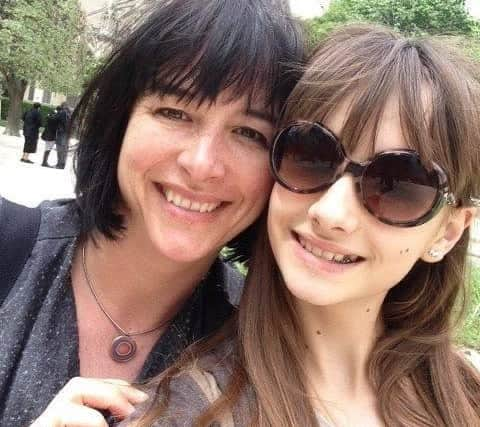 Their fines are understood to be for a gathering to mark Mr Johnson's birthday, which saw them gather with colleagues in a meeting room alongside his wife Carrie Johnson and interior designer Lulu Lytle, where happy birthday was sung and cake brought.
Other illicit parties have reportedly included an infamous 'BYOB' garden party, a suitcase of wine being brought in the night before the Queen sat alone at the Duke of Edinburgh's funeral, the use of a karaoke machine and an attendee breaking a child's swing.
Ms Jones, 52, of Crystal Palace, south London, said: "It's so infuriating and insulting to learn the people who were setting those rules weren't even attempting to abide by them.
"I would love to have him in a room with a few other bereaved mothers of teenagers who died around the same time as Ruby, who have done very moving media interviews.
"I would like Boris Johnson and the whole Conservative party to be shut in a room and have to watch these videos on a loop until the penny drops that their behaviour is not acceptable.
"You cannot be prime minister when you've been shown to break the law and repeatedly lie about it. How is anyone going to trust anything he does? He has zero moral authority."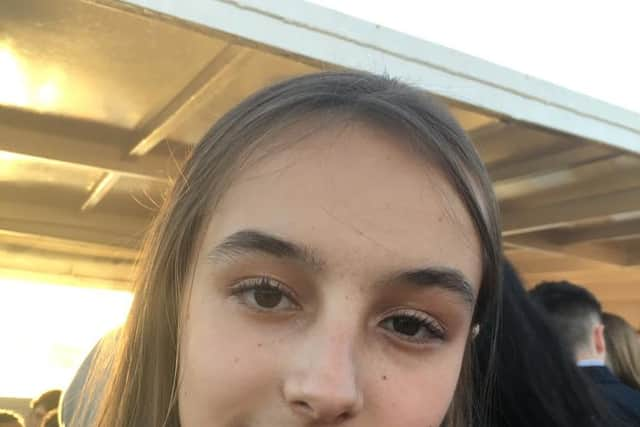 In 2019, Ruby, then a "normal happy, healthy teenager", was head girl of her school, and a passionate climate activist with "big ambitions to go off and save the world".
Aged just 17, she was diagnosed with T-cell lymphoblastic non-Hodgkin's lymphoma, - a rare, aggressive blood cancer.
After months of chemotherapy, a stem cell transplant and hundreds of nights in hospital, she came home in February 2020, just before the country went into the first Covid-19 lockdown.
But after a check-up, Ruby and her family were given the devastating news that her cancer was back and had morphed into leukaemia, leaving her with no hope of a cure.
She died at home just three weeks later, in May 2020, aged 18.
"[Lockdown] made something already awful that bit harder," Ruby's mum, Emma, said.
"It's always utterly heartbreaking to lose a child, but when you see them right on the cusp of becoming an adult, all those hopes and dreams horribly, cruelly dashed.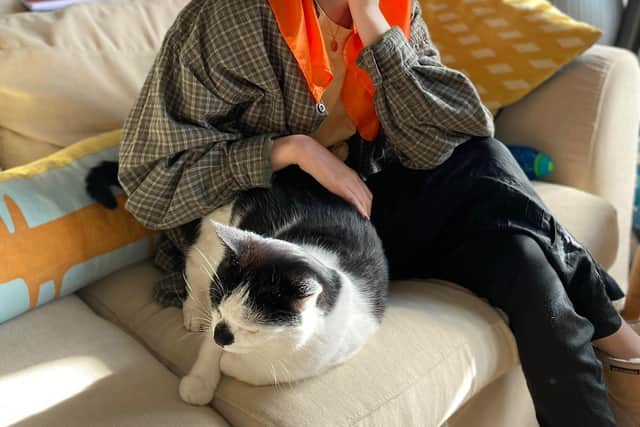 "You want to be able to come together, hold each other and comfort each other, and for Ruby to be able to see everyone to say goodbye - and that couldn't happen."
Ruby was determined not to be admitted to hospital, as her family, including dad Dylan, 54, and sister Tabitha, 15, wouldn't have been able to go with her.
Emma said: "She knew there wasn't any hope of curing her. She was going to die from this, and she said she'd rather die sooner, and be with her family, than risk being on her own.
"I think I would have battered down doors to prevent that from happening."
She was also adamant about sticking to the rules and refused to put her grandparents at risk of catching Covid by having one final visit.
"We had nurses coming and going, so there was a risk in our house," Emma said.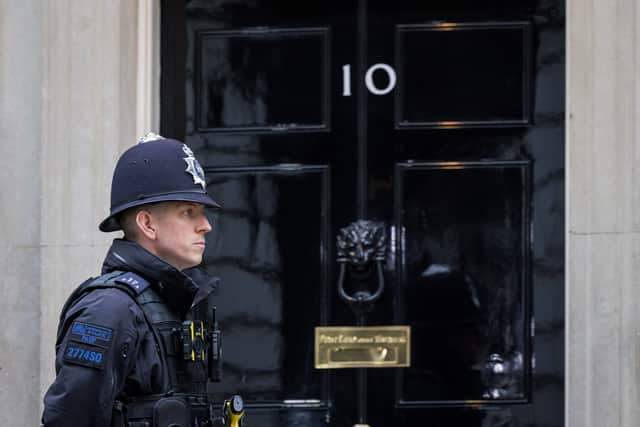 "People have said to me on social media, 'how could you be so stupid - of course you shouldnt have followed the rules' but we've forgotten how scared we were at that stage.
"Ruby said, 'I know I'm going to die but I don't want to take anyone out with me.'
"It was desperately sad for her to say goodbye to people on Zoom, but at the time we didn't begrudge it.
"This was what you had to do."
Following the revelations about 'partygate', Emma has spoken about about her anger.
"Ruby was not a fan of Boris Johnson," she said.
"I know she'd want to use her story to make the government feel uncomfortable about their terrible behaviour.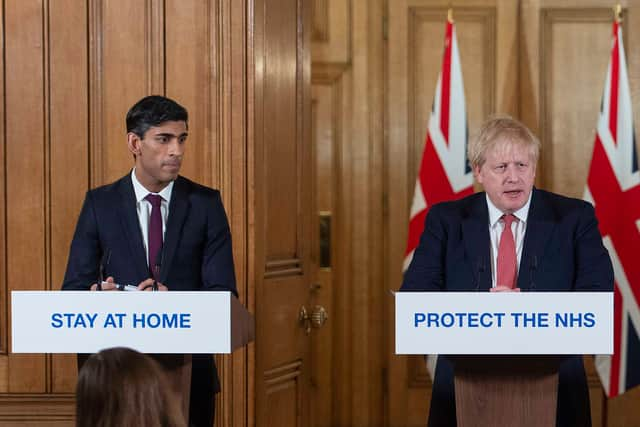 "They've lied and lied and lied. I feel so powerless. I can't understand how we're putting up with this.
"He does not deserve to hold the highest position in the land. How can he live with himself?
"His behaviour has been despicable. It's been pathetic.
"He is lacking any empathy or understanding of what it's like to be a member of the general public. He honestly seems to believe he is exempt from having to behave like everyone else.
"He should have resigned before now and he should resign now. The cabinet members coming out to defend him, their behaviour is extraordinary."
And she added: "What kind of precedent does that set for future governments? He shouldn't resign, he should be sacked."
Both Mr Johnson and Mr Sunak have publicly apologised for their attendance and confirmed they have paid their respective fines.
Mrs Johnson has also been fined and her spokeswoman said she apologised unreservedly and has also paid the FPN in full.
Ruby's family are aiming to fundraise the half a million pounds the NHS spent on fighting to treat her blood cancer to donate to charities researching cures.
The 'Live Kindly, Live Loudly' fund is a special fundraiser through the Children's Cancer and Leukaemia Group (CCLG) raising money for research into T-cell lymphoma and leukaemia.