Londoners will go to the polls next month to choose their local councillors and mayors.
Every single council seat across the city's 32 boroughs is up for election, and the capital's 6.2m voters will have the chance to have their say on Thursday, May 5.
However, voters in the City of London - including businesses - have already cast their ballots, as the borough has separate rules around its election dates.
Results were announced last week, with a majority of independent councillors - who won 74 seats, including one won by Emily Benn, ex-Labour minister Tony Benn's granddaughter.
LondonWorld has rounded up everything you need to know about the upcoming elections.
What am I voting for?
Next month, voters will be casting ballots to choose their local councillors - in every London borough across the city, apart from the City of London.
These are known as 'all out' elections, and are held once every four years.
Councils run the services we all use, from social care and education, housing, road maintenance and libraries, to bin collections, planning applications and parking.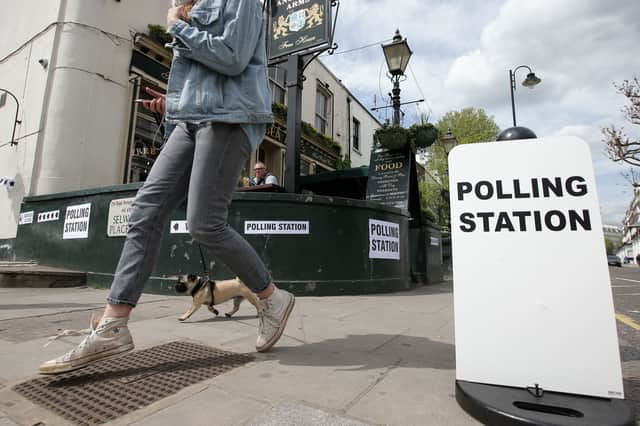 If you're voting in the election, you won't be choosing your local MP, or voting for the London mayor as these operate on different election cycles.
The next general election - where the country chooses a prime minister - is expected to be held on Thursday, May 2, 2024, and London Assembly and mayoral elections will also be held that year.
Turnout in the last local council elections in 2018 was 38.9% - or less than two-fifths of eligible Londoners.
How does it work?
Boroughs are divided into wards, and this is where you will vote for your local councillor.
You can cast a vote for as many council seats as are being contested in your ward and you can vote for candidates from one party, different ones, a mixture or independents.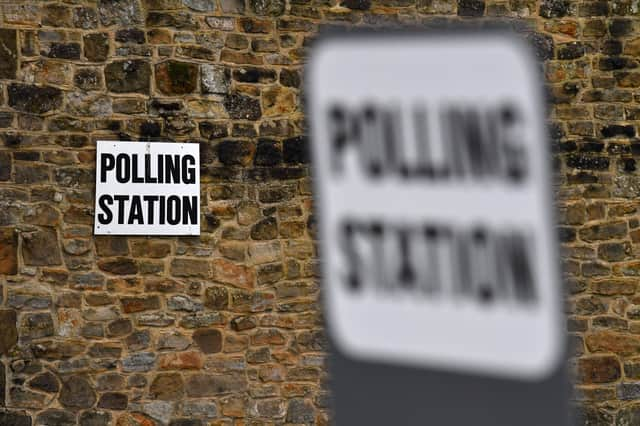 In Hackney, Lewisham, Newham, Tower Hamlets, and, from May 2022, Croydon, the council leader is selected by voters choosing a mayor by directly voting for them.
For the remaining boroughs, the leader is the head of the political party in that area with the most council seats.
How do I register to vote?
The deadline for doing this is by Thursday, April 14. Once you are on the electoral register, or roll, you should be sent a polling card in the post by March 21.
If you have registered to vote or voted in an election previously while living at your current address, you do not need to register again for this election - and will be sent a polling card automatically.
The Government website states: "You normally only need to register once - not for every election.
"You'll need to register again if you've changed your name, address or nationality."
You can then turn up to your local polling station, which will be printed on your poll card, and cast your ballot.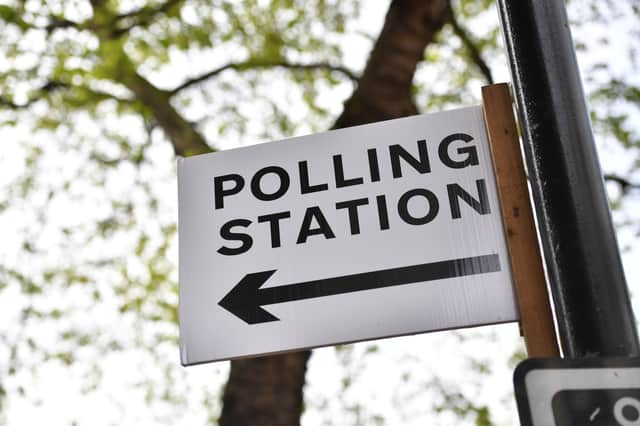 If you do not have your poll card, contact your local council or visit the London Elects website.
You can also apply for a postal vote - if you won't be in your local area on the day - or a proxy vote, which means someone else can cast your vote for you.
What is the polling station like?
Ballots are usually housed in community buildings, such as libraries, schools or town halls.
You can vote at any time of day between 7am and 10pm. If you are in the queue when polls close, you will be able to cast your vote.
When you arrive at the polling station, you'll be asked for your name and address, and staff will give you a ballot paper which you complete in privacy inside a booth. They will give you a pencil but you can use your own pen or pencil if preferred.
Read it carefully and put an X in the box next to the candidate(s) you'd like to vote for, before placing it into the ballot box. You can spoil your ballot paper if you want to. This will be recorded but not counted. If you make an error you can have another one, unless you have already put it in the box.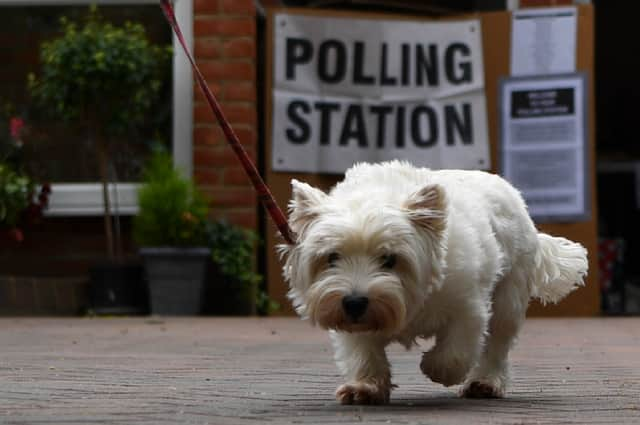 You will be given a separate poll card if you're in an area where you are voting for the mayor.
You do not need to bring any ID with you if you live in England, and you do not need to bring your polling card with you.
You can get help and support with voting if you are disabled - including bringing an adult family member or support worker with you, or asking the presiding officer to mark your ballot. Visual aides, ramps and disabled access will be available.
If you need help, call the Electoral Commission on 0333 103 1928, or the Mencap voting helpline on 020 7696 6009.
When will we know the results?
Results are counted overnight by councils, who recruit staff and volunteers to man polling stations and count ballots, usually in large venues, such as leisure centres or sports halls.
Ballot counting begins after 10pm, when the boxes of votes arrive at the count from the polls. Counting and verifying the results takes several hours.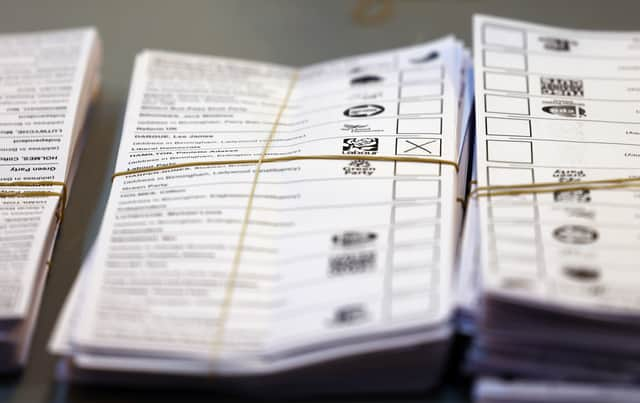 Election outcomes in individual boroughs are usually announced from the early hours of Friday, May 6, and a wider picture of the result across London will emerge towards daylight.
Some results may come in on Saturday, May 7.
Why is it important?
Local elections, which take place mid-way through parliamentary terms, give an indication of the public's mood and their feelings towards the government.
It's a way of taking the temperature of the mood of the UK.
After an eventful few years during the Covid-19 pandemic, this is the biggest set of elections since Boris Johnson came to power.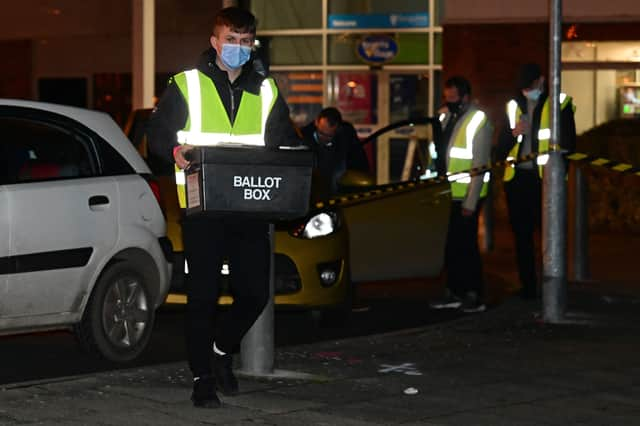 His premiership has been tumultuous in recent months, after his leadership was rocked by a series of scandals over allegations of partying in No10 during lockdown.
Uncertainty around the cost of living crisis and the war in Ukraine may also contribute to electors' decisions.
Analysts and journalists will be looking closely at how the public decide to vote - and weighing up the prospects for Labour and the Conservatives at the next general election.