Domestic abuse charity for black women Sistah Space has been told by the council there is "no space" for staff and survivors to take part in the annual Hackney Carnival parade.
Stunning costumes, music and dancing will fill the borough with colour and life on Saturday, September 11, with the event returning this year after being held online during the pandemic.
Groups wanting to take part in the procession, which attracted up to 80,000 people in 2019, must apply to Hackney Council - who are responsible for the event.
But the east London charity has spoken out after being told there was "no space" for them in this year's parade - despite having been involved in the carnival before and applying in time.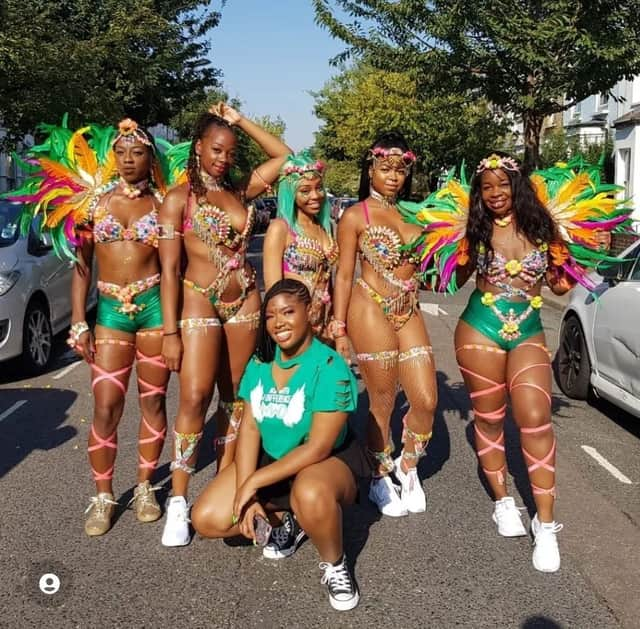 Instead the council suggested the group joins at the back of another group - or take part in a different event altogether.
The council said it was unable to accommodate Sistah Space's request for its own sound system in the carnival parade, but had offered them a stall, or to join an existing float.
It said all organisations which have not had its own parade float before were asked to collaborate with another group when applying to be part of the procession for the first time.
Djanomi Headley, chief operating officer at Sistah Space, said the group has full sponsorship for a truck and costumes and wants to ensure abuse survivors can enjoy the carnival safely.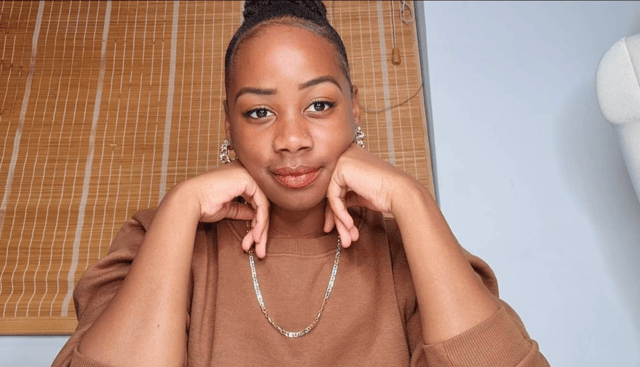 Ms Headley, 26, who lives in Hackney, said: "We were told there is no space for us and we don't match the criteria.
"Our main issue is that in terms of those we support being survivors of domestic abuse, there is a safeguarding risk.
"We have to make sure everybody has all the safeguarding things checked off and that protocols have been put in place.
"If we attach onto the end of a random band, there's risk of the perpetrator being in that band. There's only so much we can do to control it."
She continued: "Without that safety net the survivors of domestic abuse can't partake in their own cultural festivities.
"Hackney council are further - or revictimising - the victims in prohibiting them from being able to experience their own festivities.
"It can be done safely. It can be done properly. We're not asking for anything.
"We've literally been sponsored for a truck, costumes and everything."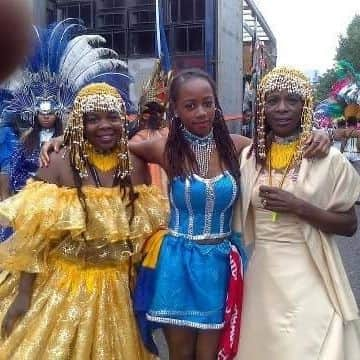 Ms Headley added: "We have everything we need, we have the experience, we've lived in Hackney all of our lives.
"I would like the council to allow Sistah Space to take part in Hackney Carnival 2022 - as they have every right to.
"So that survivors of domestic abuse are not revictimized into missing their own cultural festivities.
"I would like there to be consideration for the authenticity of the carnival."
A Hackney Council spokesperson said: "We have always strived to create a carnival that is open, inclusive and representative as the event has grown over the years. We have offered Sistah Space the opportunity to have both a place on the parade and a stall at this year's Hackney Carnival.
"As Sistah Space have not previously been involved in the event as an organisation, we have asked them to partner with an existing carnival group rather than having their own individual float – a requirement that applies to all groups who are keen to take part for the first time.
"This year's event will involve 15 groups reflecting Caribbean carnival traditions alongside many more from across the globe. We still hope that Sistah Space chooses to join us in what will be the biggest carnival yet and a true celebration of Hackney's diverse community."
Hackney Council is contacting Sistah Space to complete a risk assessment for participation in the parade, so we fully understand the safeguarding issues and can respond accordingly.