A law which calls for the safeguarding of black women who are victims of domestic violence was debated in parliament for the first time this week.
Campaigners from Sistah Space, a specialist domestic abuse charity for women of African and Caribbean heritage, have been advocating for rights of black victims of abuse since 2015.
Valerie's Law was named after Valerie Forde, whose ex-partner murdered her and her one-year-old baby in 2014.
Ms Forde had already reported Roland McKoy for threatening to burn down her house six weeks earlier but officers recorded it as a threat to property, rather than a threat to life.
It calls for the police and other agencies to undertake mandatory culturally appropriate training when supporting black women who have experienced gender based violence.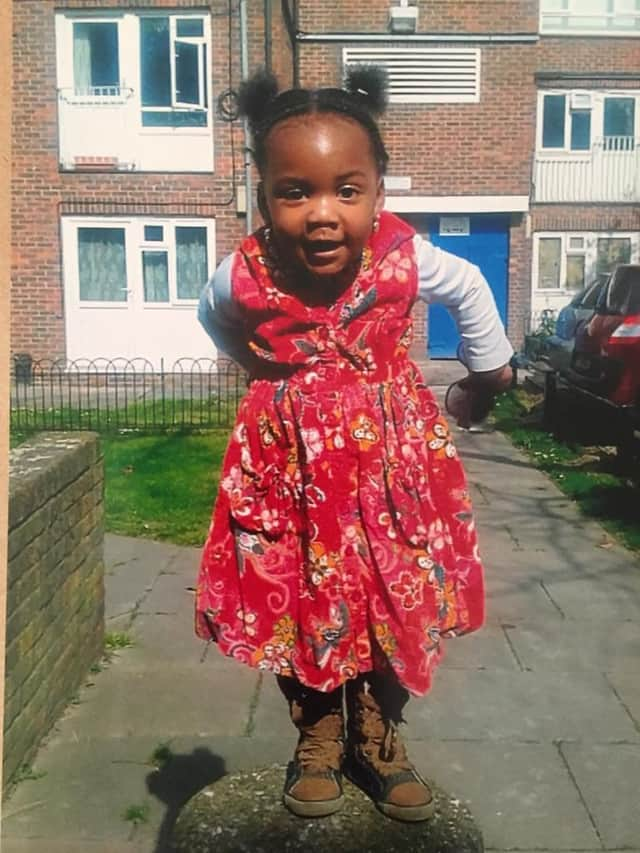 Valerie's Law has been backed by the likes of singer-songwriter FKA Twigs and award-winning actress Michaela Coel.
Abena Oppong-Asare MP, who led the landmark debate in Parliament on Monday, urged the government to "do the right thing" and reconsider their initial response to the proposed law which rejected the calls to "mandate training."
Ms Oppong-Asare, who represents Erith and Thamesmead, is pushing for changes to offer better service to black victims of domestic and sexual abuse
"The trust that black people and perhaps especially black women have in the police has been repeatedly damaged in recent months," she said.
"It is, perhaps, at its lowest point in decades.
"The police, and indeed the government, must recognise that, acknowledge it, and set out how they intend to repair it.
"Even before we get to specialist training, we need basic confidence that the police will treat black women with respect."
Safeguarding minister Rachel Maclean, who responded on behalf of the government during the debate, suggested that a new domestic abuse plan would tackle the issues raised by Valerie's Law.
"Our landmark Domestic Abuse Act 2021 will help the millions affected by these awful crimes by strengthening the response across all agencies, from the police and the courts to local authorities and service providers. It will also strengthen measures to protect victims, including children," said Ms Mclean.
Labour MPs Diane Abbott, Florence Eshalomi, Meg Hillier, Taiwo Owatemi, Matthew Pennycook, and the SNP's Kirsten Oswald and Alison Thewliss also lent support.