'We've failed young people': Former south London pastor on the fight to tackle teenage violence
Youth violence charity founder Ben Lindsay OBE believes that cuts in youth services and the rise of social media have had an impact in the rise of violent incidents in London.
Watch more of our videos on Shots! 
and live on Freeview channel 276
Visit Shots! now
Ben Lindsay OBE had served as a church pastor in New Cross for 12 years, but after a tragic event in his neighbourhood, in which two best friends were murdered weeks apart, he was galvanised into taking action.
In 2019, he founded Power the Fight – a UK-wide charity currently based in Peckham that works to end youth violence by helping communities who don't feel equipped to deal with these issues when working with young people.
Despite City Hall investment in local partnerships, policing and the Violence Reduction Unit, teenage violence continues to be a colossal issue in London.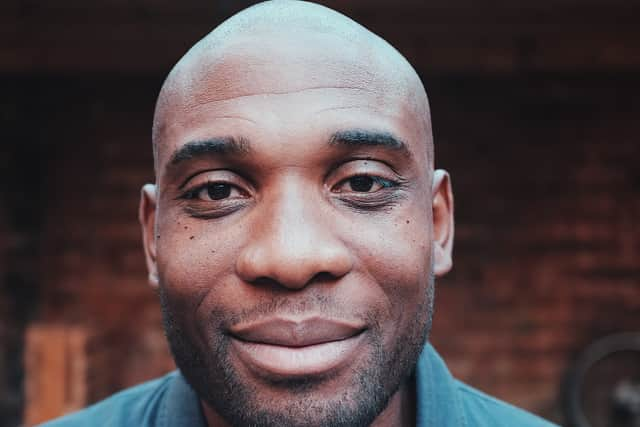 Lindsay believes that cuts in youth services and the rise of social media have had an impact on the increase in violent incidents in the country.
According to a 2021 report nearly half of London's 300 youth centres have closed down and last year analysis by YMCA England found that Britain has cut money for youth services by almost £1bn in the last decade.
"We can't pretend that that hasn't had a massive impact on how young people are supported," Lindsay told LondonWorld.
"It's heart wrenching, it's heartbreaking any time you see a young person not fulfilling their potential."
While most Londoners were enjoying the celebrations over the Coronation weekend, two communities were mourning the loss of two young people.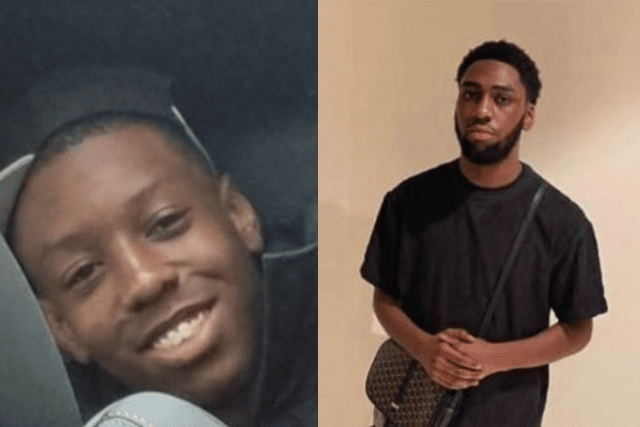 Lindsay says there is not enough aftercare for families and communities after tragic incidents like this occur.
"There is a lack of resources on how to deal with the aftermath of these events," he said.
"The ripple effect gets bigger and bigger, that's why I'm calling for more therapeutic support."
Lindsay currently sits on the Mayor of London's Partnership Reference Group and his charity is part funded by the Violence Reduction Unit.
However despite funding for violence reduction units he believes there still needs to be a lot more funding and support for youth services.
"We need a lot more money, you can't take £1.5bn out of youth services and have us operate at this deficit level and expect things to be okay," he said.
"Communities also need to be empowered to be part of the solution, we need to create spaces where young people and parents and carers get to express their concerns."
He also says burnout amongst frontline workers is affecting provision of youth services.
"Youth workers are not paid what they should be, there's a lot of burnout amongst frontline staff including teachers and police," he explained.
"We've failed young people."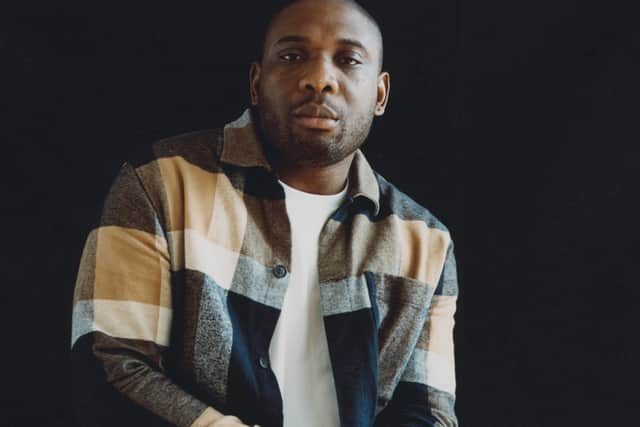 Power the Fight helps to train teachers, NHS staff, police officers, faith groups, community workers in areas such as violence against women and girls, cultural sensitivity and in race and youth violence.
So far the charity has trained over 13,000 practitioners in southeast London.
Power the Fight also has a program called TIP (Therapeutic Intervention for Peace) – which sees them work with teachers, parents and carers to help them to understand what young people go through.
Along with prevention work the charity also provides financial support to families that have lost young people to violence.
"We have given over £30,000 to over 60 families in the last four years to help families with funeral costs or however they need to use the money," said Lindsay.
Lindsay hopes that London can follow Glasgow's example by significantly reducing its colossal violence rate.
In 2005, the World Health Organisation dubbed Glasgow the "murder capital of Europe."
Since then the city has seen a dramatic fall in violent crime by using a public health approach to tackle violence.
Lindsay wants to empower young people and make communities part of the solution.
You can read more about the work of Power the Fight here.