There are, however, some alternatives to conventional renting in London. Some options, such as entering into a property guardianship, could be useful for anyone wanting to break out of the typical renting format.
Here, we outline some of the ways Londoners can cut their expenditure without having to leave the capital.
Property guardianship
Property guardianship is a popular alternative to typical private sector renting in London.
Offering up the chance to live in vacant commercial buildings from disused schools to churches, the schemes provide cheap-ish accommodation in return for those living on-site keeping an eye on the property and making sure it remains in good nick.
Become a sharer
Another route to cheaper accommodation is becoming a 'sharer'. Run by Share and Care, young people, aged 24 or above, can be paired with a someone who is vulerable, disabled or older, to provide support and companionship in their own home.
While sharers will be expected to fulfil particular obligations, such as doing 10 hours of practical help each week and being around the house a certain number of nights, the associated costs are low, starting at £150 per month.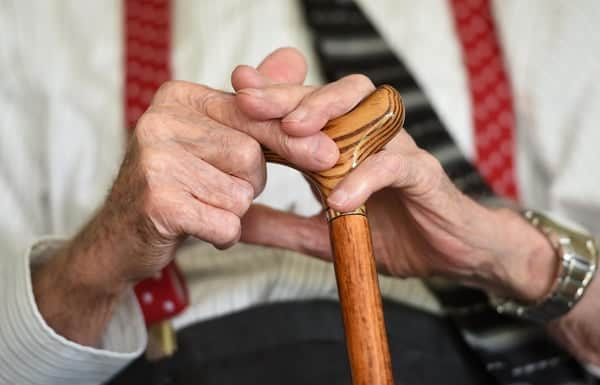 Join established homeowners
For anyone wanting a domesticated, low-rent option, Hapipod is worth checking out. Pairing room-seekers with homeowners wanting to fill an empty space, the options could vary from family arrangements to staying with someone on their own.
There are costs to signing up, though overal expenditure remains below the average private-sector fees.
Rent in a warehouse
Taking a space in a converted warehouse has for some years provided a cheaper alternative for many of London's renters. Communal space is often shared, so it can be busier than typical arrangements, though you do get your own room.
Groups such as The Real Manor House Warehouse Group on Facebook provide information on sublets and indicate the community which often springs up around such schemes.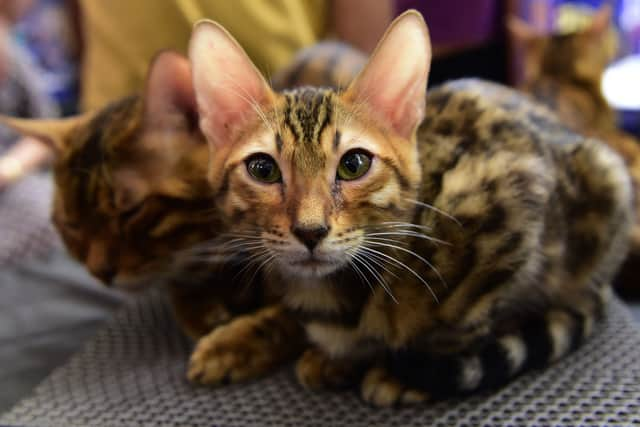 Try some pet-sitting
While not a long-term option, looking after people's pets while they're away can prove to be a low-cost, and maybe even enjoyable, way of living in London affordably.
From dog walks to longer, multi-day stays, there are a range of options available for those wanting to try their hand at pet-sitting, with websites such as Trusted House Sitters and BorrowMyDoggy among those pairing people with pet owners.