The 28-year-old mother-of-two was shot in the head just before 3am on May 23, 2021, at a silent disco party in the garden of a house in Consort Road, Peckham, south London.
She has been left in need of around the clock care, can barely speak, with limited mobility and is often in excruciating pain.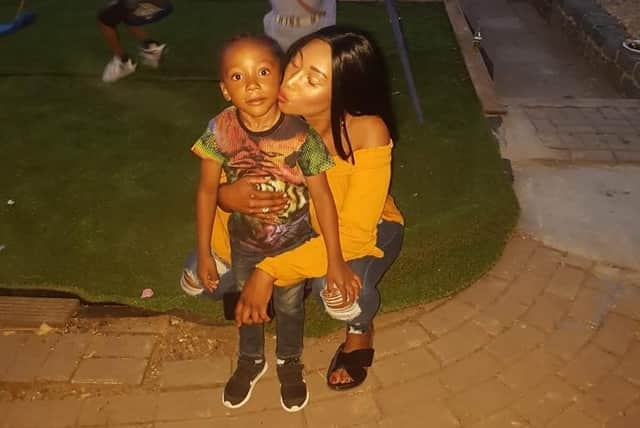 The activist, who was a founding member of the Taking The Initiative Party, suffered catastrophic head injuries and now struggles to say more than a few words.
The shooting did not relate to her BLM activism, and police believe she was not the intended target of the gunman.
In February, four suspects were cleared of the shooting after the case against them collapsed.
Now independent charity Crimestoppers are offering the "substantial" reward for information provided anonymously.
The cash, of up to the value of £20,000, is being provided by the organisation.
Alexa Loukas, from Crimestoppers, said: "Sasha is loved by her family and friends and is an active champion for people's human rights.
"What's happened to her is absolutely horrific. Her life will never be the same again.
"We know that many people who were there on the night are her friends and supporters. And yet, there remains a wall of silence.
"Crimestoppers is here to give people the courage to speak up. "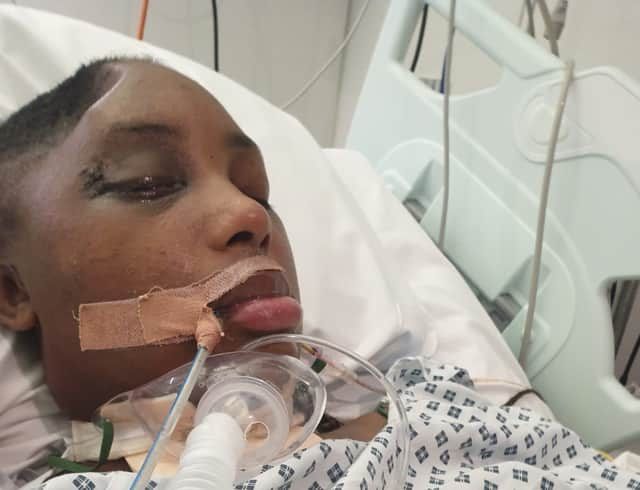 She added: "Crimestoppers will never ask you for your personal details, cannot trace your phone number and if you contact them online they cannot trace your IP address.
"Since we began in the late 1980s we have never revealed the identity of someone who has contacted us.
"Protecting your identity is key to everything we do.
"We believe there are people who want to do the right thing for Sasha, but going to the police is not an option."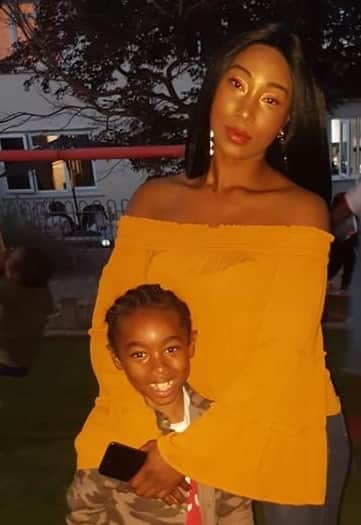 She asked: "Were you there on the night or have you heard anything about what happened?
"Coming forward is never easy, but if you contact us, you can still do the right thing whilst remaining completely anonymous.
"We never ask for your personal details, or make a note of your perceived gender, age, accent or ethnicity.
"For telephone calls, there is no caller line display, no 1471 facility and our charity has never traced a call.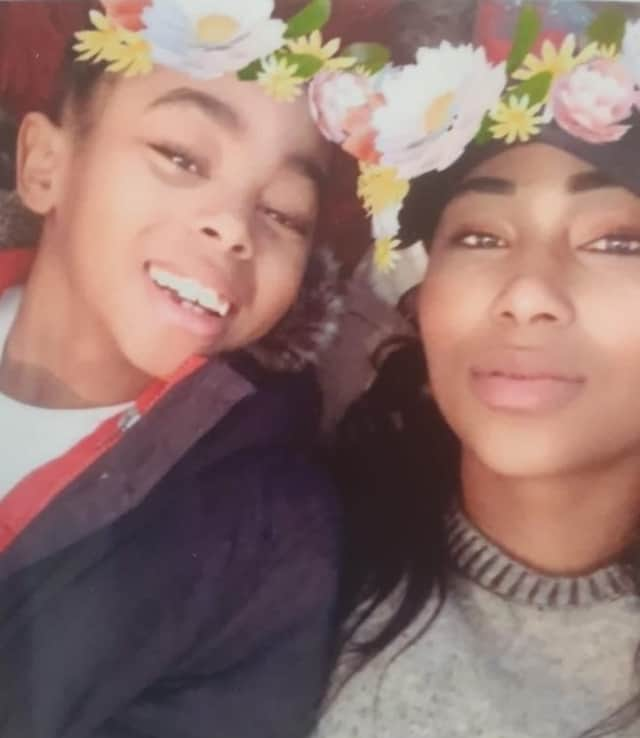 "If you contact us online, encryption is used so there is no way of identifying computer IP addresses.
"Before this violent attack, Sasha was a powerful voice who challenged injustice. By using your voice, you can help find justice for Sasha."
And Det Ch Insp Nigel Penney, from the Met Police, said: "Look at the family photos of Sasha, you are looking at a young, healthy woman with children who are clearly devoted to her.
"Now look at those photos of Sasha in hospital and you see a woman who needs constant medical care and is so often in pain.
"Despite the most extensive police investigation, those who inflicted these grievous injuries remain free and unpunished and that is just not right.
"I am asking people to end this injustice and tell Crimestoppers what you know. The charity will keep you totally anonymous and pass it on to us.
"Many people were at that party, including many friends of Sasha, but nearly everyone has been reluctant to come forward.
"I understand people may be scared, but people should search their conscience and do what is right for Sasha, her family and her sons."