"It's important for our dancers to have black role models."
Artistry Youth Dance has been supporting young dancers of African and Caribbean heritage since 2013.
Founded by dance teacher and choreographer Kamara Gray, the company aims to lead the way in creating opportunities for young black dancers in the UK.
Based in Stratford, east London, the school supports dancers aged 12 to 19 and aims to develop the UK's next generation of black dance artists.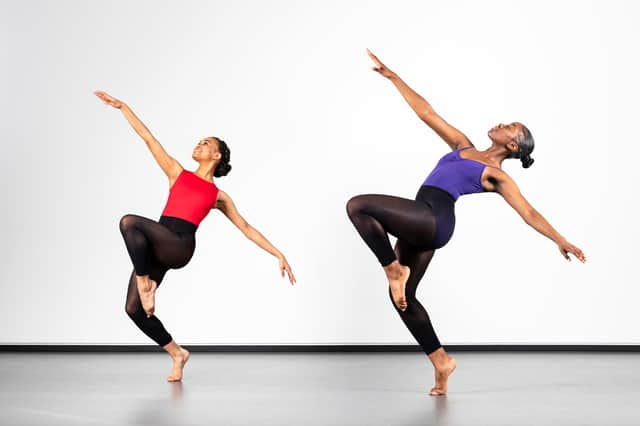 Having recently celebrated its nine year anniversary, artistic director Kamara Gray spoke to LondonWorld about her inspiration for starting the company and the catalytic effect George Floyd's death has had on black UK dance companies.
"I set up Artistry Youth Dance nine years ago," she said.
"I went to watch a dance performance with a really large dance school with a couple of hundred dancers on stage and I could only see a handful of dancers of colour on the stage.
"It really struck me as to why black dancers weren't accessing a school which is considered top of the range.
"Are they either lacking in the skills or are they not interested?"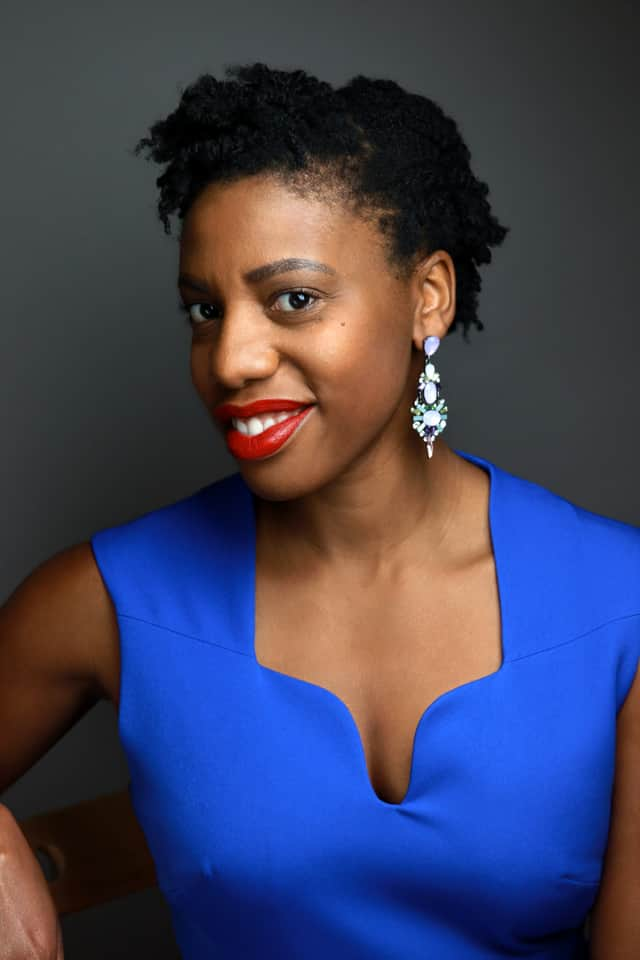 Shocked by what she'd seen, Kamara says she felt inspired to create an environment in which she could nurture young dancers.
Her goal is to encourage the performers to develop their training in a range of styles, especially those in which dancers of colour are under-represented, including ballet, jazz and contemporary dance.
The company also runs a workshop and scholarship programme called AYD100 where it connects with vocational schools and conservatories.
Kamara also takes her students to see shows where they can see a number of different styles of dance and make informed choices for themselves.
"It's important for our dancers to have black role models like Oti Mabuse and Ballet Black where they can see that there are a range of styles they can learn," she said.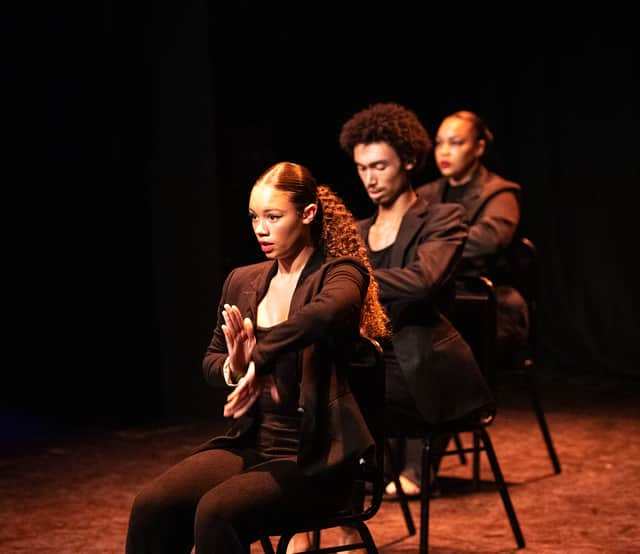 "It's also important for them to see that if they spend three years training to become a contemporary dancer there is a company which will take them on.
"When I was auditioning sometimes we would joke with the other black dancers in the room and say, 'well, it's just going to be one of us who will get the job'.
"That kind of thing happened and probably still does happen.
"You need to know that there's a real chance for you to get a role based on your merit, not because somebody is ticking a box or that you have to be so exceptional to get selected."
However, Kamara says to make proper progress, there needs to be people of colour not just on stage but in all areas of the company, from administrators and choreographers to lighting, sound and within the creative team.
"You need to have it embedded as part of your company, that diversity is just how you operate and it's not just something you think about afterwards," she explained.
"Particularly since the death of George Floyd a lot of companies had to look at themselves and had to hold their hands up and say that they have work to do."
But despite this, she does think some breakthroughs have been made since Floyd's death and the Black Lives Matter movement.
"A lot of the dance organisations put out statements to acknowledge there is more work to be done," she said.
"That had a catalyst of creating certain programmes... the English National Ballet has a five-year programme called Ballet Futures which is for dancers from African and Caribbean heritage.
"Things are changing, you can see examples of black dancers across a range of fields but it needs to continue in this way."
Artistry Youth Dance have been featured in a documentary called Acceptance which shows the company preparing for the first show after lockdown.
Through the rehearsals and the stories told by dancers and teachers, it shows us what it takes to be a young dancer, and what true acceptance looks like in the historically exclusive world of classical dance.
The film will premiere at the Stratford East Picturehouse on Sunday, May 1.