Sabina Nessa's sister has said their family is "broken" after garage worker Koci Selamaj admitted murdering the school teacher.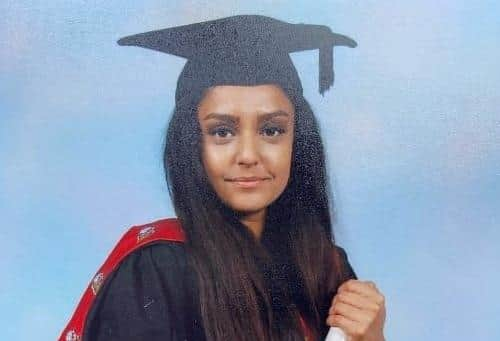 The court heard that the 36-year-old had driven from his home town of Eastbourne to Cator Park, in Kidbrooke, Greenwich, on September 17, to carry out a "premeditated and predatory" murder on a stranger.
Selamaj, who had been violent towards his ex-partner, loitered around the park on September 17, until he spotted Ms Nessa on her way to a date.
He will be sentenced for the "sadistic" murder at the Old Bailey on April 7.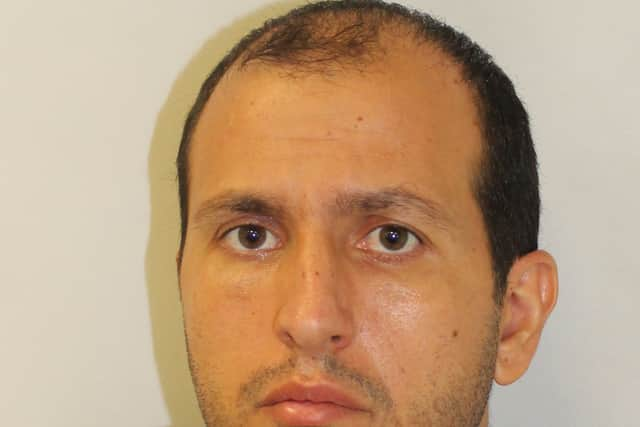 "The outcome today is that he said he murdered my sister. That is a step in the right direction in getting justice for Sabina.
"However, this does not bring her back.
"We as a family are broken and miss her dearly and there is not a day that goes by we do not think of her.
"There are no words to describe the pain that we are going through as a family which he has caused.
"It breaks our heart that we won't see her again.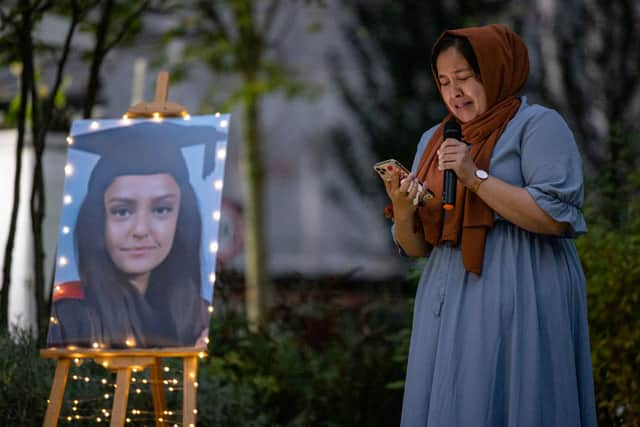 "The fact that we will never know the motive on why he killed my sister is not only frustrating but also heartbreaking.
"No family should go through what we are going through, and each day is not getting any easier.
"I would like to thank each and everyone that has supported us and been there for us since the death of my sister. Thank you."
Ms Nessa was a teacher, who lived in Kidbrooke and taught at Rushey Green Primary School, in nearby Lewisham.
She had previously graduated from the University of Greenwich in 2014.
Alison Morgan QC, prosecuting, said: "She was a much loved daughter, sister and aunt.
"The death has been catastrophic for her family.
"They will be providing the court with evidence on the impact of her loss on her family and as to her life and prospects.
"She was attacked by a stranger as she went about her business in the evening of September 17 2021."