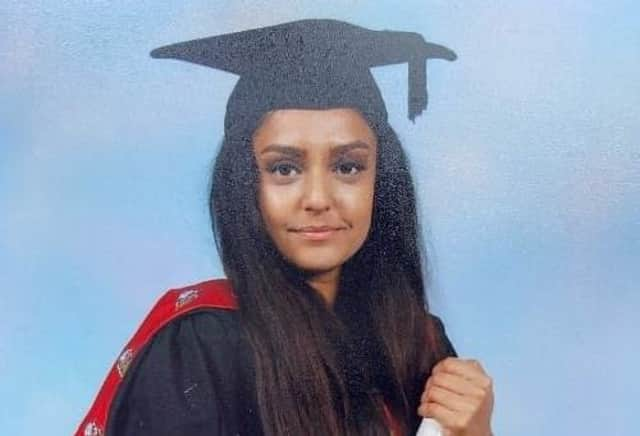 An Albanian garage worker has accepted responsibility for the death of primary school teacher Sabina Nessa, but has pleaded not guilty to her murder.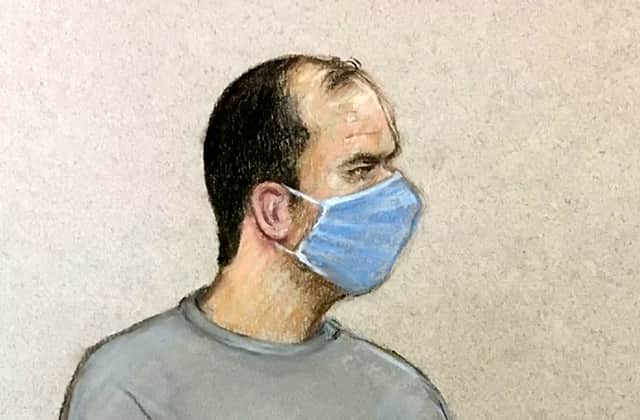 The judge, Mr Justice Wall, said the facts of the plea and Selamaj's acceptance that "he is the person responsible for the death" could be reported by the media.
Her body was found covered in leaves, nearly 24 hours later, near a community centre in the park.
Mr Selamaj was arrested in Eastbourne on September 26, and charged with murder.
A further pre-trial hearing was set for 25 February 2022, and Mr Selamaj remains in custody.
A trial of up to five weeks was set for 7 June.