A man has been sentenced after killing a complete stranger in a "ferocious" knife attack in London's busy Oxford Street.
Tedi Fanta Hagos, 27, of Ravenhill, Swansea, launched a ferocious assault on unsuspecting Stephen Dempsey, 60, from Leigh-on-Sea in July 2021.
On Wednesday February 1 at the Old Bailey, Hagos was found to have killed Mr Dempsey.
The Judge ordered that he be detained indefinitely in a secure hospital under the Mental Health Act.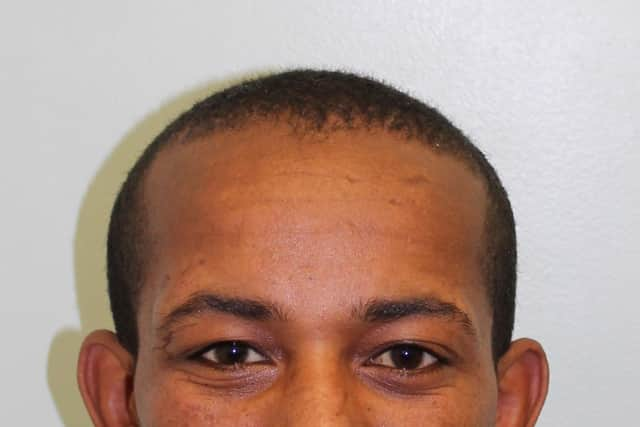 Emergency services found Mr Dempsey with stab injuries at around 8pm on July 1.
Hagos was arrested at the scene and taken into custody.
CCTV enquiries revealed that two men had bravely intervened, striking the suspect with their skateboards in a bid to stop him.
Mr Dempsey, who was born in Belfast, died in hospital later that night from a knife injury to the chest.
The motive for the attack has never been established.
Det Ch Insp Geoff Grogan, senior investigating officer, said: "My heart goes out to Stephen's family, especially his mother, who lost him in such terrible circumstances.
"While I know there is precious little comfort in the wake of this awful story, I hope they will take solace knowing that people tried to help Stephen when he so needed it.
"Those two brave members of the public should know how greatly their actions were and are appreciated by Stephen's family.
"The Judge formally recognised their actions and two other members of the public with commendations for their bravery.
"I would also like to thank my team of detectives, who were absolutely determined to obtain Stephen's family justice."