Police have released CCTV footage of a man from Notting Hill who went missing more than a week ago.
Nathan Cole, 32, was last seen walking along Banbury Road in Walthamstow, east London, at 11.17pm on Saturday January 21.
It is believed Nathan had been planning to attend a gig in Camden but that he did not end up going.
The Met Police said they are "increasingly concerned that he may have come to harm."
Nathan paid for four cans of lager at a shop in Blackhorse Lane at 10.05pm, officers confirmed.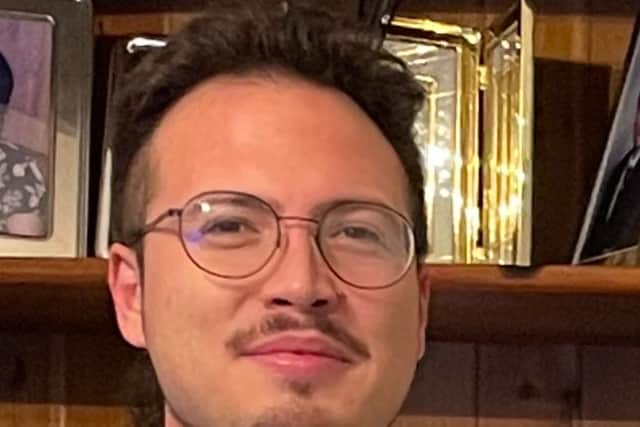 He then boarded a 158 bus in the direction of Chingford and got off outside Walthamstow Academy at 10.55pm.
Around 10 minutes later he was picked up on residential CCTV walking along Billet Road.
At 11.17pm, he was seen on CCTV walking west along nearby Banbury Road in the direction of the River Lea.
While the footage from Banbury Road is the last confirmed sighting of Mr Cole, officers believe his phone was active in the vicinity of the former Ikea store in Glover Drive, Edmonton, at 0.41am on the Sunday morning.
So far there has been no confirmation that Nathan was in possession of his phone at that time.
Det Sgt Julie Morrow, from the central west missing persons unit, said: "More than a week has gone by since Nathan's family had any contact with him.
"They are obviously extremely worried and while we are doing all we can to support them we really need the public's help as we continue our search.
"We hope very much that we will find Nathan safe and well but with each day that passes, our concerns that he may have come to harm increase.
"Nathan has been described as an outgoing and gregarious character. He was someone who was very sociable and would engage in conversations with anyone.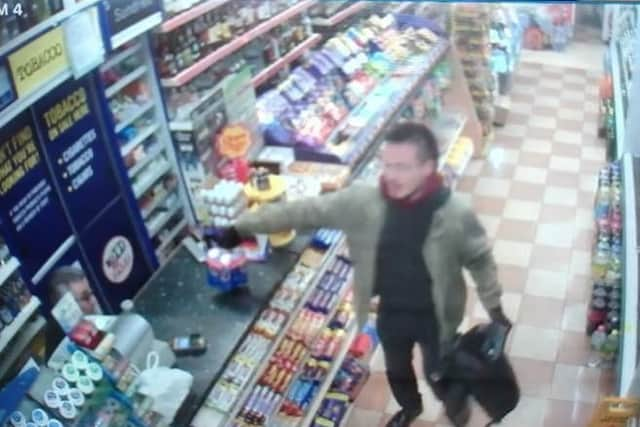 "He knew the Walthamstow area and it is possible he had travelled there to meet with friends or to attend a party or gathering.
"We urgently want to hear from anyone who saw Nathan late on the night of Saturday, 21 January, early the following morning or at any time since.
"We would ask anyone who lives in the area he was last seen to check any CCTV or doorbell cameras.
"We would also like to hear from anyone who spoke to Nathan on the night, who knew of his plans or who knows where he might have gone or who he might have been meeting.
"No piece of information is too small."
Anyone who sees Nathan should call 999.
Anyone with other information can call 101, giving the reference 23MIS002577.
Information can also be provided to the independent charity Crimestoppers, anonymously, on 0800 555 111.