Sadiq Khan has demanded the Met Police bring in stricter controls over stop and search policing when the "smell of cannabis" is the sole grounds for the intervention.
The mayor said his priorities were reducing and preventing violent crime; rebuilding trust and confidence in the police; supporting victims; and protecting people from criminal exploitation.
Mr Khan said: "Tackling crime and making London safer is my number one priority.
"We have a long-standing tradition in this country of policing by consent. A series of deeply concerning incidents have seriously damaged public trust and confidence in our police.
"My plan is also focused on ensuring the Met and the next commissioner urgently make the changes and reforms necessary to rebuild trust and confidence with Londoners."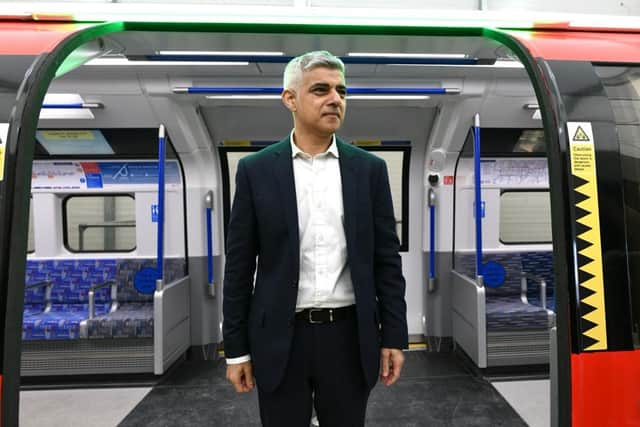 The plan was published today (Thursday, March 24) after consulting with nearly 4,000 Londoners and organisations, including victims and businesses.
City Hall will continue funding violence reduction programmes, tackling poverty, inequality, high unemployment, school exclusions, poor mental health and youth services.
Data on Londoners' attitudes to the police reveals trust has hit record lows, with just 51% saying they think the police are doing a good job - the lowest ever recorded.
The mayor says he will work with the next commissioner on cultural change and reforms, while he plans to improve support for victims and is reviewing support services.
And a new strategy for tackling violence against women and girls (VAWG) is expected to be published in the next few weeks.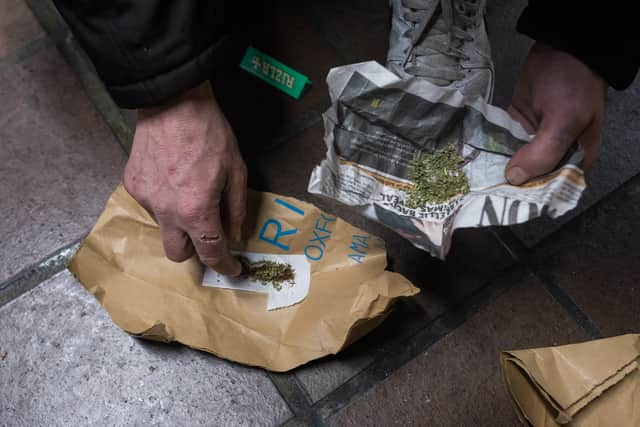 "Last year compared to before the pandemic, murders were down by 13%, knife crime with injury was down 20%, and the number of young people being stabbed was down 27%.
"Officers seized almost two thirds of guns seized nationally and gun crime was down 35%."
She added: "Met colleagues did all this while responding to some of the most challenging of events, a pandemic, terrorist attacks, and a variety and volume of protests and major events.
"I know with the right financial and public support, the exceptional men and women of the Met will continue to make this great city even safer."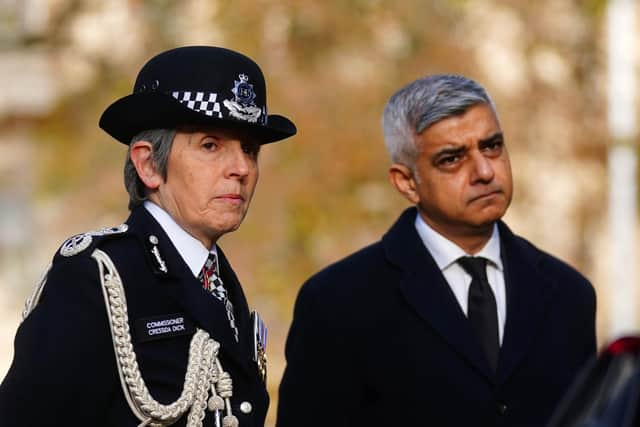 Jas Athwal, London Councils crime spokesperson, added: "London needs a police service that is fair, trusted, diverse and effective.
"We welcome the plan's expectations on radically improving the Met Police's culture to urgently build back trust and confidence, particularly among women and ethnic minority communities."
And Claire Waxman, London's victims' commissioner said: "I strongly welcome the new police and crime plan, which rightly prioritises the rights and needs of victims.
"It is more important than ever that victims receive the right treatment and can easily access effective support, to help navigate the complex justice system and make informed decisions.