Daniel Morgan murder: Met Police anti-corruption measures 'dire', report finds
Top watchdog, Her Majesty's Inspectorate of Constabulary and Fire and Rescue Services, reviewed London's police force after an independent panel found it "institutionally corrupt".
Watch more of our videos on Shots!
and live on Freeview channel 276
Visit Shots! now
Anti-corruption measures in the Met Police are "dire" and "woeful" and demonstrate "indifference" to risks, a damning independent report has found.
Top watchdog, Her Majesty's Inspectorate of Constabulary and Fire and Rescue Services, reviewed London's police force after an independent panel found it "institutionally corrupt".
It followed decades of failings in the investigation into the 1987 murder of private investigator Daniel Morgan, who was found dead in a south London pub carpark with an axe in his head.
No one has ever been convicted of his killing.
The police inspectorate said it was making "extensive criticism" of the Met in their report and slammed the force for failing to learn lessons in the 35 years since Mr Morgan's death.
Pledges to fix problems had not been kept, the report found, calling it "inexcusable".
Inspectors said their findings "paint a depressing picture", and added: "The force has sometimes behaved in ways that make it appear arrogant, secretive and lethargic.
"Its apparent tolerance of the shortcomings we describe in this report suggests a degree of indifference to the risk of corruption."
In a statement, Mr Morgan's family said their treatment by the Met over the years had amounted to "torture" and called out "the stench of police corruption".
The report found the Met:
Didn't know if all child protection and major crime officers had proper clearance;
Hired more than 100 officers in two years with criminal convictions, including theft, wounding and with close connections to "known criminals";
Kept "woeful" records with over 2,000 ex-officers' warrant cards unaccounted for, mobile phones and tablet ownership not updated, and gift registers in "disarray";
Maintained "dire" storage and security of firearms, cash, jewellery and drug storage,
Left the access code to a lock-up written on the outside of the door;
As of 2018, failed to vet, or allowed vetting to expire, 16,000 personnel, or 37% of its entire workforce, which has since decreased to 671;
Created a "worrying picture" of increasing recruits with prior recordable offences;
Had "ineffective, inconsistent and fragmented" anti-corruption measures.
Matt Parr CB, from HMICFRS, said the report "would not describe the Metropolitan Police as institutionally corrupt".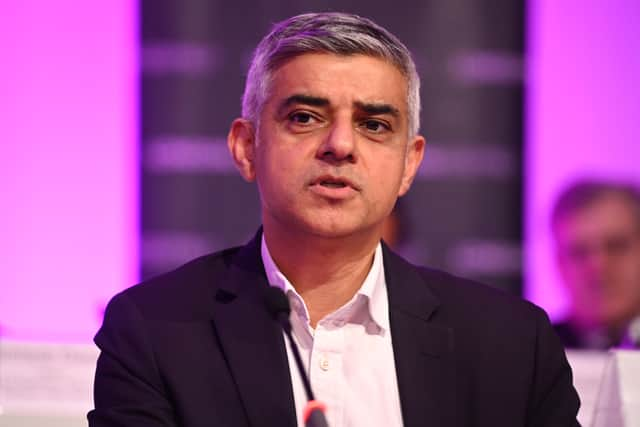 But he said: "Inexcusably, 35 years after Daniel Morgan's murder, the force had not taken adequate steps to correct all that went wrong during its investigations.
"It is deeply regrettable that they have not resulted in those responsible being brought to justice.
In response, Mr Morgan's family said: "As Daniel's family, we became aware of the police corruption at the heart of this matter within weeks of the murder: we said so then, and we had to say so repeatedly over the decades since the murder.
"Through those decades, we had to engage in public protests, meetings with police officers at the highest ranks, lobbying of politicians and pleas to the media.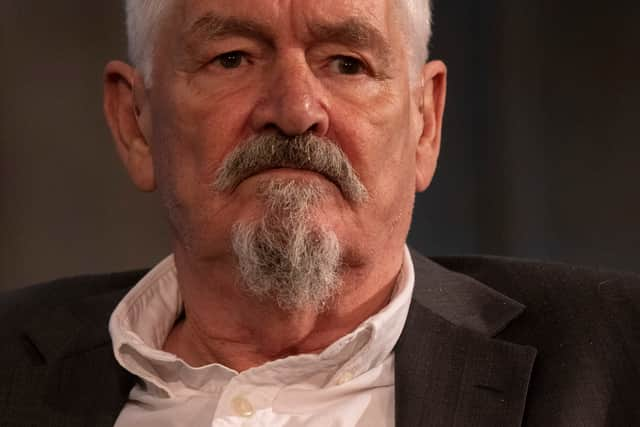 "At almost every step, we found ourselves lied to, fobbed off, bullied, degraded and let down time and time again.
"What we were required to endure was nothing less than torture, and that has changed our relationship with this country forever.
"We found in the panel's report an accurate reflection of our lived experience: the complicity and worse of the British state in the police corruption and criminality that has blighted our lives over the last 35 years since Daniel's murder."
Sadiq Khan called the findings "deeply worrying" and said: "It is crystal clear action needs to be taken at the highest levels of the Met to regain the trust and confidence of Londoners."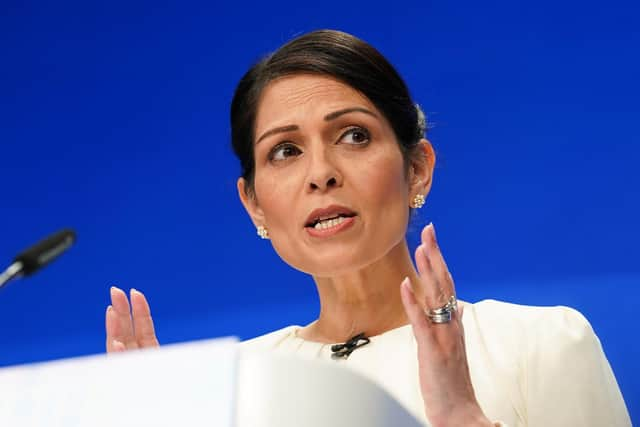 He added: "Corruption has no place in the police. The Met leadership simply must do much more to ensure the integrity of both personnel and evidence is fit for purpose.
"Public trust and confidence in the police is essential and the Met must now deliver on all of the recommendations contained in the HMICFRS report."
Shadow home secretary Yvette Cooper said: "This is a highly critical report on a very serious issue.
"It is clear that serious reforms are needed, and the new Met commissioner must make instituting these reforms a top priority."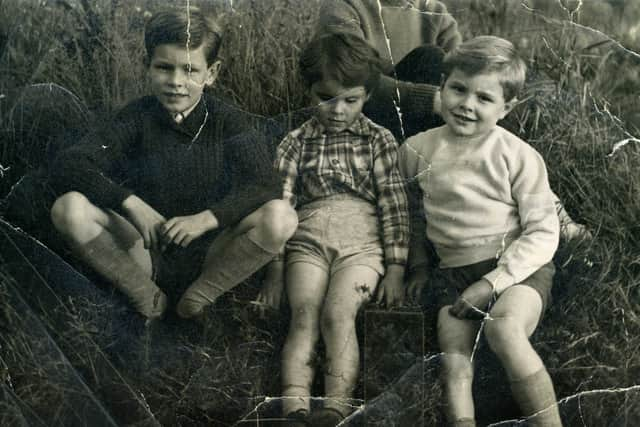 While Lib Dem leader Ed Davey said: "The Met urgently needs strong new leadership.
"The next commissioner must be someone who will shake things up and stand up to government ministers – and that's someone Johnson and Patel will never choose."
Home secretary Priti Patel wrote to Met commissioner Dame Cressida Dick and Mr Khan, asking them to provide "full assurance" the report's findings will be acted on.
"When officers are acting corruptly, breaching the high standards expected of them, it can undermine the very consent which allows police to fight crime and keep us safe," she said.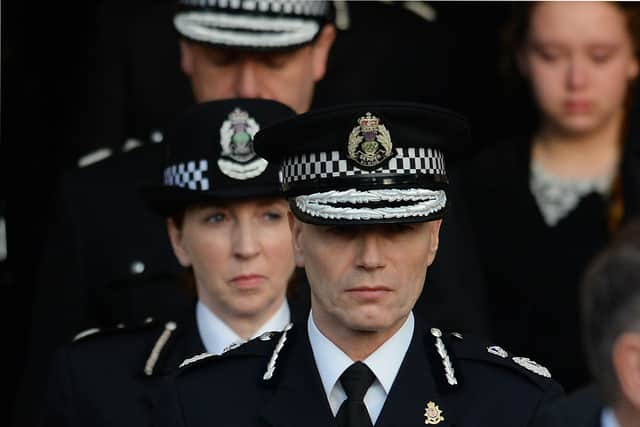 "The response regarding the force's counter-corruption capability will be a crucial part of rebuilding the public's trust in policing, by addressing these deeply concerning issues."
A Met Police spokesperson said: "This is another difficult day for the family of Daniel Morgan. We apologise to them again.
"No individual or family should ever be let down by policing in the way they have been.
"We have not given up on this case. There still remains a possibility of solving this murder.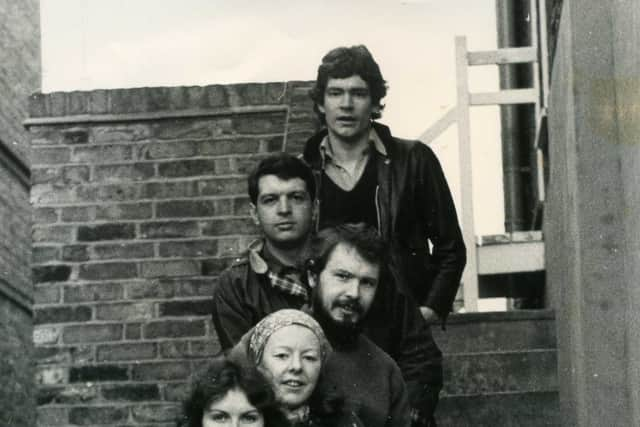 "Our work to make that happen will not stop no matter how much time passes."
Deputy commissioner Sir Stephen House said: "I take counter corruption work very seriously. It is well resourced and we have been praised for our work in this area. We will look at the structures and processes to make sure they are as effective as possible.
"I am professionally disappointed that some of the elements that support the service in countering corruption have not been working well enough. This is already being put right."
Regarding employing officers with convictions, he added: "Each and every case is considered extremely carefully. We believe, in the right circumstances, in giving people a second chance.
"We accept that there is a lot of work to do in order to rebuild the trust people have in us and remain completely focused on building a police service Londoners can be proud of."