Met Police crisis: Sadiq Khan warns scandals 'more profound' than Stephen Lawrence inquiry
Commissioner Dame Cressida Dick, who was reportedly put "on notice" by the mayor, has now been warned she risks losing his "trust and confidence" if she fails to grapple with the force's culture issues.
Watch more of our videos on Shots!
and live on Freeview channel 276
Visit Shots! now
London mayor Sadiq Khan has warned a string of horrific racism, misogyny and homophobia scandals engulfing the Met Police are a "more profound" moment than the inquiry into the death of black teenager Stephen Lawrence.
The Macpherson report, a landmark moment in policing history, was prompted by the racist murder of 18-year-old Stephen in south London, and found the Met was "institutionally racist".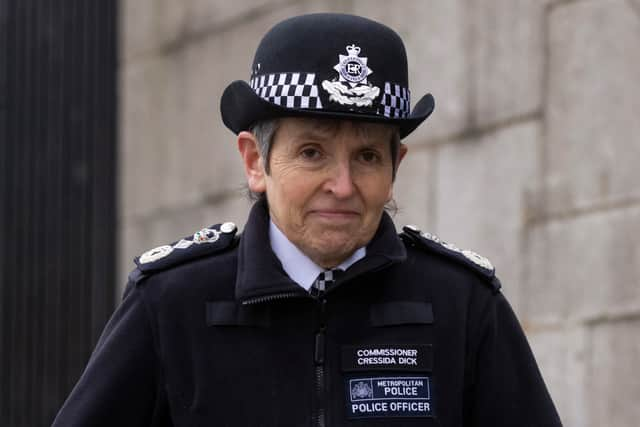 Mr Khan's warning follows a recent string of shocking scandals involving the force, including:
Speaking on BBC Radio 4's Today programme this morning (Wednesday, February 9), Mr Khan said his continued confidence in Dame Cressida was "contingent on the response from the commissioner the next time I see her".
He told presenter Mishal Husain: "I've been elected by Londoners to be the police and crime commissioner and if I believe the commissioner can't win back the trust and confidence of Londoners, and doesn't understand and doesn't have a plan to root out what is clearly racist, sexist, misogynistic unprofessional behaviour…
"I'm not someone who's easily disgusted or gets angry easily - I am both disgusted and angry."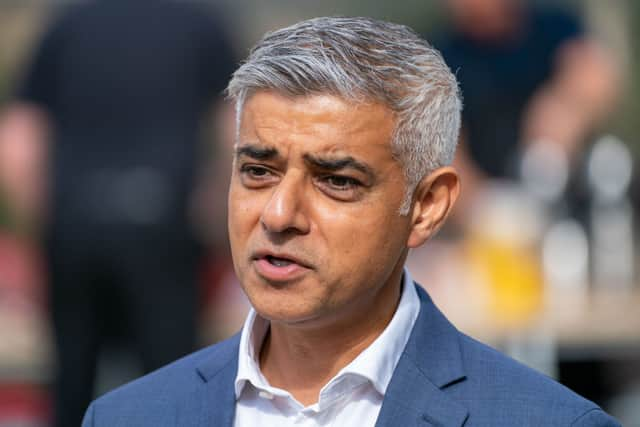 He also revealed nine of the 14 police officers involved in the Charing Cross IOPC report are still serving and two of them have since been promoted.
Asked whether the current moment would have as serious consequences for policing as the finding of institutional racism in the 1999 Macpherson Inquiry he said: "It's more profound.
"Macpherson took two years in a public inquiry then another year to come up with his 70+ recommendations.
"Dame Louise Casey has started her report this week. She'll take a number of months. The investigation being conducted by the Home Secretary, the nationwide investigation, will take a number of months. We can't wait."
Mr Khan added: "We police in this country under a very important principle - one of consent.
"If it is the case that Londoners, whether you're a woman or a girl, a person of colour or a member of the LGBT+ community, haven't got confidence in the police to come forward when you're a victim of crime, to come forward when you're a witness of crime, to come forward and join the police service, that's a problem for now. I'm not willing to wait for the conclusion of Louise Casey's report."
He told Ms Husain: "I see the commissioner on a regular basis and when I next see her I expect to see a response to the two big questions I've posed. It's days and weeks."
The mayor wants to know the commissioner's "response to the very serious findings… of racism, sexism, misogyny, homophobia and the like".
He has asked her to outline "how she intends to address the culture… and what is the plan to win back the trust and confidence in the public in relation to the police service that polices our capital city".
Ms Husain said the Met had revealed in 2021 that there were 150 serving officers within the force with criminal convictions, including firearms offences, assault and dangerous driving.