The Met Police has apologised to the mother, family and friends of two sisters whose dead bodies were photographed by police officers, on the second anniversary of their deaths.
Bibaa Henry and Nicole Smallman were stabbed to death in a satanist attack on June 6, 2020, following an outdoor lockdown birthday party in Fryent Country Park, in Wembley.
Police delays to the investigation saw loved ones mount their own search, with Nicole's boyfriend tragically discovering the women's bodies.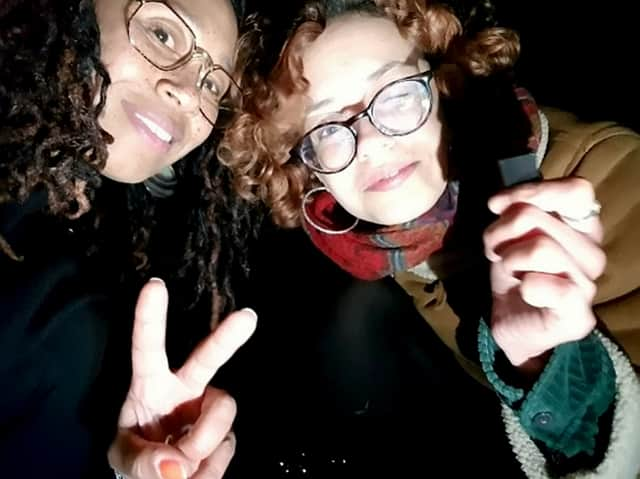 A force spokesperson said the Met was "very sorry for the way we responded".
After officers were sent to guard the murder scene, Deniz Jaffer and Jamie Lewis took and shared photographs of the sister's bodies, referring to them as "dead birds".
Both men are now serving two years and nine months behind bars for their actions.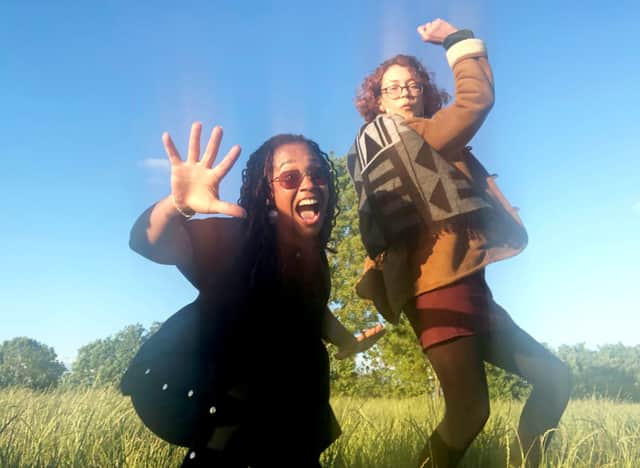 A Met Police spokesperson said: "Our thoughts and deepest sympathies are with Mina Smallman and the family and friends of Nicole and Bibaa for their tragic loss.
"We are very sorry for the way we responded when Nicole and Bibaa were reported missing.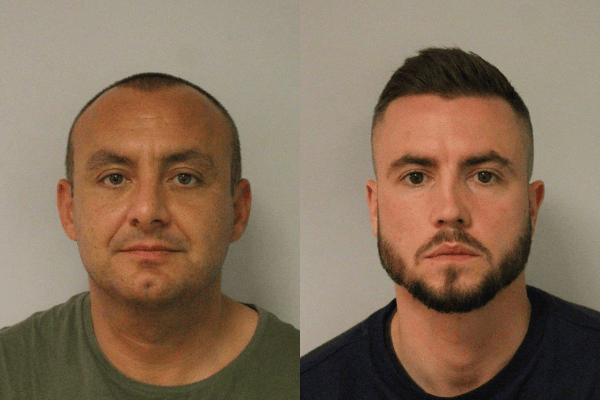 "The level of service we provided was below the standard it should have been and no doubt compounded the distress felt by their loved ones.
"And we are sorry for the truly despicable actions of PCs Jaffer and Lewis. They are in prison because of it.
"Improving the culture and standards within the Met is a priority for us, as we seek to rebuild Londoners' trust and confidence in their police service."
The Met apology came as activists, led by the Women's Equality Party (WEP), marched from the site of Bibaa and Nicole's murders to the Met Police headquarters in Westminster.
Protestors chanted, sang and gave speeches outside Scotland Yard on Victoria Embankment yesterday (Tuesday, June 7), and dedicated the event to the memory of the women - and the grief of their mother, the Venerable Mina Smallman.
BBC documentary Two Daughters, featuring Ms Smallman and presenter Stacey Dooley, was released last week, ahead of the second anniversary of the sisters' murders.