Lord Justice Holroyde, from the Court of Appeal, found there was "no arguable basis" for the force to say the court's decision was wrong.
Campaigners from Reclaim These Streets (RTS) who organised the original vigil, and took the Met to court over their decision to disallow the protest, said they were "thrilled".
Of the Met's grounds for appeal, the judge wrote: "This is, in my view, no more than a disagreement with the court's evaluation of the evidence, and does not give rise to any arguable ground of appeal.
"I am not persuaded that any of the criticisms is even arguably well-founded."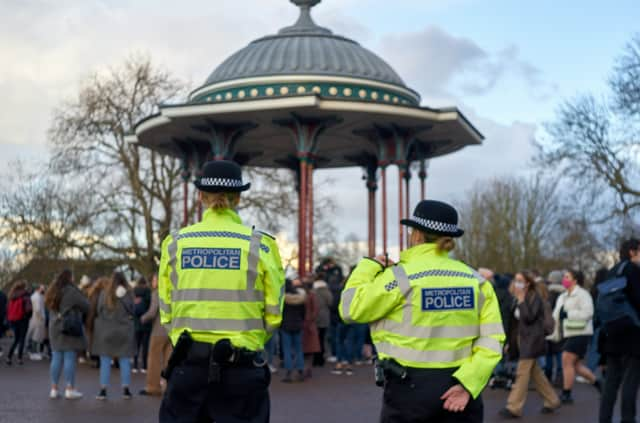 He continued: "Disagreement with the evaluation of the evidence does not give rise to an arguable ground of appeal.
"The court's evaluation of the evidence involved no error of principle or unsustainable finding.
"An appeal therefore does not have a real prospect of success, and there is no other substantial reason why an appeal should be heard."
He added: "I see no arguable basis on which it can be said that the court's decision was wrong.
"Permission to appeal must accordingly be refused."
Ms Everard, 33, was abducted, raped and murdered at the hands of serving armed Met Police officer Wayne Couzens, in March 2021, during the third UK Covid-19 lockdown.
Following her death, RTS attempted to organise a vigil on Clapham Common, on Saturday, March 13, but cancelled the vigil after being told they could face fines of up to £10,000.
Women gathered anyway, and scenes of protestors, including activist Patsy Stevenson, being held down and arrested as police trampled flowers at the bandstand sparked outrage.
In January 2022, four women from RTS took legal action against the force, and argued that their human right to protest had been breached.
A high court judge ruled in March that the Met's decisions in the run-up to the event were "not in accordance with the law".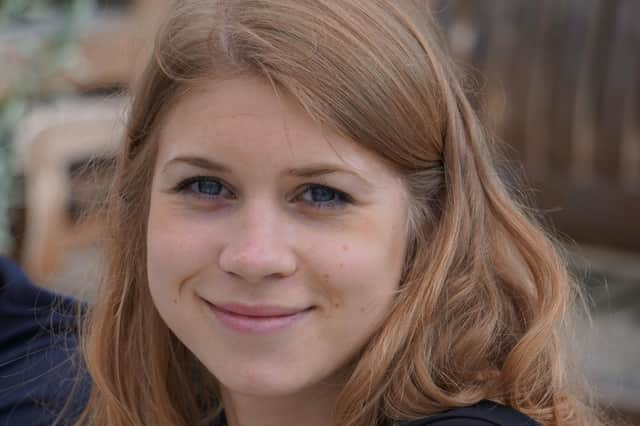 The Met said it would appeal the judgement, but in April 2022, the high court refused the force permission to appeal its decision.
That ruling has now been upheld by the Court of Appeal following a second application by the Met.
In a tweet yesterday (Tuesday, May 31), a group spokesperson said: "We are thrilled to announce that the Court of Appeals has concluded that there "is no arguable basis on which it can be said that the Court's decision was wrong."
And Jamie Klingler, from RTS, posted on Twitter: "It is finally over. Vindication. We did it. Leigh vs Met Police stands. What a civics lesson which could have all been avoided if they hadn't tried to silence us."
She told LondonWorld: "We feel vindicated again, but are still appalled at the amount of public funds that were used to request permission to appeal and then to appeal that decision.
"Ideally the Met would admit their actions were flawed and learn from the ways they violated our human right to protest.
"I won't hold my breath for an apology; but it is incredible the number of people that supported us and donated to make this judicial review possible.
"Our legal team was amazing and fought so hard (mostly unpaid) to ensure our human right to protest."
A Met Police spokesperson said: "We are aware of the Court of Appeal's decision.
"We will be considering it carefully and will comment further in due course."