Deputy commissioner Sir Stephen has stepped up to the post of acting commissioner while home secretary Priti Patel and mayor Mr Khan appoint a successor to Dame Cressida Dick.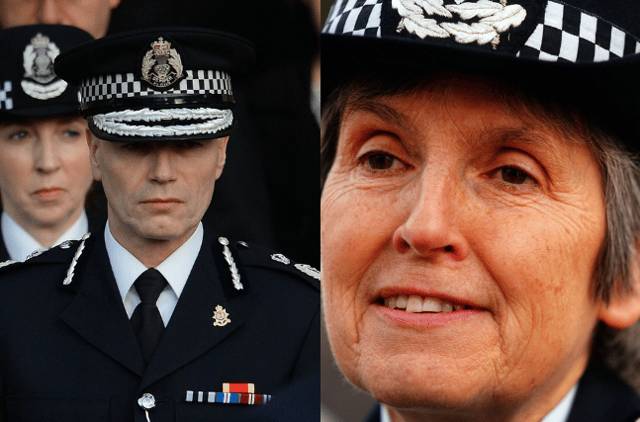 Dame Cressida left her role after a string of shocking incidents left Londoners reeling, including the death of Sarah Everard at the hands of serving cop Wayne Couzens; two officers photographing the bodies of murdered sisters Bibaa Henry and Nicole Smallman; and horrific revelations of racism, misogyny and bullying at Charing Cross police station
Speaking to LondonWorld at the launch of Labour's local election campaign in the capital on Friday, April 8, Mr Khan said Sir Stephen was well aware of his views on the force.
Asked whether he thought Sir Stephen understood the challenges faced by the Met, Mr Khan said: "The key thing is for the next commissioner to understand the challenges our police service faces and a plan to address them.
"I think he knows quite… it's quite clear in his mind what my views are in relation to these issues.
"He's quite clear in his mind [of] the expectations of Londoners."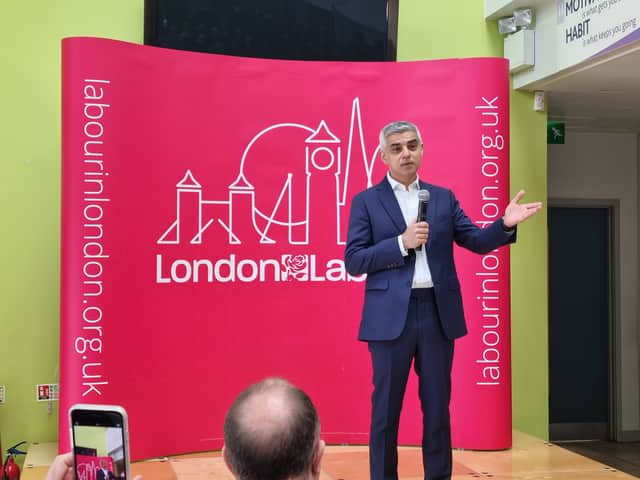 He added: "We've had a series of devastating scandals in policing in our city - overt racism, sexism, misogyny, discrimination, and homophobia.
"But also trust and confidence in our police service is at rock bottom. We police by consent.
"We can't police without Londoners coming forward to report crime as victims or to be witnesses when it comes to prosecution or to join the police service.
"And I'm sure the deputy commissioner gets the responsibilities he will have as acting commissioner."
Mr Khan also expressed his gratitude to Sir Stephen, saying: "I want to thank the deputy commissioner for stepping up to be the acting commissioner which is what the law states.
"He'll be the interim commissioner until we appoint a new one.
"I'll be working closely with the home secretary to make sure we have a new commissioner in place as soon as we can.
"Last time it took us about five months and I think that's about the timescales we're talking about this time."
Sir Stephen previously called for a review into the events surrounding Dame Cressida's departure, a probe which will now be led by ex-chief constabulary inspector Sir Tom Winsor.