Wayne Couzens jailed: Sarah Everard's family miss 'beautiful young woman in looks and character'
Sarah Everard's family said: 'We are very pleased that Wayne Couzens has received a full life sentence and will spend the rest of his life in jail.'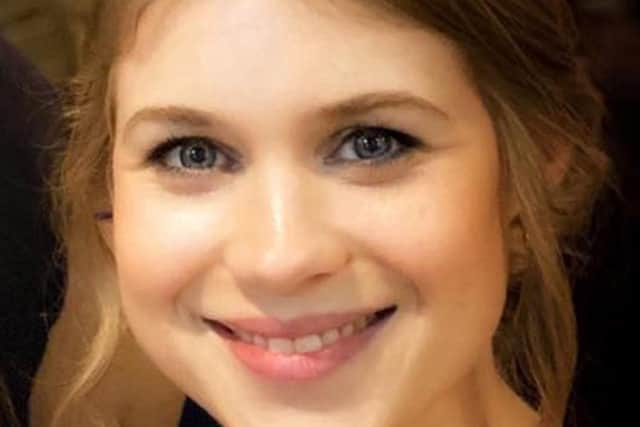 Sarah Everard's family has released a statement praising the whole-life tariff for her killer Wayne Couzens, and saying they miss "a beautiful young woman in looks and character".
Now following the news that the evil cop will spend the rest of his life behind bars, the family has released a statement.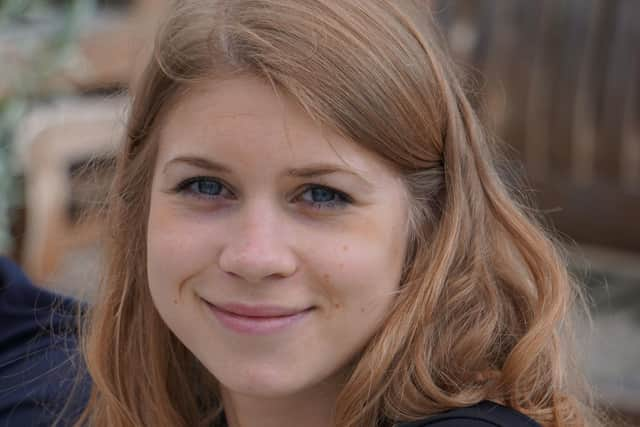 They said: "We are very pleased that Wayne Couzens has received a full life sentence and will spend the rest of his life in jail.
"Nothing can make things better, nothing can bring Sarah back, but knowing he will be imprisoned forever brings some relief.
"Sarah lost her life needlessly and cruelly and all the years of life she had yet to enjoy were stolen from her.
"Wayne Couzens held a position of trust as a police officer and we are outraged and sickened that he abused this trust in order to lure Sarah to her death.
"The world is a safer place with him imprisoned."
The Everard family, who come from York where dad Jeremy is a university lecturer, said that they miss Sarah "all the time".
"It is almost seven months since Sarah died and the pain of losing her is overwhelming," they said.
"We miss her all the time. She was a beautiful young woman in looks and character and our lives are the poorer without her.
"We remember all the lovely things about Sarah - her compassion and kindness, her intelligence, her strong social conscience.
"But we especially like to remember her laughing and dancing and enjoying life. We hold her safe in our hearts."
The family also thanked the police and legal team for their "meticulous and painstaking work and for their constant support".
The Everards said: "We are immensely grateful to the police and legal team who worked on Sarah's case.
"We cannot thank them enough for their meticulous and painstaking work and for their constant support.
"We also send our heartfelt thanks to our family and friends for comforting us through this terrible time."
Couzens transferred terrified Sarah to his own car near Dover and raped her in the back seat.
He strangled her with his police belt and hid her body in an old refrigerator near an area of woodland he owned near Ashford, Kent.
Couzens returned to the scene to incinerate her body in the fridge and then threw two halves of it into a nearby pond in builder's bags.
Sarah was reported missing at 8.10pm on March 4 after she failed to meet her boyfriend as arranged.
CCTV caught Everard with Sarah next to his white Vauxhall Astra hire car, which was later tracked driving to Tilmanstone in Kent.
When police officers checked with Enterprise Car Hire they were horrified to find the man who had booked it out was Couzens.
Couzens cooked up a tale, claiming that a fictitious gang blackmailed him into kidnapping a woman and handing it over to them.
There was no evidence to support this, and Couzens admitted murder, kidnapping and rape in court.
He was sentenced today at the Old Bailey to a full-life tariff, the same as given to serial killers like the Yorkshire Ripper.