The Met Police are considering introducing scannable warrant cards to enable the public to "confirm the authenticity" of officers, the capital's scandal-hit police force has revealed.
Scotland Yard has unveiled its plan to keep women and girls safe and regain public trust following a series of unprecedented and horrific crimes by serving officers.
The report reveals options for new police warrant cards to be scannable by the public to "confirm authenticity" are to be "urgently explored".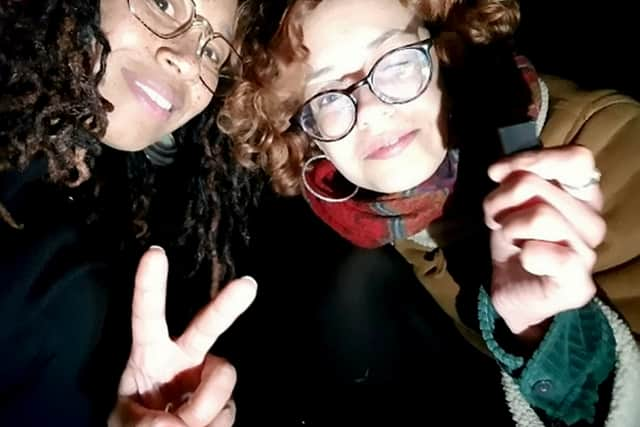 An initial response by the Met included advising women to "flag down a bus" if they felt threatened by a lone male police officer and prompted an outpouring of criticism.
Now the Metropolitan Police Service (MPS) commissioner, Dame Cressida Dick, has launched the force's action plan to tackle the crisis.
Published today, the 23-page document pledges that the force will "work relentlessly" to tackle violence against women and girls and "rebuild trust" in policing.
Dame Cressida said: "We know there is much more we need and must do to ensure women are safe and feel safe in London."
Here are the five key ways the Met has pledged to take action:
Culture
While a sample of cases from over the last decade, where officers accused have remained in the force, will be reviewed, and there will be a thorough examination of the Parliamentary and Diplomatic Protection Command (PDPC), which Wayne Couzens worked in, including vetting processes.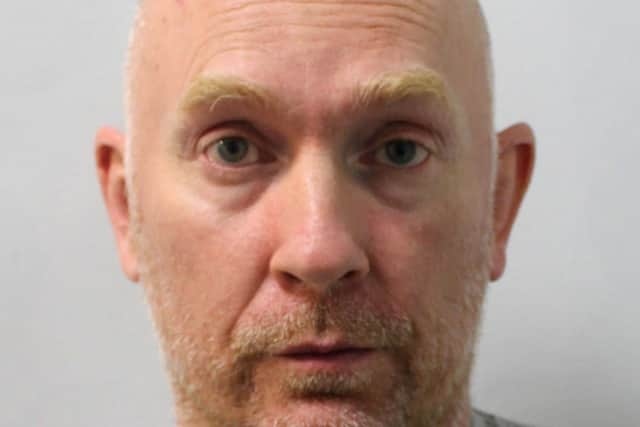 Managers will be required to speak to every officer and staff member to "reinforce standards" around "social media and messaging apps and predatory behaviours", while an operation to encourage staff to intervene and challenge "inappropriate behaviours" will be launched.
The Met has also said it will increase investigations into police misconduct and create a new team dedicated to sexual misconduct and domestic abuse allegations.
It will also seek to better recruit and support female and BAME police officers, with a view to ensuring 50pc of all new recruits are female by 2022.
Actions
Key specific actions taken will include analysing missing persons reports linked to girls under 18, especially those who have been missing multiple times within "high harm gang areas".
Domestic abuse operations will also increase and the force will implement the National Domestic Abuse Best Practice Framework, and "focus on dangerous and serial predators.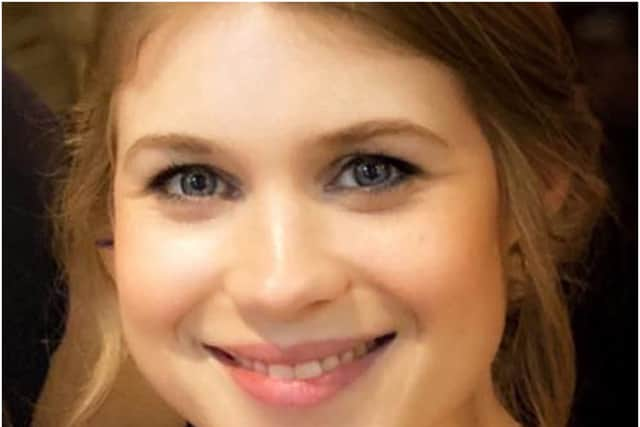 Investigations into domestic abuse will be reviewed with the London Criminal Justice Board and the Met will increase the use of Domestic Violence Protection Orders, Forced Marriage Orders and Stalking Protection Orders, alongside "robust follow up" of any breaches".
Funding
Scotland Yard has said £10m will be invested into improving digital evidence gathering.
This will include recruiting more than 100 technical staff members, while teams of digital media investigators and forensic staff will be set up in every borough command unit (BCU).
Intended to improve officers' digital evidence skills, this will also aim to improve timeliness so victims are not left without a phone for more than 24 hours and prioritise their privacy.
Training
The action plan says this will "improve our initial response to domestic abuse, including better recognising and responding to coercive and controlling behaviour".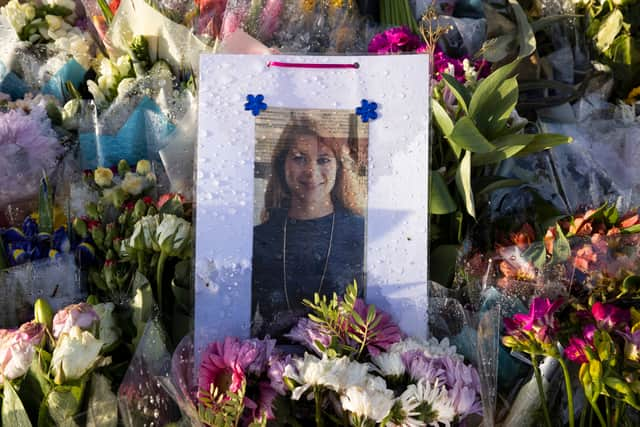 The Met will also introduce a new scheme to tackle female genital mutilation (FGM) and "develop and deliver bespoke training to key officers and staff on harmful practices".
While Operation Limelight, an airport awareness scheme around forced marriage and FGM will be expanded.
Confidence
Options for new police warrant cards to be scannable by the public to "confirm authenticity" will be "urgently explored", the Met has said.
They are also speeding up the rollout of new warrant cards, which the force says will improve security.
Other measures to increase confidence in the force will include expanding the Ask for Angela campaign across pubs, bars and clubs; putting more police on patrol in unsafe areas; and running Walk and Talk sessions where female officers walk the streets with women.
The Met has also said it will promote its Streetsafe tool, allowing the public to flag areas of concern, and is considering setting up a Victims' Care Hub to improve people's experience of the criminal justice system.
What do you make of the Met's action plan? Email us at [email protected] or tweet us your thoughts @LondonWorldCom.