The acting chief of the Met Police has confirmed another case of the wrongful strip search of a child in force custody is set to emerge.
In December 2020, a 15-year-old black schoolgirl was strip searched by Met Police officers at her Hackney secondary school while on her period and made to remove her sanitary pad.
That same month, it emerged this week, a 14-year-old autistic child, identified as 'Olivia', who is mixed race, was also strip searched while on her period in the presence of male officers.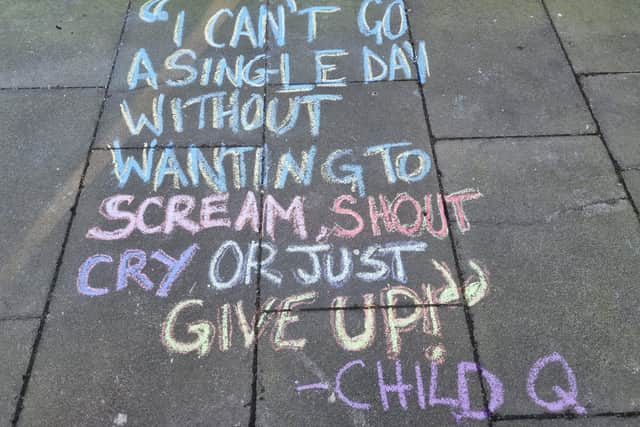 The search took place after 'Olivia' had spent 20 hours in custody - and she went on to attempt to take her own life, her mother, identified as 'Lisa' told the BBC.
In a safeguarding report, Child Q told how she "can't go a single day without wanting to scream, shout, cry or just give up… I don't know if I'm going to feel normal again."
Now, in a shock revelation, Sir Stephen House told City Hall that yet another shocking example of wrongful strip searches of children by police officers is set to emerge.
In response to a question from Labour assembly member Marina Ahmad, on whether he was aware of other such cases, Sir Stephen said: "Yes. There's one more that I'm aware of that I simply can't talk about."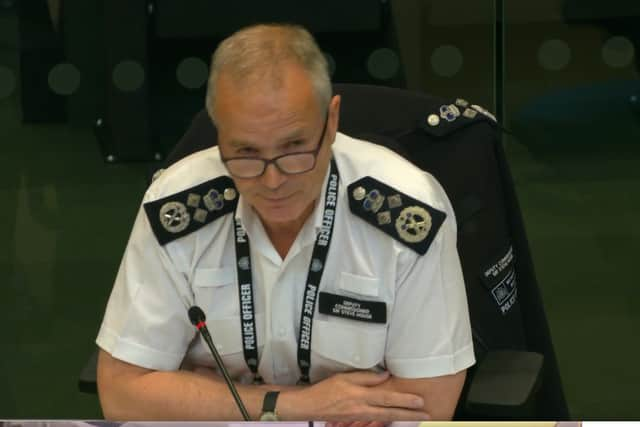 The acting chief told assembly members he was constrained due to a warning from the Independent Office for Police Conduct (IOPC) on what he could say on 'Olivia's' experience.
He said: "Anyone suggesting they carry it [strip search] out has to get authority from an inspector."
And he told the police and crime committee meeting held today (Thursday, May 26) that intimate searches must be done with only officers of the same gender present and with an appropriate adult in the room.
He added: "It is an invasive search. Officers may stoop down but may not bend down.
"I won't go into details of how the search is carried out as it's not very pleasant.'
"These are people coming into custody.
"In terms of women and girls coming into custody and undergoing this kind of search, we're talking about a handful of people a year. We carry the search out to recover drugs or a weapon."
And he said the process was important in order to keep both those in custody and officers safe.