It's hard to say whether a city had a good or bad year given the plethora of people within.
But 2022 was certainly when London began to feel 'normal' again after two years of Covid restrictions.
Most pandemic-related rules were lifted nationally in the spring of this year, but what positive London stories caught our eye?
Here are some of the most momentous London news angles in 2022:
Missing Owami Davies found well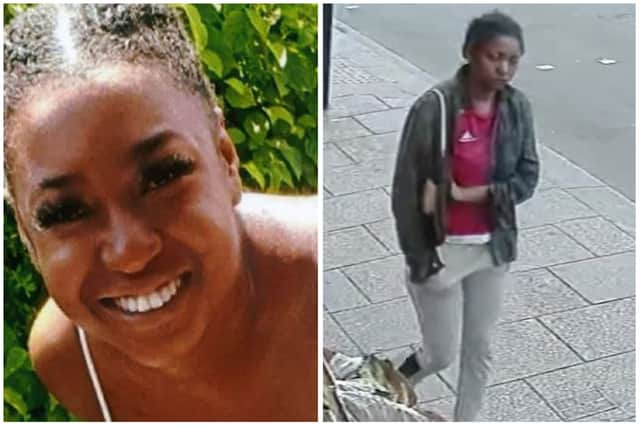 Thankfully, the student nurse was found "well" on August 23 in Hampshire, after a combined search by the Metropolitan and Essex police forces.
A review between the two forces found there was "no evidence" of racial bias in the investigation, despite some criticism that it would have been handled differently if Ms Davies was white.
Nazanin Zaghari-Ratcliffe and Anoosheh Ashoori return home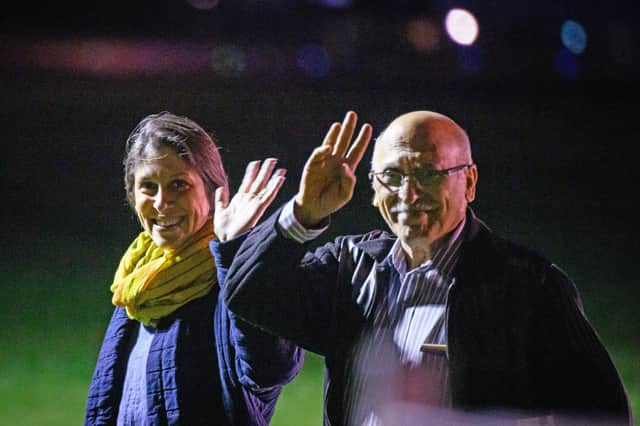 Zaghari-Ratcliffe had been held in the country since 2016, with Ashoori being detained since 2017.
The UK reportedly paid a £400m debt to Iran to secure the release of the pair, with both simply being in the country to visit family at the time of their arrests and accused of espionage and attempts to overthrow the Iranian government.
Former Iran detainee Anoosheh Ashoori runs marathon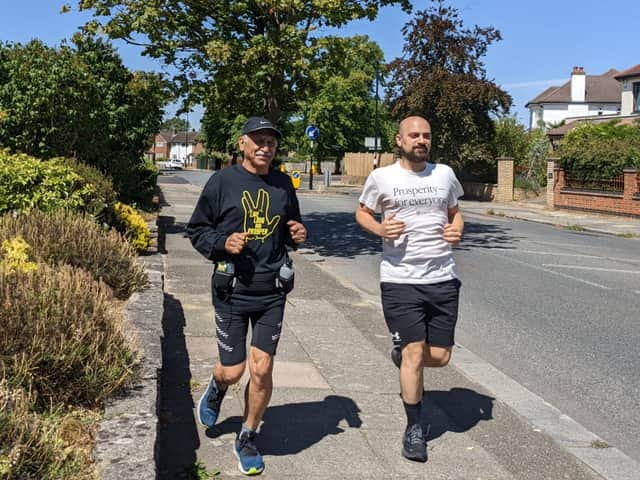 After reading Haruki Murakami's 'What I Talk About When I Talk About Running', he dreamed of taking part in the London Marathon when he secured his release from the country.
That dream became reality on October 2, 2022, with Ashoori finishing the race in around five and a half hours and dedicating this achievement to promoting the freedom of women in Iran.
Veronica Ryan wins Turner Prize for Hackney sculptures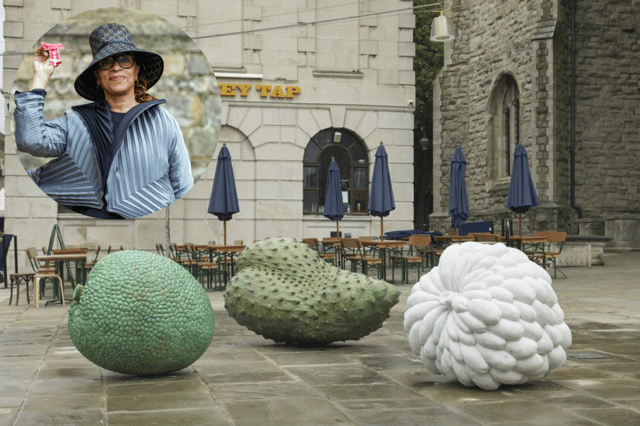 The permanent artwork is displayed on Mare Street in Hackney, and sees blown-up depictions of custard apple (Annonaceae), breadfruit (Moraceae) and soursop (Annonaceae) fruits to represent the generation of Caribbean immigrants that came to the UK post 1948.
In her acceptance speech, Ryan said: Thank you mummy and daddy. All my family. And to my siblings that didn't survive … They were fantastic people. And I think they're looking at us right now. And they're proud."
Labour win Wandsorth council for first time in 44 years
Conservatives had held the south London council since 1978, and the local authority had become famous for its low tax and being the first to introduce the right to buy scheme, earning it the adoration of Margaret Thatcher.
After the victory, Mayor Sadiq Khan said simply: "Three words - Wandsworth Labour gain."