Photographer Alison Jackson on her celebrity lookalike snaps of Kim, Kanye and Trump, and top spots in Chelsea
Chelsea photographer Alison Jackson is famous for her provocative "real or not" photos of celebrities such as Donald Trump, Kim Kardashian and Princess Diana.
Watch more of our videos on Shots!
and live on Freeview channel 276
Visit Shots! now
Bafta and multi-award winning photographer Alison Jackson has been exploring the cult of celebrity for over 20 years.
In 2019, she founded and launched a photography competition called A Day in Your Life, aimed at discovering young talent and budding photographers of all ages and backgrounds.
Jackson chats to LondonWorld about the challenges of finding celebrity lookalikes, her upcoming exhibition and her favourite spots in her neighbourhood of Chelsea.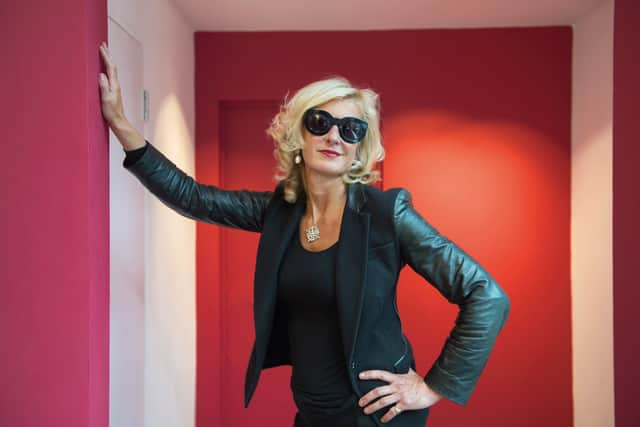 "The whole process is a nightmare, for example if Boris Johnson or Donald Trump do something scandalous, I have to quickly find a look-a-like which is almost impossible to do but I do manage it," the 61-year-old said.
"I phone up all of my casting agents, every extras agency, Spotlight and then I start searching for people in the street.
"Sometimes I go up to the real celebrity thinking they're a great look-a-like and then I make that terrible mistake.
"The whole process is very difficult, it took me two years to find a Donald Trump and I had to make a wig for him.
"The Donald Trump lookalike I found was bald and he looks nothing like him until you get the wig on him and the right shade of orange and then he looks exactly like him."
While most celebrities understand Jackson's work, a few have been less than impressed.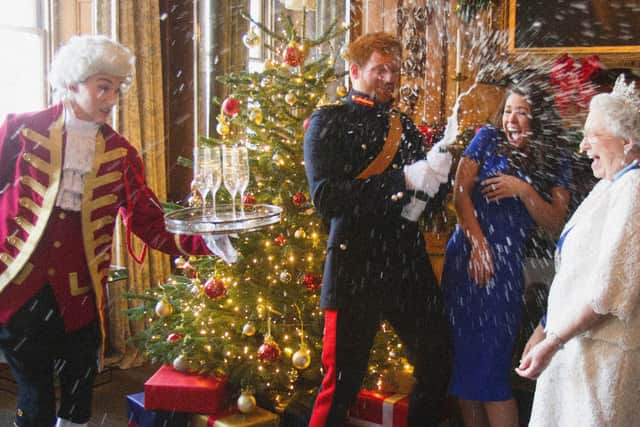 "One celebrity refused to let me make any work for an exhibition, which was all about her," she said.
"She said that I wasn't to be in the show, so all of my work had to be binned.
"Another celebrity hit the wall and all of my pictures fell off and smashed on the floor.
"It's meant to be thought provoking, my work.
"Because it looks real, it feels real, even though you know that you shouldn't really believe it's real."
Jackson is looking towards Boris Johnson and teenage climate activist Greta Thunberg for her next jobs.
"I have a fantastic Greta Thunberg look-a-like in Sweden but I'm looking for one in England."
A Day in Your Life competition
On Friday December 10, an exhibition of the winning entries will be held at the Chelsea Theatre and the Physic Garden.
"There are many extremely talented people out there and I want to give a chance to those who haven't had one before,"said Jackson.
"I want to discover new talent and aspiring photographers with fresh 'ways of seeing.'"
The competition is open every year to entrants nine years old and upwards.
Prizes include a brand new Leica camera, short courses from the University of the Arts, vouchers, free courses from Heatherley College of Fine Art.
Last year, the winning 2020 photographs were exhibited with Saatchi Art online, and at PhotoLondon.
The photographs are also available for sale on this site.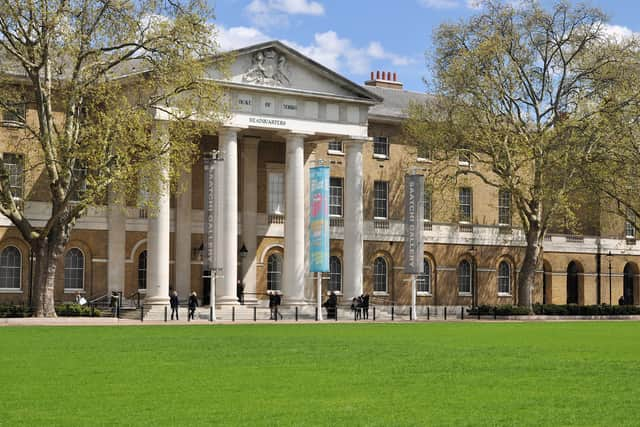 Favourite Chelsea spots
The "real or not real" photographer has lived in Chelsea for most of her adult life, albeit with stints in New York and Los Angeles.
"And then there's another secret restaurant I love called No. Fifty Cheyne and it's hidden away, you wouldn't know it was there.
"In terms of pubs I love the Cross Keys, which has delicious food.
"One more secret place is the Chelsea Ram on Burnaby St, it's a really cosy spot."
When she's not hanging out in pubs and cafes Jackson loves visiting her favourite photo galleries in the capital.
Her top three spots include the Michael Hoppen Gallery, the Saatchi Gallery and Hamiltons Gallery in Mayfair.
To find out more about Alison Jackson's work you can visit her website.
Entries for this year's A Day in your Life competition have closed but you can check out the winning photos at the Chelsea Theatre on Friday December 10.