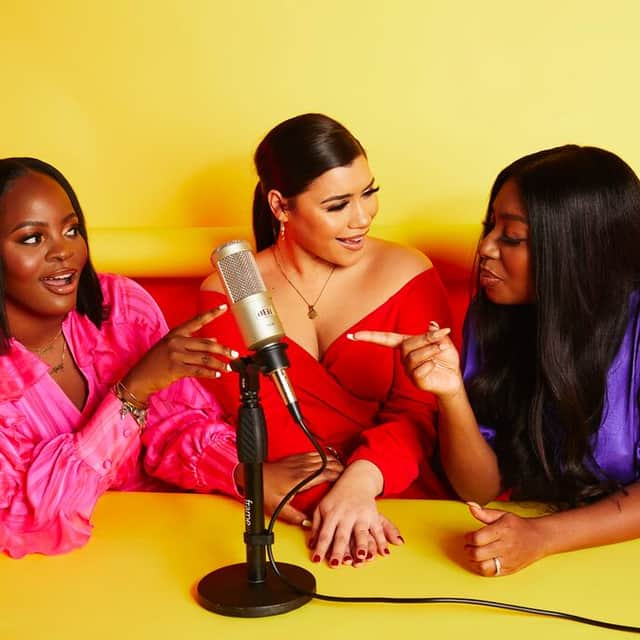 Here are five non-Halloween related events happening in London this weekend, October 29 to 31, that we think you should check out.
London Literature Festival
Southbank Centre Til October 31 Tickets £15 to £35
Hear from leading authors, scientists, comedians and artists as they explore the many dimensions of friendship, from the importance of community in the face of rising populism, to the way social media influences our most intimate interactions.
For the festival's final weekend, you can hear world-famous artist and activist Ai Weiwei discuss his new memoir 1000 Years of Joys and Sorrows and celebrate the print publication of viral noughties coming-of-age story 'Keisha the Sket' with its author Jade LB.
On Sunday, the authors on the Booker shortlist will be taking part in a Q&A about their books.
Tolani Shoneye, Audrey Indome and Milena Sanchez from The Receipts podcast will be speaking about their acclaimed new book.
London East Asia Film Festival
Various Locations Til October 31 Prices Vary
The festival features two international premieres, five London premieres, six European premieres and 19 UK premieres from China, Hong Kong, Japan, Korea, Philippines, Taiwan, Thailand and Vietnam.
The festival closes this weekend with horror-thriller Spiritwalker from Korean newcomer Yoon Jae-keun.
Power to Change Festival
Tate Modern October 29 to 31 Free
Power to Change considers the artistic, museum and cultural sectors', emotional and practical responses to climate and ecological emergency.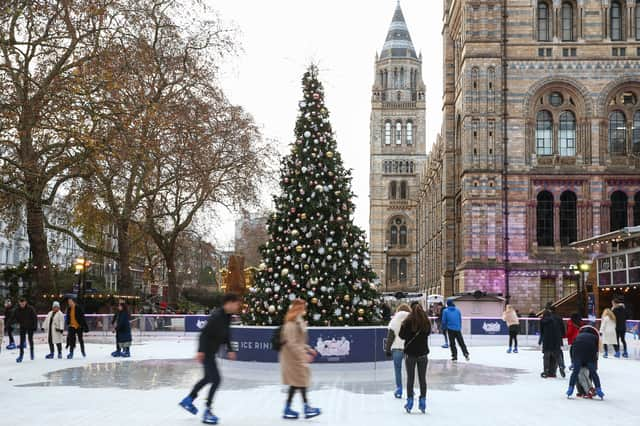 Black History Walk
Make the most of the last weekend of Black History Month by enjoying a Black History Walk.
In 140 minutes, your guide will take you through hundreds of years of the African presence and contribution to London's way of life.
Discover secret alleyways and enormous buildings all connected to Africa and the Caribbean in ways which the owners do not want you to know.
Find out about Black loyalists and African revolutionaries.
Uncover the submerged links between racism, trade, religion, slavery and politics which are still evident in the very streets and buildings of the oldest part of London.
Ice Skating
Natural History Museum Til January 16 Adults £12.65, Children £8.80
Kids and grown-ups can experience the thrill of skating surrounded by fairy lights nestled in frost-covered trees.
Set against the backdrop of the Waterhouse building, the ice rink at the Natural History Museum is returning for the last time this October.
After an incredible 16 years this will be the final year of the ice rink at the Natural History Museum.