Choose Love, one of the UK's biggest refugee organisations is launching a pop-up shop this weekend to raise awareness of asylum seeker experiences in the UK.
The Lab pop-up marks the launch of the new WaterBear Original short film, Matar.
The film, created by the same team behind The Swimmers, explores the UK's asylum policies and the discrimination that people in the system face.
The three day pop up shop will open in Soho this weekend, featuring exhibitions, film screenings and other activities.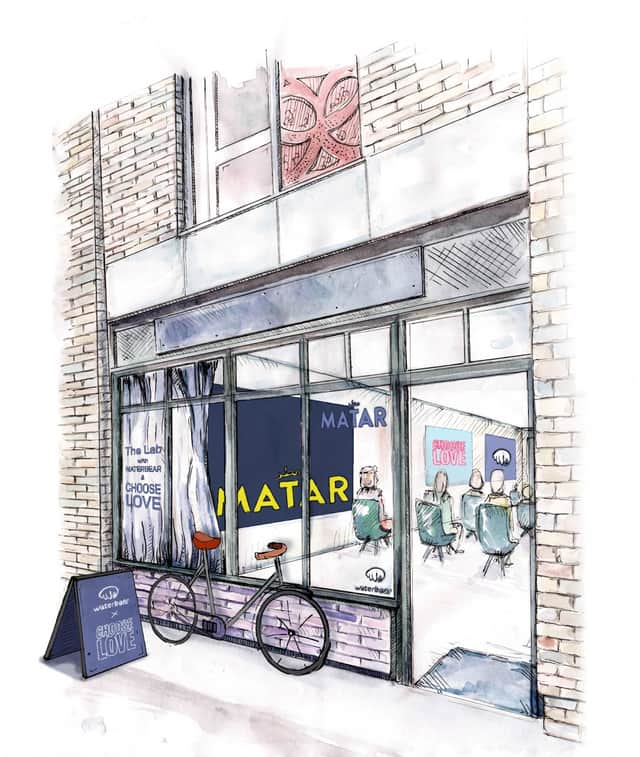 In addition, visitors will be given the opportunity to join the 'Lift the ban' campaign with Choose Love, with access to pre-written letters that can be signed and sent to their local MPs, instantly, asking them to lift the ban on asylum seekers working.
The challenges posed by current policies continue to put an immense strain on asylum seekers' lives, with some living on just £5.84 a day as they wait multiple years for their asylum claim to be processed.
The Bill has been condemned by human rights organisations, who've said it would likely breach international law and would not have the desired effect of preventing people from crossing the Channel.
The Lab, by Choose Love and WaterBear will be at 98 Berwick St, Soho, from Friday March 17 to Sunday March 19.