Chelsea star Raheem Sterling was not involved in England's 3-0 win over Senegal in the round of 16 after reports of a burglary at his family home.
The Chelsea winger, 27, left the England World Cup squad in Qatar and returned to London to "prioritise the wellbeing" of his three young children after the worrying news emerged.
Following last night's win, Three Lions boss Gareth Southgate said: "We will have to wait and see [if Sterling will be back to play against France], at the moment, clearly the priority is for him to be with his family and we're going to support that. We're going to allow him to have as much time as he needs."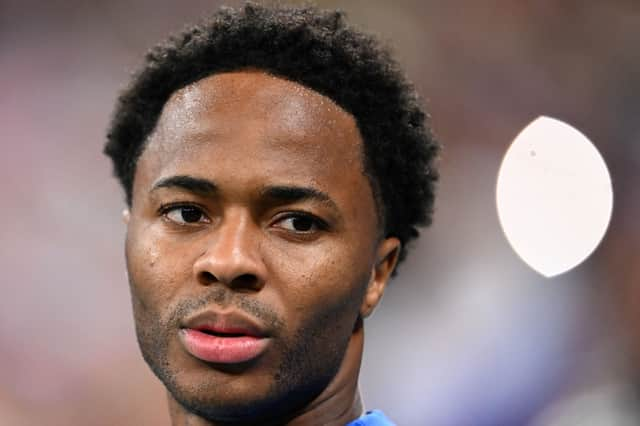 Surrey Police said the occupants returned home on Saturday evening and found jewellery and watches had been taken.
The force added that "no threat of violence was involved" as the items were discovered stolen retrospectively.
After hearing the news, the football community began rallying around the forward with messages of support for him and his family.
Sterling's England teammate Jordan Henderson led the support for Sterling by wearing his No10 shorts once the final whistle was blown on Sunday.
"It is a blow, but I hope everything is okay with Raheem's family at home, and he can go back and sort everything out," Henderson told ITV. "Hopefully, he can come back, but I suppose he'll have to assess when he gets home. All our thoughts and support are with him."
Also speaking after the Senegal match, Sterling's England teammate, Declan Rice, said: "I saw him at breakfast this morning, then the manager said he had the difficulties at home, so we've all sent him a message."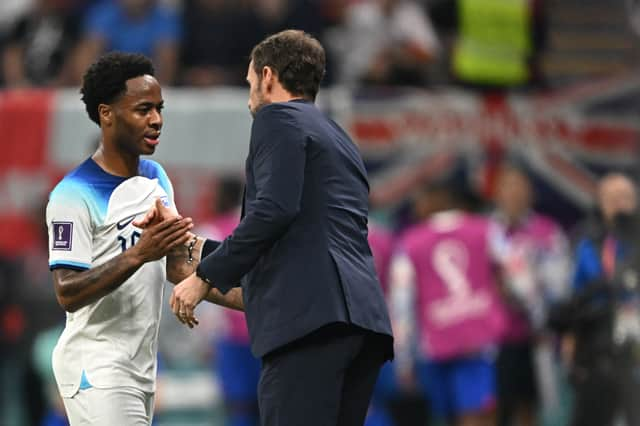 BBC presenter and former Tottenham Hotspur star Gary Lineker sent thoughts to Sterling, posting on Twitter last night: "Thoughts are with @sterling7 and his family after their awful and harrowing ordeal".
Canadian soccer player Janine Beckie said: "Thinking of Raheem Sterling and his family. Robbing a footballer's home while they're away at the World Cup, wow. With his family inside! Horrible situation. Absolutely terrifying what some people are capable of. Hoping all is ok."
Sterling has been a key player for Gareth Southgate during his England tenure, and fans are hoping he can return in time for England's quarter-final match against France on 10 December.