Explained: How Rennes' winter break means Tottenham's European challenge is hanging by a thread
Due to the hectic Christmas Premier League schedule and the French winter break, Tottenham could struggle to rearrange their match against Rennes.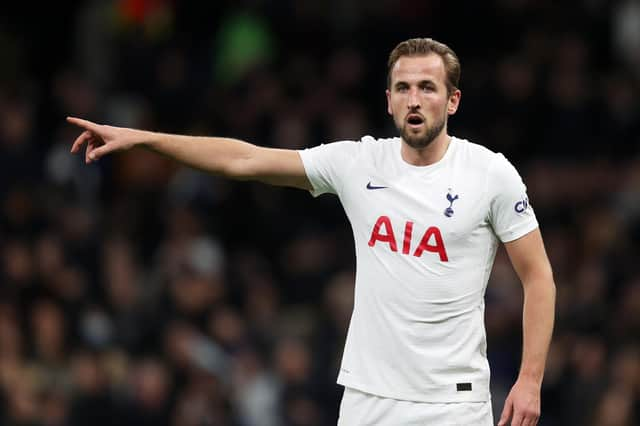 The French side, who are riding high domestically and in Europe, will return to Brittany after arriving in London on Wednesday to honour the final game of group G against the Spurs.
Rennes are second in Ligue 1, and are leading Tottenham in group G by four points, which means the outcome of this game would have no bearing on who wins the group.
The Health Security Agency and UEFA both agreed the game should be postponed, but this will be tricky with UEFA's deadline of December 31 to complete all group games.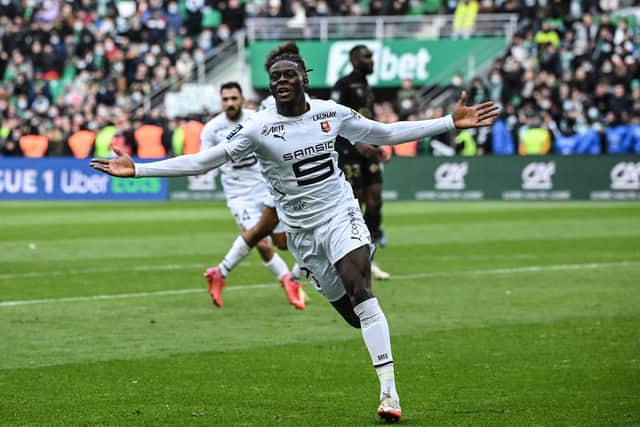 Rennes' winter break
The French league, unlike the Premier League, has a strict winter break policy that allows players to spend Christmas and New Year with their family.
This year, December 22 is the last round of games in France and the league will only resume on the weekend of January 8 and 9.
This means Rennes would be unlikely to be willing to play the match after December 22, which is less than two weeks away.
Finding a slot for the match gets even trickier as due to UEFA rules, all group games must be concluded before December 31.
How UEFA negotiates this will be intriguing, with Rennes already turning attention to their weekend game against OGC Nice and Tottenham still faintly hoping to play against Brighton.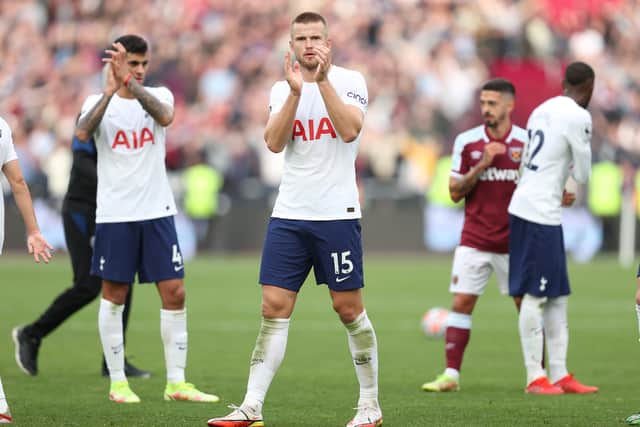 Tottenham's congested Christmas fixtures
So if UEFA is to arrange a new date for the game before Rennes go on their winter break on December 22, this is what Tottenham's fixtures list looks like.
12/12/21 Brighton Hove and Albion v Tottenham
16/12/21 Leicester City v Tottenham 
19/12/21 Tottenham v Liverpool
22/12/21 Tottenham v West Ham (League Cup)
Also the Premier League is still looking for a window of opportunity to fix the outstanding game between Tottenham and Burnley, which was also postponed due to heavy snow last week.
The fixture list moves from a pile to a gridlock when you add the Rennes game with the tight time frames involved.
Rennes' fixtures list
12/12/21 Rennes v Nice
18/12/21 Rennes v Lorient
22/12/21 Monaco v Rennes
23/12/21 French winter break
It is worth noting that Rennes are second in Ligue 1 and will want to keep the title challenge up.
They will feel that the game against Tottenham will have no significant effect on their campaign, as they are already four points ahead of Spurs in the group.
Reserving energy and keeping momentum will be high on their list.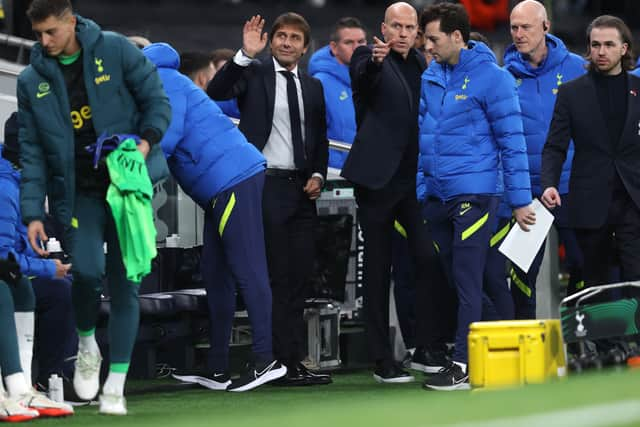 How will UEFA resolve this issue?
Both teams will have to make a compromise, whether it's Rennes cutting short their winter break to honour the game or Tottenham taking the hit and a fine to forfeit the match and crash out of Europe.