The defeat against Burnley was particularly disappointing, as Conte was hoping the win against Manchester City would be the turning point in climbing the table to a Champions League spot.
After the final whistle, a visibly disappointed Conte said he was having second thoughts about the job and would now have to speak to the owners about his future.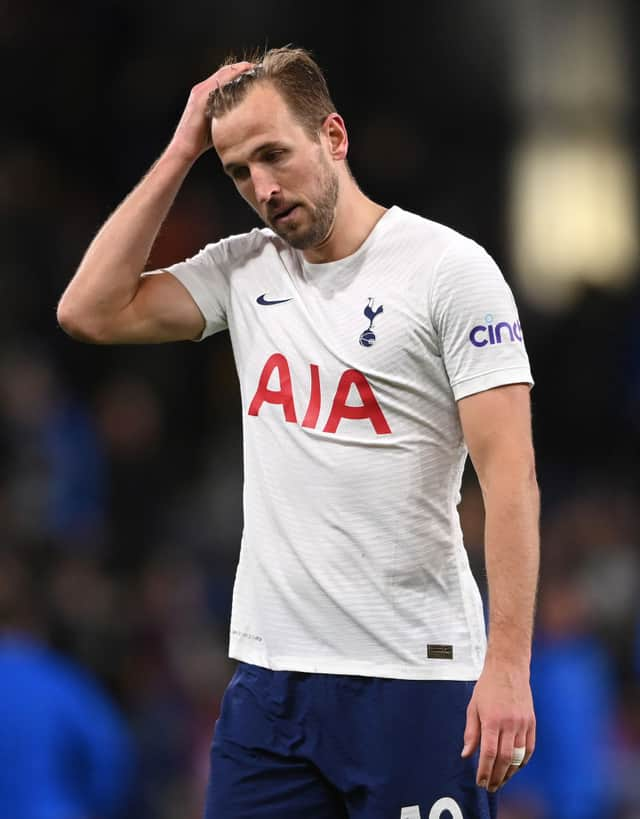 He added: "I am not used to this situation. I am trying everything but the situation is not changing. I am available and open with the club to do what the club wants.
"I want to help the club, I work a lot, I work very hard. I am giving 20 hours a day to Tottenham and the other four hours I sleep but it is not enough.
"The performance was good and the commitment was good but we lost. For me the situation is unacceptable. To lose four of five [games] for Tottenham has to be a disaster.
"I came in to try to improve the situation. Maybe at this moment I am not so good at improving the situation. I am too honest to close my eyes and continue in this way.
"For sure we are to speak and have a conversation with the club to try and find the best solution to help the team not have this type of situation.
"It is the right moment to make an assessment. I repeat, I am really frustrated."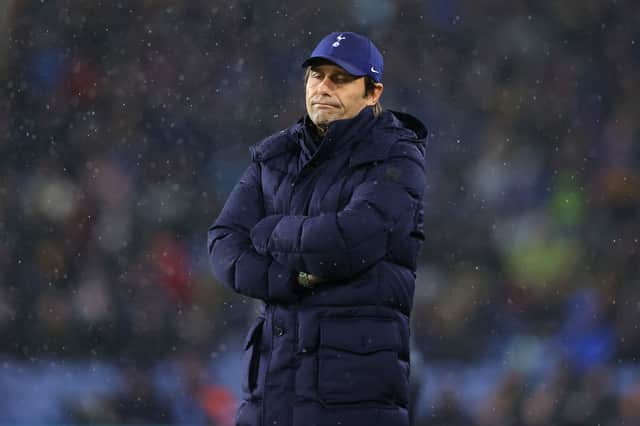 Why Antonio Conte is thinking about his future at Spurs
Four defeats in five games has only happened twice before in Conte's managerial career, and the first time it happened was back in 2009 when he was at Atalanta.
The second time it happened was in his final days at Chelsea in 2017 and so the Italian manager knows when his team is running into a dead end.
Conte has managed just 22 league games at Spurs, but the signs of improvement have been fleeting.
Given that Jose Mourinho was unable to turn things around at Spurs, it might be playing on Conte's mind subconsciously.
He admitted for the first time that he might have underestimated Spurs' issues after the defeat of NS Mura in the Europa Conference League, and said the Tottenham job would be the biggest challenge of his career.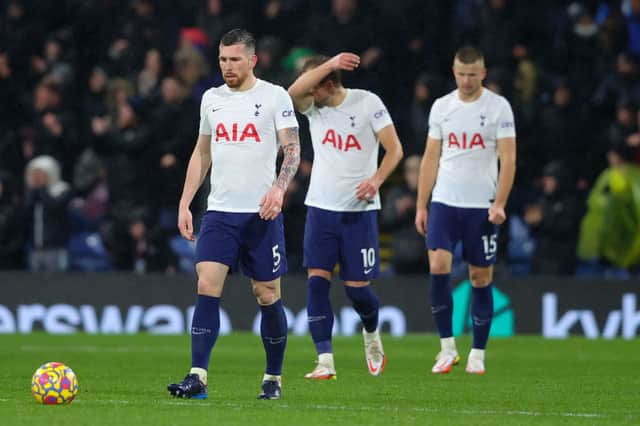 That defeat showed him something that he had never encountered before, a team who were so willing to accept defeat.
Despite his energetic instructions from the touch line, the response wasn't there.
Defeats to Chelsea hit Conte hard
According to sources, Conte spent days looking over the clips of all the Chelsea defeats and came to a conclusion that the problems against Thomas Tuchel's side was down to a lack of belief.
Spurs have a wretched record against the Blues in recent years and just never get going when they came up against them.
The Manchester City win lifted his mood and gave him optimism that he might be able to start from a fresh note but it all came crashing down at Turf Moor.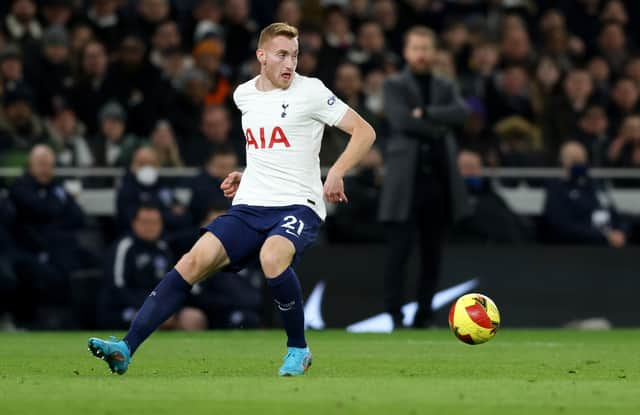 What is hoping to achieve with these comments
Conte would have weighed the impact of such a speech.
The Italian would have had a discussion with Daniel Levy in November, when he took the job, and would have given his thoughts on the team.
Conte has always got his way everywhere he's been, and at the moment he feels he is not getting the assurances from the board he would like.
So his comments to the press are designed to put pressure on the Spurs hierarchy to back him.
He also wanted to provoke a reaction from the players, to prove to him they are good enough for Champions League football.
As things stand Conte will be in charge for the must-win game against struggling Leeds United, but Spurs fans can expect more rants if results don't start turning soon.