Inter Miami faced perhaps their biggest test during their short history as they faced FC Barcelona, one of the biggest clubs in the world.
It was also a proud night for a certain David Beckham, who watched his son, Romeo enjoy a brief outing against the Spanish outfit.
Beckham, who owns Inter Miami, frequently played against Barcelona during his days with Manchester United and Real Madrid.
It was the first game in the United States for Barcelona, who kicked off their tour of the country against Inter Miami.
They face bitter rivals Real Madrid in Las Vegas on Sunday, 24 July, Juventus in Texas on Wednesday, 27 July and New York Red Bulls in New York on Sunday 31 July before heading back to Spain.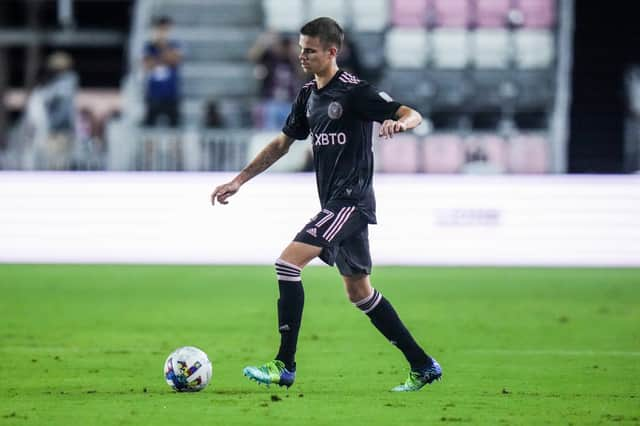 How did Romeo Beckham do against Barcelona?
It was a tough night for Inter Miami, who are managed by Beckham's former Manchester United team-mate Phil Neville, who were convincingly beaten 6-0 at home.
He came on as an 89th minute substitute, as the club look to bed him in slowly to first team action after impressing for the second team at Inter Miami.
He played a total of five minutes against Barcelona, 13 years after his dad also took to the field against the Camp Nou club in a friendly when he played for LA Galaxy.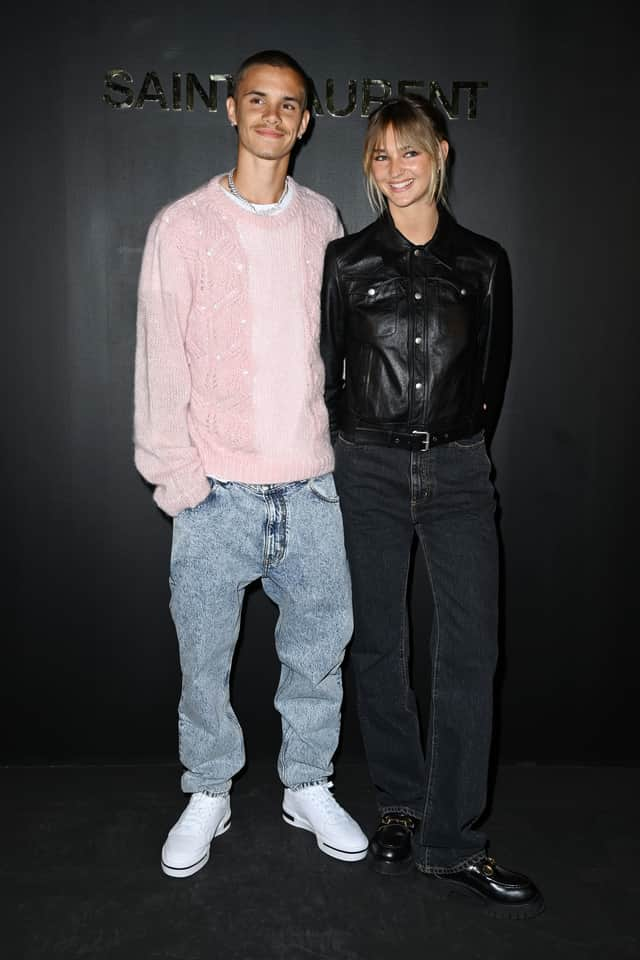 Is Romeo Beckham good at football?
It would definitely be somewhat disappointing if he didn't inherit some of his dad's footballing ability, and by all accounts, he's a pretty good footballer himself.
He recently scored his first goal of the season for the Inter Miami second team, scoring a peach of a free kick, which was his dad's speciality too.
It's a new venture for Romeo, who was previously in the Arsenal academy in 2015. He took five years off football where he took up tennis, frequently practising with Andy Murray.
What is his age?
Growing up in the spotlight, and his towering frame, people can sometimes assume he is older than he actually is.
Romeo Beckham, David and Victoria Beckham's second eldest child is only 19 years old, with Brooklyn being 23, Cruz being 17-years-old and Harper recently turning 11 this month.
What is his height?
His thin build makes him appear slightly taller than he is, with him being ever so slightly above six foot, less than an inch taller than his father.
Who is his ex-girlfriend Mia Regan?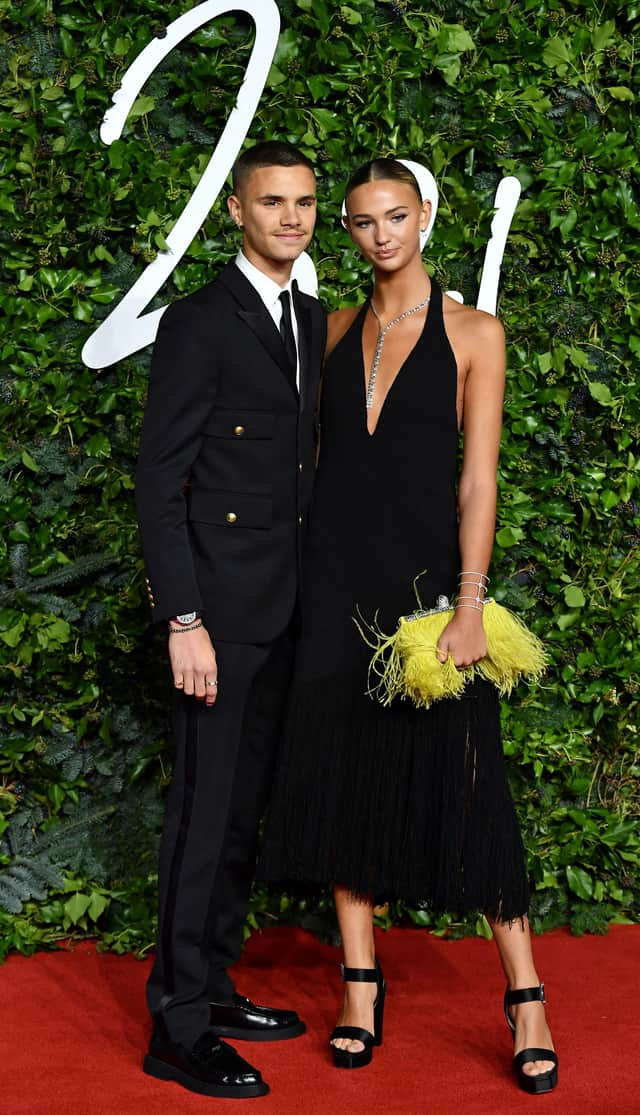 Mia Regan is a 19-year-old model, and was the girlfriend of Romeo Beckham for around three years.
The pair split earlier this month, following speculation that Romeo was to follow in his older brother's footsteps down the aisle, mere weeks after the eldest sibling wed actress Nicola Peltz.
The couple called it quits after their work schedules clashed, with Romeo pursuing his footballing career.
A source close to the couple said that trying to maintain a long distance relationship "took its toll" on the 19-year-olds.
They continued saying that "they're both lovely young people and remain very fond of each other, and the family love Mia".
And there seems to mutual respect between Regan, and the Beckham clan, with Romeo's mother, Victoria, commenting on a recent Instagram post of Mia, saying 'Beautiful x kisses x'.