Chelsea manager Thomse Tuchel says referee Anthony Taylor got it wrong by sending off both him and Tottenham manager Antonio Conte after the game.
Emotions were running and both managers faced each other head on every time their teams scored.
Thomas Tuchel did not take kindly to Antonio Conte's passionate celebration after Pierre-Emile Højbjerg equalised for Spurs half way through the second half.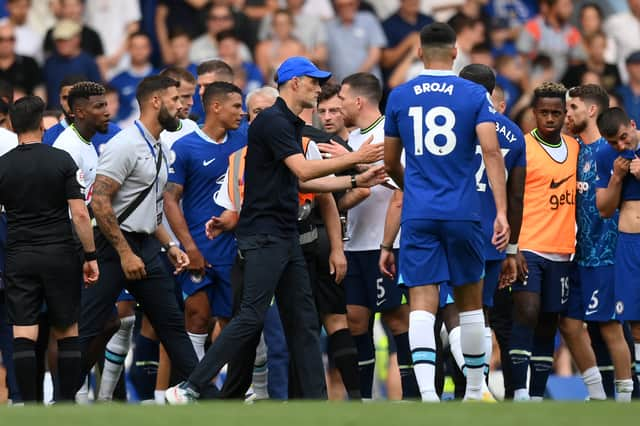 The German manager and the Italian boss had to be separated by players and the staff, before Tuchel ran half way down the touch line, almost in classic Jose Mourinho style, to celebrate Reece James' goal.
All that came to a head again after Harry Kane scored to deny Chelsea all three points and referee Anthony Taylor blew the whistle to end the game.
The two managers clashed heavily again after the final whistle with tempers running high, prompting the referee to send both of them off.
It appeared that Tuchel took exception to Conte not looking him in the eye as he shook his hand after the game.
The Chelsea boss responded by saying it was just two men who were passionate, and emotions got heightened.
He told the BBC: "It was nothing and it was just two managers showing their emotions and we are two men and if we have an issue we are men and we will sort it out on the touchline.
"We had a longer than normal handshake but that was it and it was unnecessary to send us off."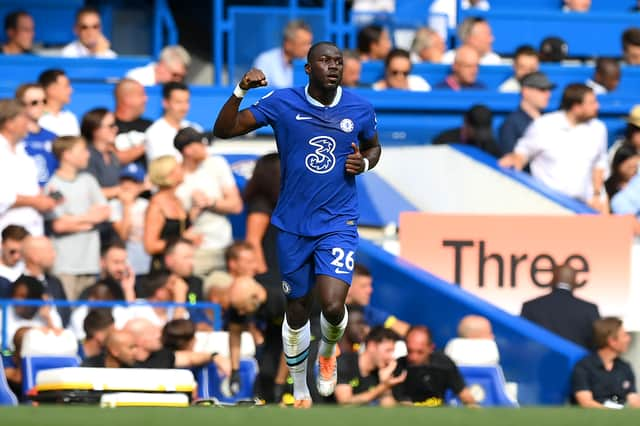 Chelsea miss out on three points
Chelsea will be disappointed they failed to take all three points on the day after dominating large parts of the game.
Before kick-off Spurs were tipped as favourites, having come from a goal down to win against Southampton convincingly, while Chelsea looked shaky in their opening day win against Everton.
But it was the Blues who looked the better side, and even though Spurs will look at it as a point gained rather than two dropped, they will know that they were miles off it against their London rivals.