Chelsea have been making all the sports headlines in the past few weeks, with uncertainty still remaining over where the club's next move following sanctions placed on their owner Roman Abramovich.
Players have been unsure as to whether those whose contracts end this summer will be able to have them renewed, while those looking to leave are also in the dark over where they stand.
If Chelsea are sold - the deadline for bidders closed on Friday - before the end of the season, and are subsequently able to buy and sell players when the summer transfer window comes, it has been suggested that record signing Romelu Lukaku could be on his way out.
Speaking to Football Insider, former Leeds striker Noel Whelan suggested that Chelsea are seeking 'potential buyers' for the 28-year-old forward, Romelu Lukaku.
Earlier this year, the Belgian striker - who scored in Chelsea's FA Cup 2-0 win over Middlesbrough - gave an infamous interview where he claimed he would have preferred to stay at Inter Milan had he been offered a new deal, and reports have since emerged suggesting the 28-year-old is unhappy where he is.
Chelsea boss Thomas Tuchel has also waded in on the debate, admitting that the former Manchester United striker is frustrated with his bit-part role at the club, amid Germany international Kai Havertz thriving in the central attacking role.
Where could Lukaku go?
Whelan suggests that Chelsea could construct a part-exchange deal with Lukaku's former side in order to see the £97million star return to Italy.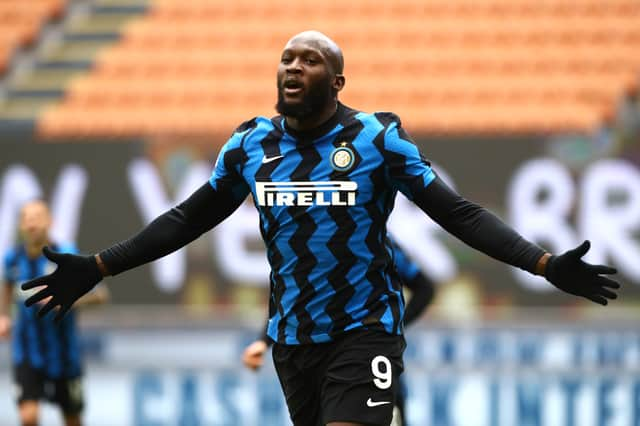 Additionally, reports from the Italian news outlet Calciomercato have said that the Belgian forward would take a pay cut if it meant he could return to the Nerazzurri.
In Lukaku's last term at Inter, he scored 30 goals in all competitions for the Italian side but has scored only 12 since returning to Stamford Bridge.
What's been said?
Whelan has said that Chelsea should not stand in the forward's way if he wishes this return:
"Lukaku hasn't done himself any favours. Especially coming out publicly as he did and doing interviews, saying that he'd love to go back to the club he's only just left.
"To me, that sent alarm bells ringing straight away. Come the summer, I think Chelsea will be looking for potential buyers (for Lukaku) - that's for sure.
"If he wants to go back to Inter, let him go. Try and recoup as much as possible, or maybe a player could be included.
"If there's anyone in that Inter Milan side who looks like a handy player, who wants to play for Chelsea - then include him in that deal."
What has Lukaku said?
Lukaku has once more stirred the pot this week, speaking in glowing terms of his former side after it was revealed he was named in the 2020/21 player of the season.
Speaking to the Italian outlet AIC, the Belgian international said:
"The club (Inter) has always backed us and so did the fans who I want to thank.
"Being ahead of Cristiano Ronaldo is something that doesn't happen every day. To me, he is one of the best three players in football history. He also brought me to a different level because he does great things.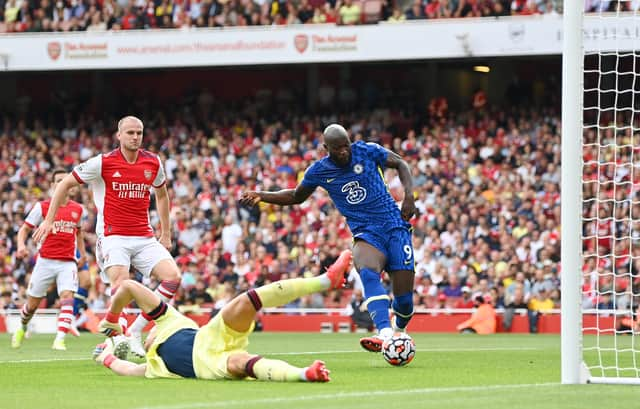 "I am really happy to be included in the Serie A top XI for last season. I want to thank all those who voted for me and the team that helped me a lot, the coach and his staff. It was the team's achievement and it's an honour to be in the top XI.
"It was my dream as a kid to play in Serie A and I did all I could to achieve it. I am satisfied to have done it.
"It's an honour to have been named best player of the season. It's something that I could not have achieved without the help of the team. They helped me realise great things. We won together, improving a lot. Everyone developed and the coach was always close to us. This award gives me a lot of confidence for the future."