In the first half they played the brand of football that has made many wonder what was the point of a world without Brazil. They toyed and danced with the opponents and goals from Real Madrid's Vincius Junior, PSG Neymar, Tottenham's Richarlison and West Ham's Lucas Paqueta for the fourth goal as the South Americans tore their opponents into shreds.
The South Koreans looked a much better side in the second half and deserved their consolation goal after Paik Seung-ho hit a long range volley to beat Brazil goalkeeper Alisson Becker. Brazil celebrated every goal with a dance, what they call Joga Bonito - a pride in dancing to show happiness and good feeling. However, some say it's disrespectful to the opponents, especially when the Brazil coach got involved.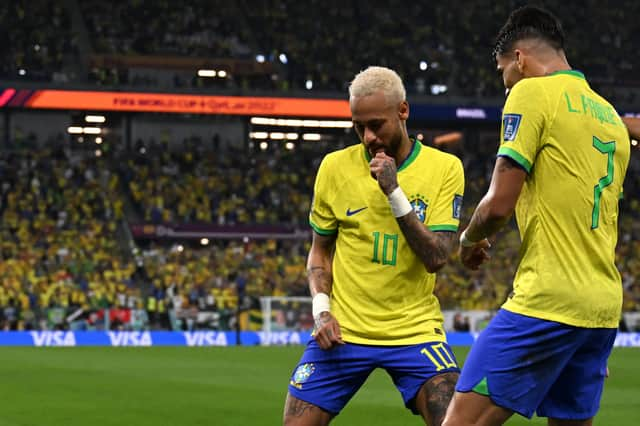 But Chelsea's experienced defender Thiago Silva, who will walk away from the team if he can lead them to victory in Qatar, believes it's the best half they have played in the competition and the celebration was to show their happiness rather than to disrespect the opposition.
He told reporters after the game: "It's the best 45 minutes and we played to a plan. I can't think of any other 45 minutes that were played with such energy as this one. We're very happy because it's something we had prepared for. It was not perfect (though) due to the goal Korea scored.
"Each match is a match. They are all different. The teams are all different so we have to prepare ourselves differently. We hope we are going to keep at this level. Today was one of our best performances in this competition and we hope we are going to improve even more in the next round. Respect all the teams we play against. We have everything to have a great result in the end."
Brazil haven't won the World Cup since 2002, but there is a genuine feeling that this could be their year again with the great generation of players they have at their disposal.