Parliamentary Commissioner for Standards Kathryn Stone told MPs on Tuesday that her office has received "dozens of complaints" about the West Suffolk MP.
Ms Stone said: "It raises really important questions about members' proper activities while they're supposed to be fulfilling their parliamentary duties and representing their constituents.
"One member of the public contrasted the dignity of veterans on Remembrance Sunday with a former secretary of state... waiting for a buffet of animal genitalia, and they wondered what had happened to the dignity of public office."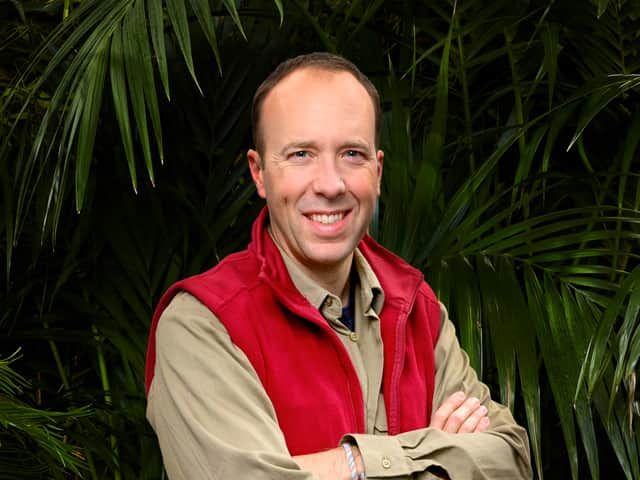 The former Health Secretary, 44, has been heavily criticised since he left his constituency of West Suffolk to enter the jungle alongside London-born comedian Seann Walsh.
The decision to take part in the show has seen the Conservative party remove the whip from Mr Hancock.
Campaigners recently flew a plane over the I'm a Celebrity jungle with a message, which read: "Covid bereaved say get out of here!"
It was organised by the campaign group 38 Degrees, which is working with Covid-19 Bereaved Families for Justice.
Hancock has come under fire for his handling of the virus outbreak and breaching Covid restrictions.
Prime Minister Rishi Sunak voiced his disappointment in former cabinet member Matt Hancock's decision to take part in the ITV series on his way to the COP27 summit in Egypt.
Mr Sunak told The Sun: "I think politics is a noble profession, at its best - it can and should be - but it's incumbent on politicians to earn people's respect and trust.
"They do that by working hard for their constituents, as the vast majority of MPs do - that is why I was very disappointed with Matt's decision."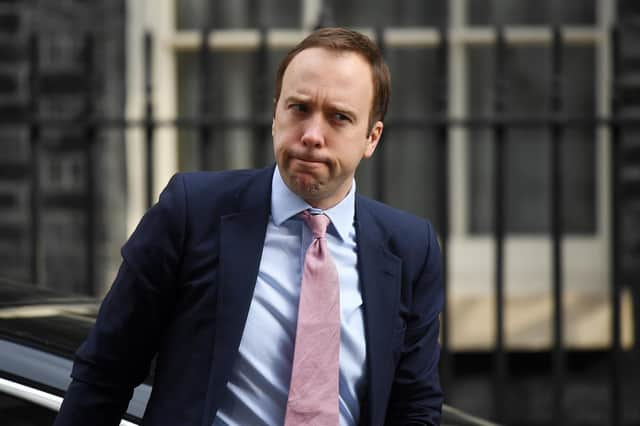 When asked if he will be watching the show, Mr Sunak said: "I genuinely won't have the time is the honest answer."
Hancock claims he chose to go into the jungle to "deliver important messages to the masses" and "go where the people are" rather than "sit in ivory towers in Westminster".
Mr Hancock was able to have his mobile phone and laptop with him in quarantine before entering the jungle. This is something that is usually not allowed with campers.
I'm A Celebrity... Get Me Out Of Here! continues at 9 pm on ITV and ITV Hub.