A year ago today Sarah Everard disappeared. Snatched from the streets of south London, her kidnap sparked one of the biggest manhunts in the city's history.
Like so many of us, months into yet another lockdown, I first remember seeing her face in my phone.
I tapped my way through friends' Instagram stories, where her missing person poster was shared alongside photos of the monotony: daily walks, sleeping pets or attempts at baking.
Then the TV news reports, articles, and the creeping dread - followed by what felt like a collective howl of despair.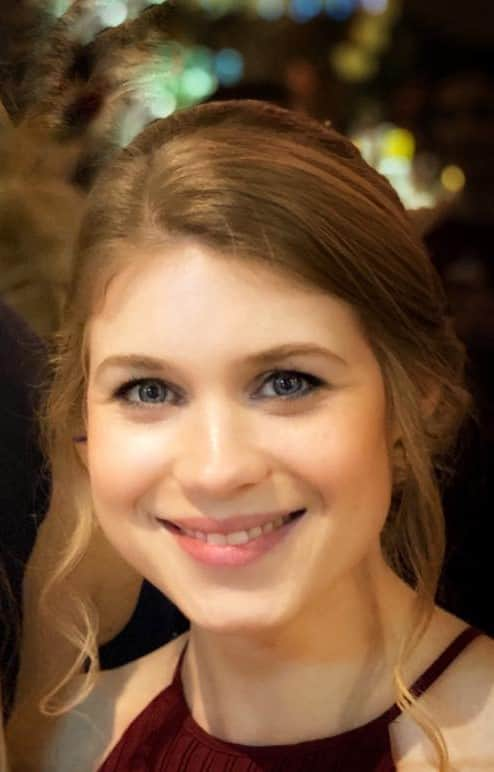 First at the discovery of her remains, and then at the horrifying revelation of who her killer was.
It felt like we all instinctively understood - or could imagine - the fear she must have felt.
It was a powerful and unnecessary reminder that we aren't always as safe as we should be.
While 'vox pops', or impromptu interviews, are usually a journalist's worst nightmare - for fear of ending up standing in the rain with little to show for your efforts - I was intrigued and pleased to discover that every person I stopped to speak to had something to share.
Something thoughtful and perceptive about the media coverage, the trust or lack of it they felt in the police, the role of social networks, and the very real vulnerability Sarah's death had brought home to them.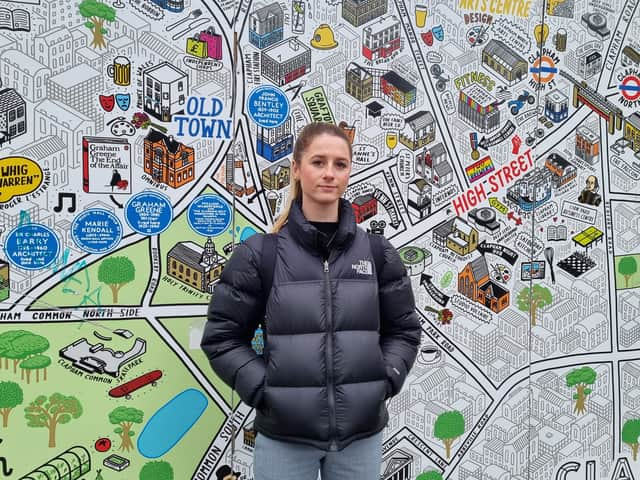 But the most enlightening conversation was with a man I spoke to next to the bandstand at Clapham Common.
Walking his dogs, he was happy to chat but asked not to be named, and told me he remembered the hunt for Sarah and seeing the banks of flowers pile up ahead of the vigil.
"It was really surprising who the culprit had been," he said.
"It must make women in particular feel really unsafe, if you can't even trust the police."
So what did he think of the Met after a year, I asked.
"I think they've actually been given a bit of a hard deal, to be honest. I think they do a really good job."
My heart sank as he continued.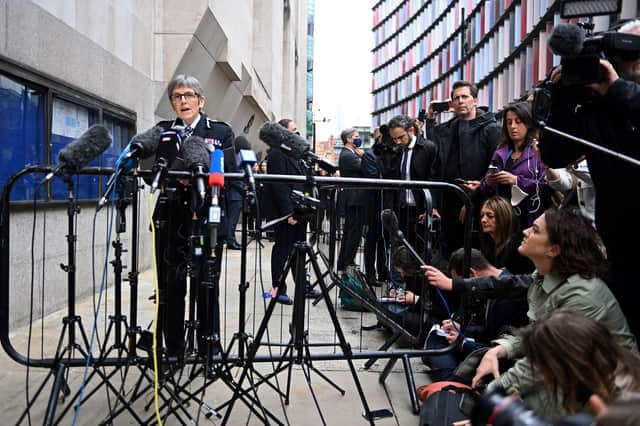 "Things could obviously be better. I think this was just something, other than the culprit obviously being a policeman, I'm not really sure what else they could have done."
"I think most sensible people know not to walk through here in an evening - I avoid it myself as a male by myself."
"I think there's certain things people have to do to be conscious of your surroundings. It's not ideal, but it's the nature of living in London."
Another powerful and unnecessary reminder that we have so much more work to do.
As it happened, Sarah did everything women are told to do when walking at night alone - walk in well-lit areas, travel along main roads and wear bright clothing.
But it shouldn't have mattered what she was wearing, or where she was going, or who she was - a young professional walking home or an escort trying to make ends meet.
I don't understand why it seems so easy for (some) men to shift the conversation away from the real issues.
Away from the casual sexism, the catcalling, the stares or unwanted touches, the times we get off a tube several stops early, embarrassed, because a strange man is giving us a weird feeling.
The fear of being followed home, walking with our keys between our fingers, and what a constant, pointless waste of time it all feels - because we aren't the ones causing the problems.
More vetting, more training, more of the very real and hard work to destroy the misogynistic and aggressive culture that is clearly present within the force.
They have repeatedly vowed to listen, to do better and to work to rebuild women, and the public's, trust.
But the issue of victim blaming goes well beyond the police.
And until you can all find a way to stop blaming us for our own deaths, I just don't see that work being done.