A majority of Londoners are in favour of mayor Sadiq Khan's proposals to expand the ultra low emission zone (ULEZ) into more areas of the city, according to a YouGov poll commissioned by City Hall.
51% of the respondents to the poll were in favour of extending ULEZ, with 27% opposed to the plan which could take place in August of next year if approved.
At the moment the zone is bordered by the north and south circular road but Khan wants to expand it into greater London in order to tackle pollution in the city.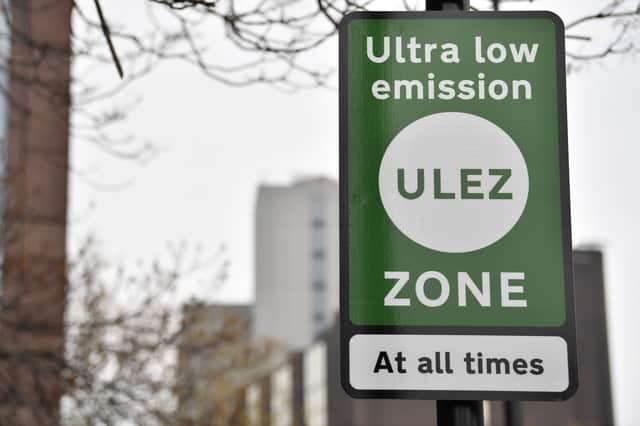 Critics of the plan say a majority of vehicles in both the current and proposed expanded zones already comply with the eco requirements.
They say increasing its scope would do little to tackle the issue and cost £250m to install the relevant technology to police the new area.
The findings of the new poll of 1,245 adults is in contrast to a leaked consultation by TfL from The Telegraph about expanding the ULEZ among Londonders, which found that two thirds of people were against the proposal.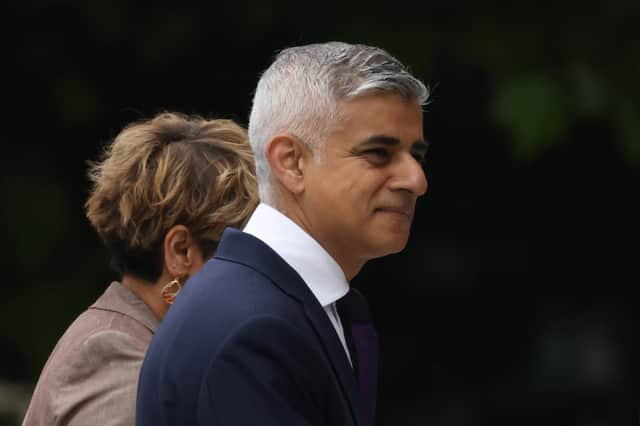 The leaked consultation has also led to accusations that proponents of the plan were trying to dilute opposition, after a screening process of responses reportedly overwhelmingly affected those who were against the plan.
When votes were screened for being suspected as being not genuine or duplicates, opposition to expanding the ULEZ reportedly fell to 59%.
Critics say this figure should be seen as high enough to meet Khan's "overwhelming opposition" threshold which he said would be needed to stop the proposal from going ahead.
In the latest YouGov poll, support for expanding the zone was higher among those under 50, with 56% of this group being in favour of Khan's plan, with 21% against it.
The ULEZ expansion was also seen as being more favourable with black and ethnic minority Londoners, who are more likely to live in an area with poor quality air, with 55% in favour and 20% against.