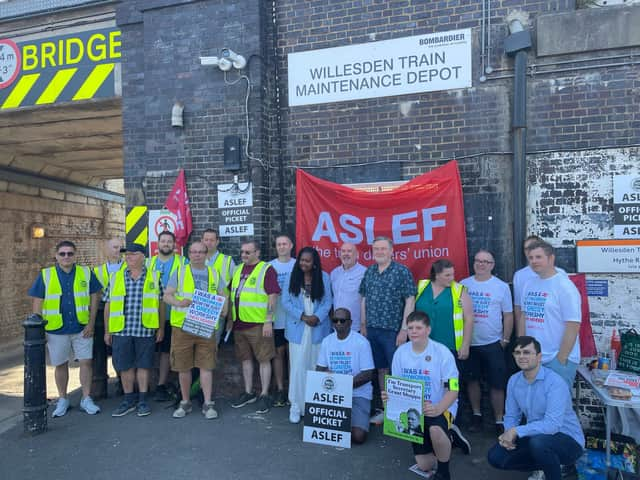 This is the third day of strike action, as Aslef drivers previously walked out on July 30 and August 13 causing disruption to travellers across the country.
The strike is the latest of several in the rail industry in recent months.
What train companies are affected?
Train drivers at the following companies are set to strike:
Avanti West Coast
Chiltern Railways
CrossCountry
Greater Anglia
Great Western Railway
Hull Trains
LNER
London Overground
Northern Trains
Southeastern
TransPennine Express
West Midlands Trains
Why is the strike happening?
Aslef says that although it regrets inconveniencing passengers, drivers could not accept a further pay freeze, after having no increase in salary since 2019.
The union is seeking wages to keep pace with the rising cost of living.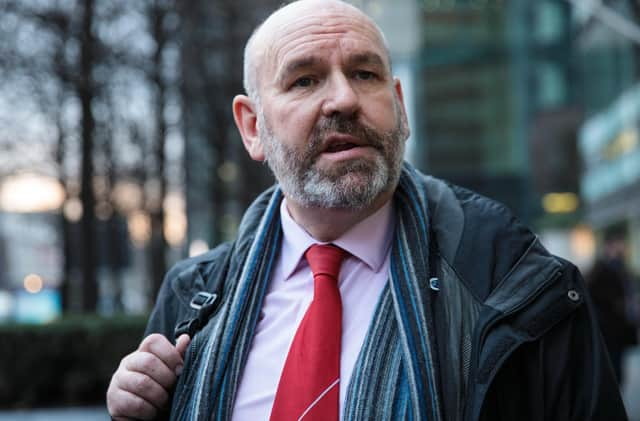 What is Aslef saying?
"We regret that, once again, passengers are going to be inconvenienced," said Mick Whelan, Aslef's general secretary.
"Because we don't want to go on strike, withdrawing our labour, although a fundamental human right, is always a last resort for a trade union, but the train companies have forced our hand.
"They want train drivers to take a real terms pay cut, to work just as hard this year as last, but for 10% less.
"Because inflation is now in double figures and heading higher, much higher, according to some forecasts – and yet the train companies have offered us nothing.
"We want the companies , which are making big profits, and paying their chief executives enormous salaries and bonuses, to make a proper pay offer to help our members keep up with the increase in the cost of living.
What are train operators saying?
A spokesperson for the Rail Delivery Group, which represents train operators, said: "We want to give our people a pay rise, but to fund it unions must recognise that as an industry that has lost 20% of its revenue, we can either adapt or decline.
"Instead of causing further disruption to passengers and businesses, we urge the ASLEF leadership to continue talks so we can change our services to meet new travel patterns, improve punctuality and secure a bright, long-term future for our people."
What is the government saying?
A Department for Transport spokesperson said: "For the ninth time this summer, union leaders are choosing self-defeating strike action over constructive talks, not only disrupting the lives of millions who rely on these services but jeopardising the future of the railways and their own members' livelihoods.
"These reforms deliver the modernisations our rail network urgently needs, are essential to the future of rail, and will happen; strikes will not change this."