Train strikes will continue indefinitely as their members are "far" from having their demands met, the RMT union has warned passengers.
The RMT Union has said that the action is over two separate disputes, with Tube workers striking over pensions and jobs and overground workers employed by Arriva London walking out over pay.
Speaking at the picket line at Stratford station in east London this morning, RMT assistant general secretary John Leach, said they plan to continue strike action "until they've won".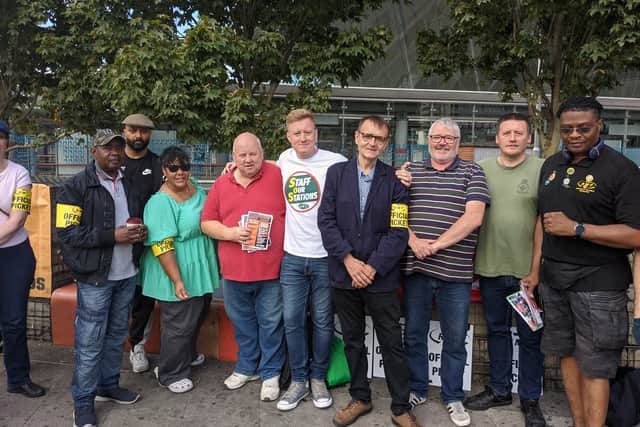 He said: "People need to be absolutely certain that we are in this until it's done.
"The solidarity and determination in our union is absolutely tip top.
When asked about causing disruption to commuters, Mr Leach said: It's a disgrace the government has allowed these strikes to happen and that the mayor of London seems to be powerless to stop these attacks upon TfL."
Last week, economists estimated there will be a £120m hit to the London economy as a result of this week's strikes alone.
However, Mr Leach said they cannot be blamed for that.
"We're a union, we're sticking up for our members," he said.
The RMT has said they have been cut out of negotiations between TfL, mayor Sadiq Khan and the government.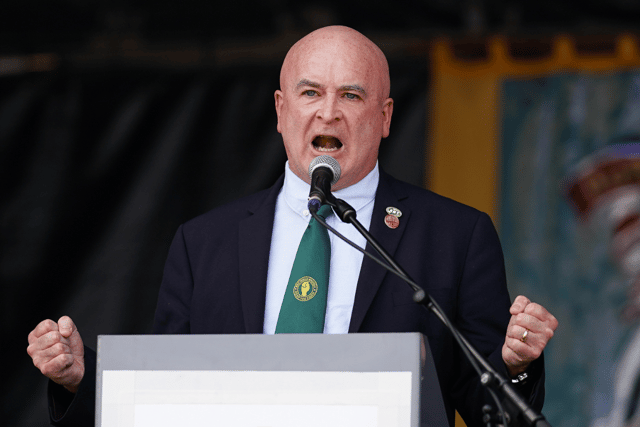 The union has accused TfL of refusing to share details of the "draft government proposal they received regarding funding of the transport system in the capital, in secret and without any discussion with their recognised trade unions".
It added the London Underground and TfL management have "consistently refused to engage in discussions around safeguarding jobs, pensions and conditions on the spurious grounds that they are unable to give any assurances to our members until they have a financial settlement with the government".
Speaking in Acton this morning, RMT leader Mick Lynch said: "There have been talks, lots and lots of times.
"There's been a whole series of talks, but we are excluded from the talks, because the main discussion is going on between the government and the mayor's office and they won't even disclose the numbers involved, which runs into billions of pounds.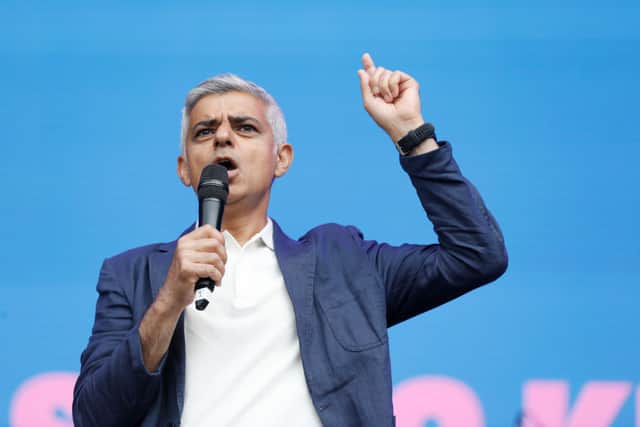 "Essentially, mayor [Sadiq] Khan is offering our members' terms and conditions as a hostage to get the funding of the railway, and the bus services as well, the whole of TfL pushed downwards."
The mayor of London, Sadiq Khan, said: "TfL have done everything they can to avoid this disruption going ahead.
"I've urged the unions to call off this action and to work with TfL to lobby the government for a long-term funding deal that is fair to Londoners and our heroic transport workers.
"I encourage Londoners to listen to TfL's latest travel advice and avoid travelling on the Underground, and only travel if essential on the rest of the network."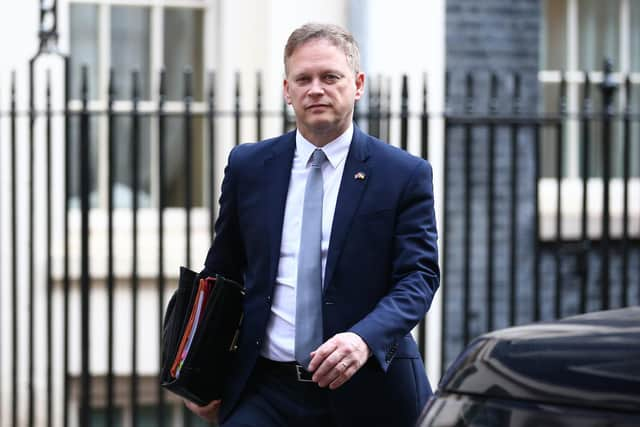 Asked why the strikes have not been resolved, Mr Shapps said: "Because the union bosses won't put the settlement deals to their members.
"So we've had a situation where 8% over two years has been offered - it's different depending on which piece of the rail we're talking about here - but broadly speaking.
"And the bosses, for example, the boss of the RMT, simply made the decision without going out to their membership to ask them whether they would like to settle this and get back to work."
He added: "It's time for the union bosses to get out of the way and put the deals on the table to their members."