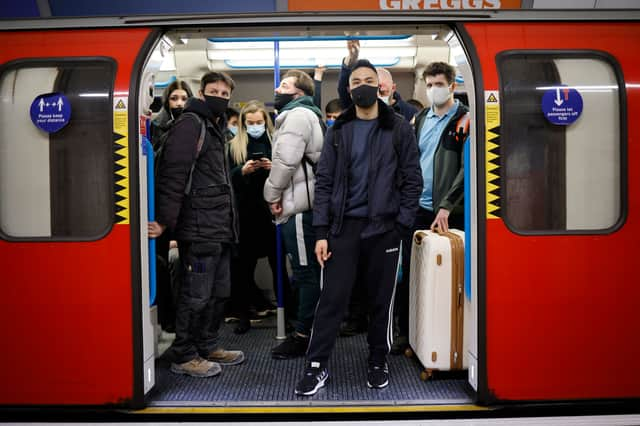 Tens of thousands of people have signed a petition demanding Transport for London reinstate London's Night Tube to improve women's safety.
Ella Watson set up the petition following the recent murders of Sabina Nessa and Sarah Everard, whose deaths have sparked debates around women's safety in London.
Overnight weekend trains on the London Underground stopped at the beginning of the pandemic and service has yet to resume, despite the re-opening of clubs and bars.
Currently the last trains from central London leave at 1am and restart at 5.30am.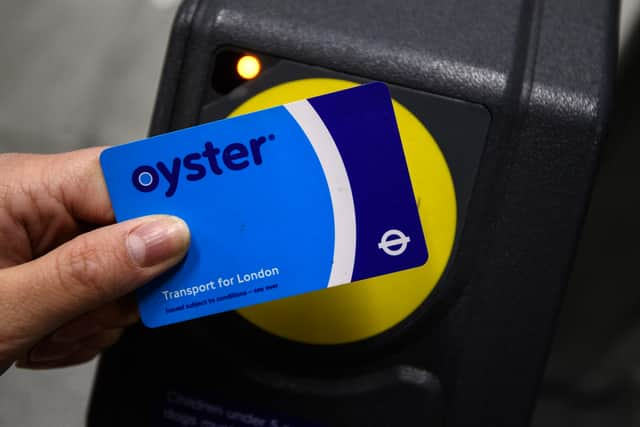 How do I sign the petition?
Ms Watson said: "The rightful outcry at the recent deaths of Sabina Nessa and Sarah Everard on London's streets, epitomises the fear women face of walking alone or standing on the streets in the evening and at night.
"The decision taken by TfL to keep the night tube closed over the winter of 2021-2022 will have a disproportionate impact on women and low-income groups, with women forced to take expensive taxis home during the busy festive season as a result of being unsafe in public."
The 26-year-old is also asking for a well-lit and well connected tube network, with platform CCTV and appropriately trained security staff.
"The reopening of the night economy after lockdown without this infrastructure is a disservice to women's safety," she added.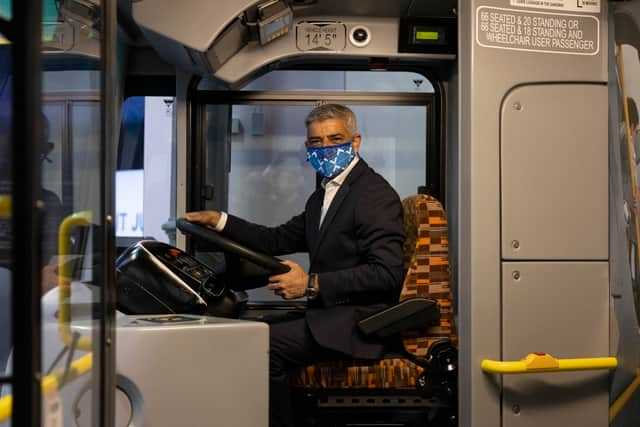 What is Tfl Saying?
The Mayor of London, Sadiq Khan, said there will be an announcement of the reopening of the Night Tube "in the next few weeks."
A TfL spokesperson said: "We are playing, and will continue to play, our full role in London's recovery from the pandemic.
"We are running as close to a full service as possible across all our services and the Tube continues to serve central London with last trains leaving around 1am and starting again at 5.30am.
"Our extensive night bus network continues to operate.
"We are continuing to review our options for when we might be able to reintroduce the full Friday and Saturday Night Tube in a safe and viable way and are exploring the feasibility of reintroducing some services on one or two lines more quickly."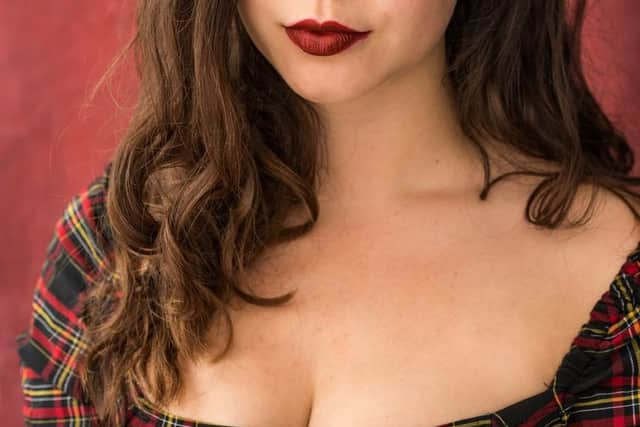 What are other women saying?
"London is now dangerous at night," the 27-year-old said.
"After attempting to leave central London at 1am I have never felt more stranded.
"No night tubes and night buses every half an hour, Uber and Bolt unavailable, how are women supposed to get home safely?
"And you wonder why people are getting hurt?"
The actor believes that the absence of the Night Tube impacts women's safety in the capital.
"I think it's affected people far more than TfL realises," she said.
"This isn't just about nights out and needing to get home after a few drinks, this is people who work in hospitality needing to get home.
"After your night out ends there's a whole team there for another hour cleaning up after you. Don't they deserve a cheap, simple and safe route home?
"Also essential workers working night shifts, how are they expected to travel?
"We were applauding them a few months ago and now we're suggesting they fork out on expensive travel options, if they're even available, or unsafe routes home.
"I personally question picking up late shifts and will rush to get out before missing a safe route home.
"And to be honest, after the last year I need the money and can't afford to be skipping shifts."
While Ellie Anderson said: "If you care even the slightest amount about the safety of women and girls in London, then you open the Night Tube. Properly.
"It's insane that in our capital, the risk of having to walk home without safe public transport, is our reality."