This comes as the RMT Union has called on the mayor to keep his promises he made to London Underground workers to protect their pensions.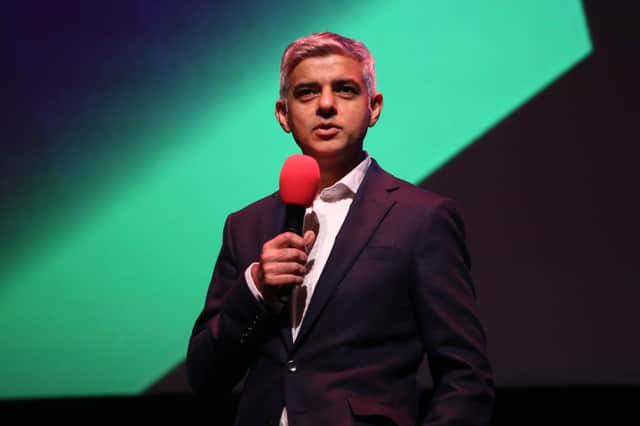 This is the biggest Tube strike since 2017, when 10 out of the 12 London Underground lines were closed.
The union has accused the mayor of not standing up to the government and of submitting proposals which will cut tube workers pensions.
However City Hall has said that no proposals have been tabled on pensions or terms and conditions.
Transport for London (TfL) has met the RMT at the conciliation service ACAS twice in the last two weeks but no progress has been made on avoiding the strike action.
Mr Khan said: "It's very disappointing that this RMT strike has gone ahead.
"It is causing very serious disruption to Londoners and businesses that are trying to recover after two devastating years.
"TfL have tried to mitigate the impact of the RMT strikes but there is currently no service across the Tube network so we are asking Londoners to check before they make their journey, consider whether they are able to work from home and use alternative modes of transport where possible.
"This action is causing misery for Londoners and businesses alike and damaging TfL at the worst possible time.
"It's gone ahead despite there being no job losses, and no changes to pensions or conditions. I urge the RMT to come to the table and work with TfL."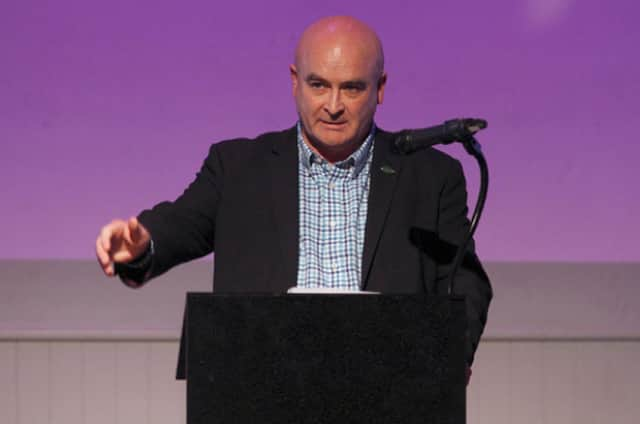 RMT general secretary Mick Lynch said: "Sadiq Khan should be standing up to Tory ministers who want to needlessly attack jobs, pensions and conditions of key transport workers.
"It is this political failure that has left tube workers with no choice but to strike this week.
"Our members have been left paying the price for a turf war between City Hall and the government and they are not having it as can be seen right across London today.
"The Mayor knows the plan to attack our members' pensions and conditions is wrong and would leave our union no choice but to take industrial action.
"However, only last week the mayor agreed to submit proposals to the government that will result in detrimental changes to pensions.
"The mayor has to decide if he is on the side of key workers who have kept London moving during the pandemic or Tory ministers hellbent on punishing tube workers.
"This dispute can be solved if the mayor meets the reasonable demands of his own workforce."