TfL secures short-term funding deal from the government
As part of the agreement, TfL will receive a grant of £200 million, which will be paid in three instalments, commencing at the end of April.
Watch more of our videos on Shots!
and live on Freeview channel 276
Visit Shots! now
This, the fourth funding package offered by the government, will contribute towards TfL's revenue loss due to reduced passenger numbers during the pandemic.
As part of the agreement, TfL will receive a grant of £200 million, which will be paid in three instalments, starting at the end of April.
The government has also agreed to "top up" TfL's revenues with additional grant payments if passenger revenue is lower than expected.
Conversely, if TfL's income is higher than the forecast, any excess will be paid to the Department for Transport at the end of June.
As part of the deal, TfL has committed to deliver a plan by March 31 demonstrating the options that exist to achieve up to £400m of additional revenue or cost savings in 2022-23.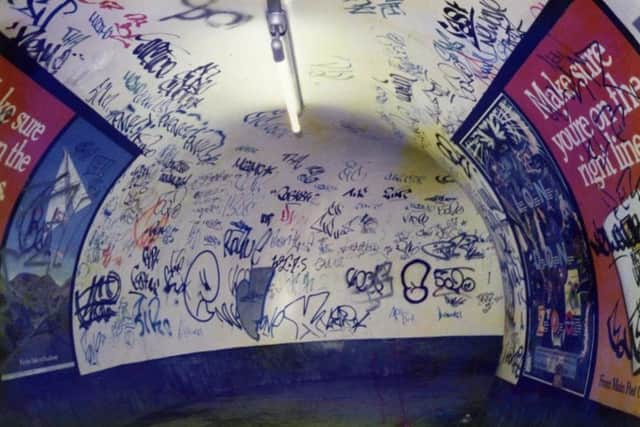 Why is this important?
He had said bus services would have to be reduced by almost a fifth, and Tube services would need to be cut by nearly 10%.
"This could mean more than 100 bus routes withdrawn and less frequent Tube timetables," Mr Khan commented.
The mayor also warned that without more funding, London's transport could go back to the decrepit state it was in during the 70s and 80s.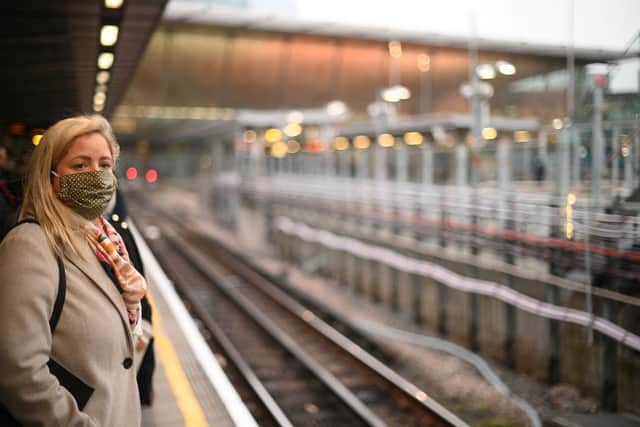 What is TfL saying about the deal?
Andy Byford, London's transport commissioner, said: "Following discussions and negotiation over the last few weeks, I'm pleased that the Government has today confirmed an extension of its funding support for TfL through until June 24 2022, for which we are grateful.
"There is no UK recovery from the pandemic without a London recovery and there is no London recovery without a properly funded transport network in the capital.
"The mayor has already set out a range of proposals that will help support TfL's financial sustainability in the future but it is essential that agreement is reached with the government on longer term capital support during this funding period.
"This is crucial for the coming years if a period of the 'managed decline' of London's transport network is to be avoided.
"We will be meeting regularly to work towards agreement on the Government funding of the capital investment priorities shared by them, us and the Mayor.
"The Government has confirmed in this agreement that they support the operation and maintenance of essential and safe transport services in London, enabling us to continue our full and vital contribution to economic recovery and to support the Government's priorities on decarbonisation, air quality and making transport better for users.
"Working together, we must achieve this longer-term funding settlement.
"Only that would ensure London's transport network can remain safe, efficient and reliable, can continue to support the jobs and new homes that rely upon it and can support the economic recovery of the capital and the country as a whole."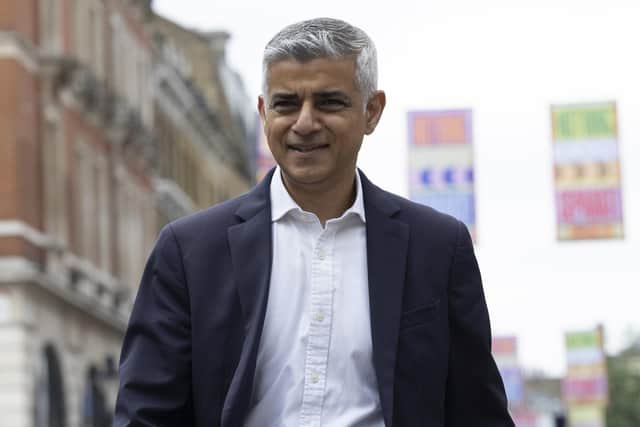 What is the Mayor of London saying?
Sadiq Khan said: "While I welcome and am relieved about this funding, once again the government has just provided a short-term funding deal that will only enable TfL to continue running transport services for a few more months.
"This agreement makes reference to future capital investment for TfL, but it's essential that this quickly turns into a concrete commitment from the government.
"The only way we will be able to avoid significant and damaging cuts to tube and bus services is if the government steps up and provides the longer term capital funding TfL urgently needs.
"The pandemic is the only reason TfL is facing a financial crisis.
"TfL has a critical role to play in driving the recovery and it supports tens of thousands of jobs across the UK, but the government's short-term deals are trapping TfL on life support and putting economic growth and jobs at risk.
"Over the next few months, I urge the government to engage with TfL and City Hall in good faith so that we can finally agree a fair, longer-term funding deal that will protect London's transport network – for the sake of the capital and the whole country."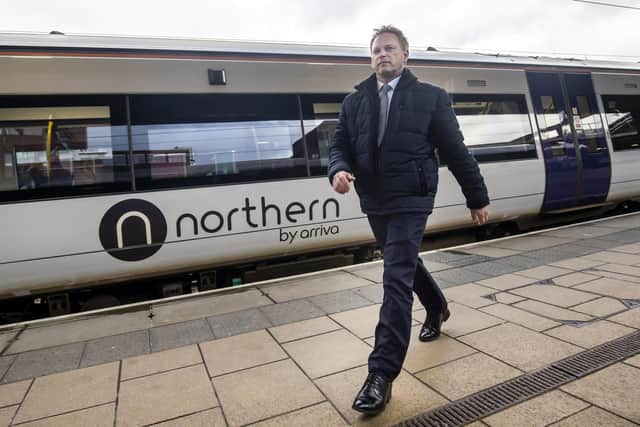 What has the government said?
Transport secretary Grant Shapps said: "Today I agreed a fourth emergency funding deal with TfL, bringing the Government's support to almost £5bn.
"Now it's time for the Mayor to follow through on his promises to keep TfL on the path to financial sustainability by 2023 - in a way that is fair to taxpayers across the UK."