In the recent months of lockdown lifting, Londoners have complained of higher fares and longer waiting times for app-based cab companies such as Uber and Bolt.
Several possible factors have contributed to this which include a lack of drivers, surge pricing and drivers using rival apps.
LondonWorld has looked at why it has become harder to catch a ride on the minicab apps.
What is Uber saying?
Uber insists that the problem isn't that drivers are leaving the industry, but there has been an increase in demand.
"We have seen a huge spike in demand since the end of lockdown, with many cities now seeing demand 20% to 40% higher than it was before the pandemic," an Uber spokesperson told LondonWorld.
"This does mean that at the moment some riders are waiting a little longer in busy areas at peak times, although 65% of rides still arrive in less than 5 minutes and 91% arrive in less than 10 minutes.
"There are around 70,000 drivers working on the app today in the UK, which is similar to the number before the pandemic.
"But due to the high demand for our service we are also actively recruiting 20,000 more drivers to help get the service back to normal."
What are the unions saying?
James Farrar, general secretary of the App Drivers & Couriers Union (ADCU), told LondonWorld: "Our members are finding much more of the working day is taken up in the search for fuel.
"This is working time that app-based drivers should be paid for, but are still not despite the Supreme Court ruling against Uber earlier this year.
"This in turn means less cars are available to pick up passengers and longer journeys will almost certainly be refused.
"It also means that drivers are working longer hours to make up for lost earnings and this in turn raises fatigue risk.
"App operators such as Uber and Bolt can play their part by immediately raising the prices so that the scarce supply is allocated more efficiently and passengers have a more reliable service. "
The union called for strike action over Uber's failure to implement the Supreme Court ruling to pay waiting time, which it says makes up around 40% of an Uber driver's working time.
It also disputed the introduction of fixed-price fares which union bosses claim has led to reduced driver incomes and greater financial risk.
The union is demanding for Uber to pay all working time including waiting time and respect the Supreme Court ruling and an end to up front pricing.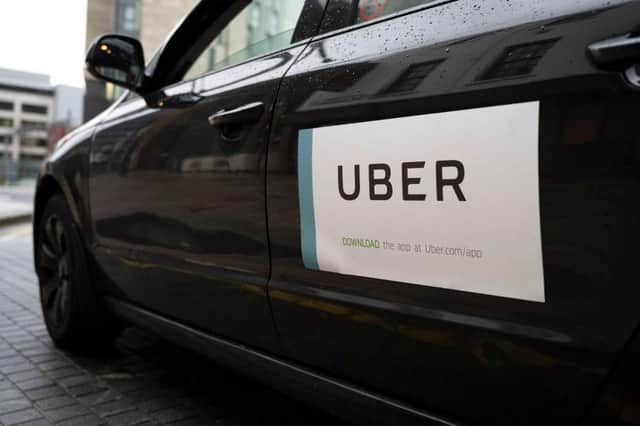 What are private cabs saying?
David Lawrie, from National Private Hire and Cab Association, saidthat the lack of financial support for cab drivers during the pandemic resulted in many leaving the industry and finding work elsewhere.
"The pandemic, or more importantly, the lack of financial support for our industry, resulted in a heck of a lot of cars being repossessed," he said.
"A lot of drivers found alternative work such as courier driving, food deliveries such as Just Eat and Domino's in order to pay their bills and feed their families.
"Many of those will not return to the industry, in fact for those who were unfortunate enough to have their vehicles repossessed, they will now be blacklisted and as such not be able to obtain another vehicle on finance for at least 6 years.
"The time it takes to obtain badges for new drivers is quite lengthy, so the turnaround is not as quick for the taxi and private hire industry as it would be for other walks of life such as Asda workers or even builders."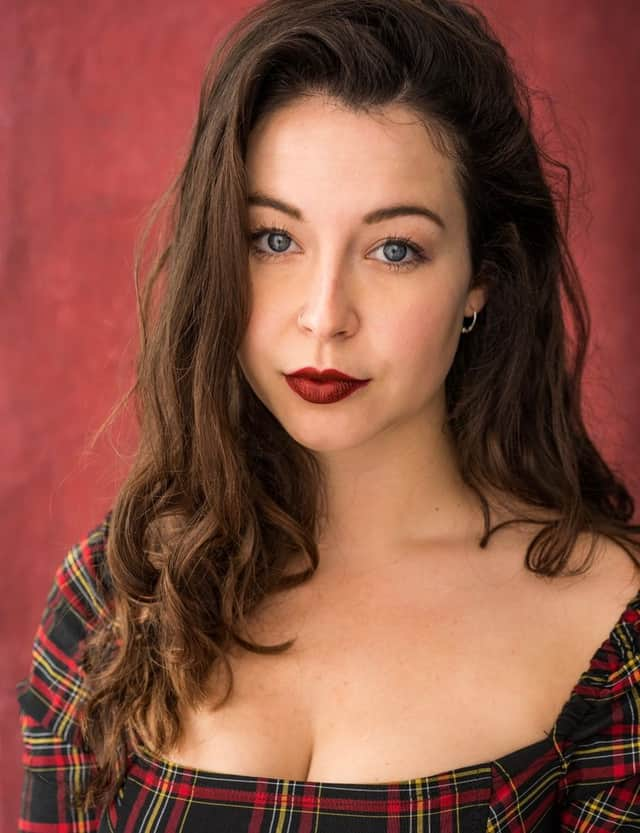 What are passengers saying?
"London is now dangerous at night," she said.
"After attempting to leave central London at 1am I have never felt more stranded.
"No night tubes and night buses every half an hour, Uber and Bolt unavailable, how are women supposed to get home safely?
"And you wonder why people are getting hurt?"
"It's brought safety to the forefront of a lot of people's attention," Olivia said.
"Male friends will check I've got home safely and my boyfriend will always try to get us an Uber but then they have become extortionate, if they're even available."
How will the issue be resolved?
Uber hopes that its recruitment plans and improved worker rights will help solve the issue.
The company announced in March that 70,000 drivers will be treated as workers, earning at least the National Living Wage, with paid-for holiday time. Those eligible will be automatically enrolled into a pension plan.