New affordable housing construction in London will become more challenging than ever to continue at current levels, due to soaring costs, Sadiq Khan has warned.
The mayor of London says he fears the rising costs of energy, construction wages, inflation, material prices and financing will spark a slowdown.
It comes after the pandemic, Brexit and ongoing global supply chain challenges have contributed to a 46% rise in these costs since January 2020.
Independent research by the Greater London Authority (GLA) revealed the city would require an additional £4.4bn annually to deliver the number of affordable homes needed in London.
This is equivalent to more than six times the funding settlement the capital received in the 2021-26 Affordable Homes programme.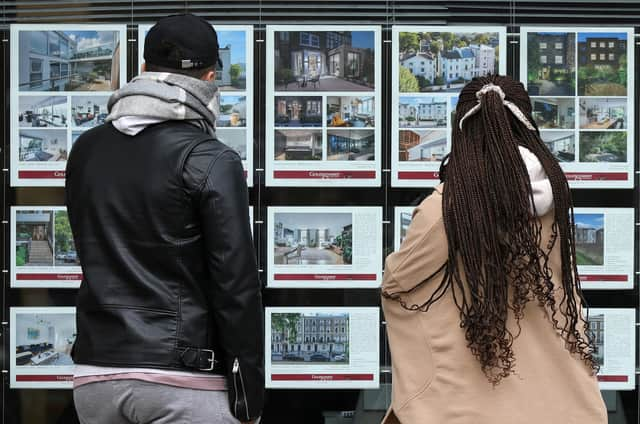 300,000 Londoners on housing waiting lists risk being the most affected by a lack of progress on affordable housing construction.
Mayor Khan said: "Londoners can't afford a construction slowdown.
"If the government is truly serious about tackling the housing crisis, they must provide the funding and investment necessary to build the homes Londoners need."
But Andrew Boff, City Hall Conservatives housing spokesperson, hit back, saying: "Sadiq Khan has fallen far behind his affordable homes targets, despite receiving nearly £5bn in government funding."
Government data shows building material costs were up 16% in the year to October 2022.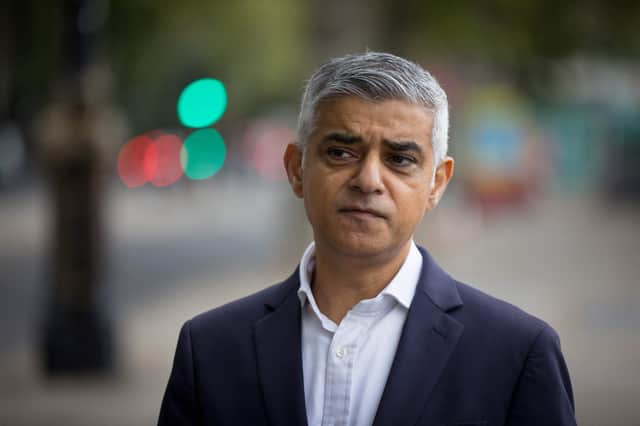 In December 2021 councils could access Public Works Loan Board (PWLP) borrowing at a 1.2% interest rate - while today, all PWLB rates are sitting above 4.5%.
The Bank of England base rate is currently at 3.5%, a level last seen in 2008.
After the 2008 recession, the size of London's construction workforce fell by over a tenth and took until 2016 to recover, while skilled workers shortages remain a significant challenge.
To meet annual housing targets, the workforce would need to grow from 80,000 to 100,000.
Earlier this month, Tom Copley, deputy mayor for housing, met with housing development programme leaders who stressed the importance of this issue in 2023.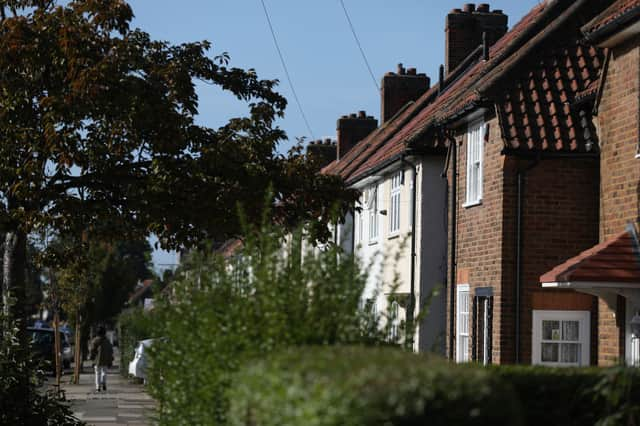 Office for National Statistics (ONS) figures show the number of construction workers in London from the EU fell 54% between April 2017 and April 202, while approximately a third are over the age of 50.
The mayor has urged the government to create a temporary visa scheme for construction workers to alleviate the double impact of Brexit and the pandemic on the building industry.
He is also calling for government investment to safeguard London's 197,000 construction jobs, for long-term investment in new affordable housing and for new emergency investment to upgrade social housing homes in London that are poor quality and energy inefficient.
Mayor Khan said: "Over the last six years I have worked tirelessly with councils and housing associations against rising economic headwinds to deliver more affordable homes than at any time since City Hall's records began.
"Despite clear progress being made the turbulence in the housing market is deeply troubling for both developers and aspiring homeowners."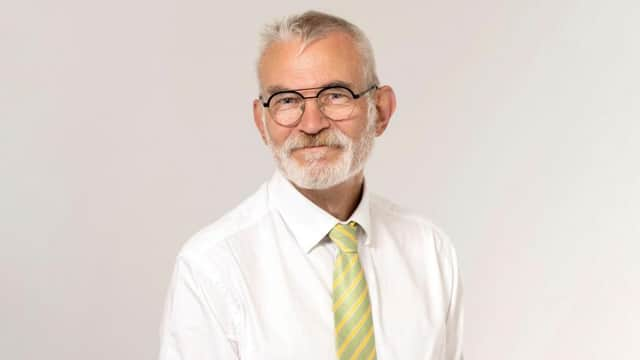 He added: "The spiralling cost of energy, wages, construction materials and financing are all threatening City Hall's hard-won gains.
"It is only through delivering high quality housing that we can build a better London for everyone – a safer, fairer, greener and more prosperous city for all."
Between April and September 2022 the number of affordable homes starting construction with City Hall funding increased 90% at the same point in 2021, the GLA said.
While the completions of the mayor's affordable housing programmes this year, including council house building, are 30% ahead of last year's performance, they added.
And City Hall has established the Mayor's Construction Academy programme to boost skills in the sector, with 25,000 Londoners completing construction training since 2018.
Mr Boff added: "The mayor has consistently underdelivered, failing to provide the family-sized homes that Londoners need, and he is quickly running out of time and excuses.
"Sadiq Khan's New Year's resolution should be to stop blaming others for his own failures and start doing his job."