Three London Underground stations are to shut "most of the morning" to prevent overcrowding on the day of the Queen's funeral.
Westminster, St James's Park and Hyde Park Corner are all expected to be closed today (Monday, September 19), Transport for London (TfL) has said.
Staff will attempt to reopen the stations from around noon, but passengers will be unable to end or start their journey at these Tube stops before then.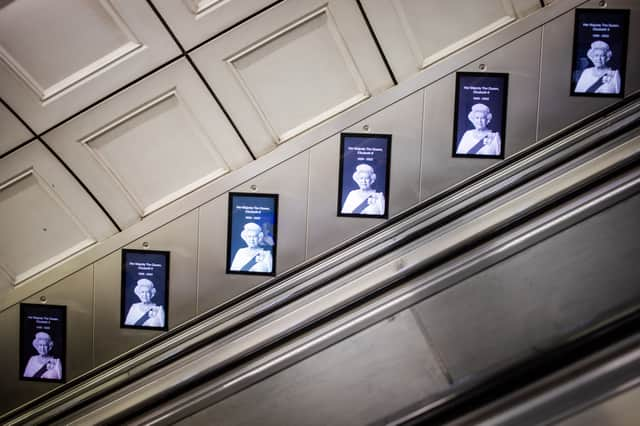 Green Park station will be exit-only between 10am and 8pm on Monday.
Many buses will also see their routes disrupted as the Queen is laid to rest, due to the widespread road closures in the capital.
TfL said: "As people come to London to pay their respects to Her Majesty Queen Elizabeth II, areas around Westminster, Waterloo and Trafalgar Square, as well as along the South Bank, will be exceptionally busy.
"This will lead to busy services and station closures."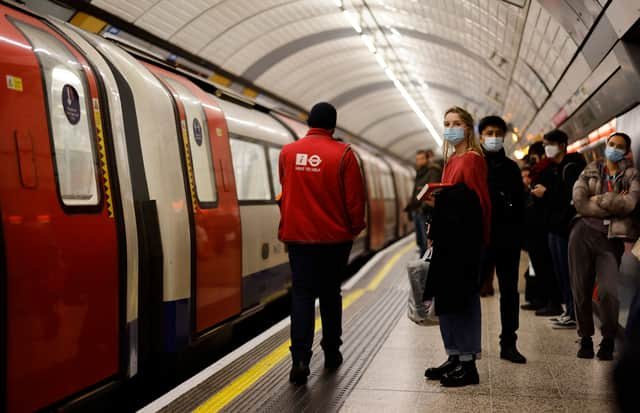 They added: "We are doing everything we can to keep our city moving and ensure that people can travel safely over the long weekend, including cancelling all planned engineering works and enhancing some services."
The transport body also announced that buses in London will pull over "if it is safe and practical to do so" and turn off their engines during the minute's silence on Sunday at 8pm and the two-minute silence on Monday at 11.55am.
Heathrow has already cancelled 100 flights on Monday to avoid noise pollution in London's skies during the service for Her Majesty the Queen.
Around 15% of the west London airport's schedule will be affected by the plans for the service.
Some of the roads immediately surrounding Buckingham Palace have already been closed to vehicle and bike traffic in the lead up to the state funeral.