Sadiq Khan 'not surprised' by rumours Jeremy Corbyn could run for London mayor
Reports claim the ex-Labour leader could put himself forward for the top City Hall job in 2024.
Watch more of our videos on Shots! 
and live on Freeview channel 276
Visit Shots! now
The Mail on Sunday reported this weekend that the ex-Labour leader - who no longer holds the party whip - could put himself forward for the top City Hall job in 2024 as an independent.
Now mayor Sadiq Khan has told LondonWorld he is "not surprised" by the news.
He said: "I've got the best job in politics, I'm not surprised there are many runners and riders rumoured to be going for this job.
"I'm sure there will be more announced during the next 18 months before the mayoral election."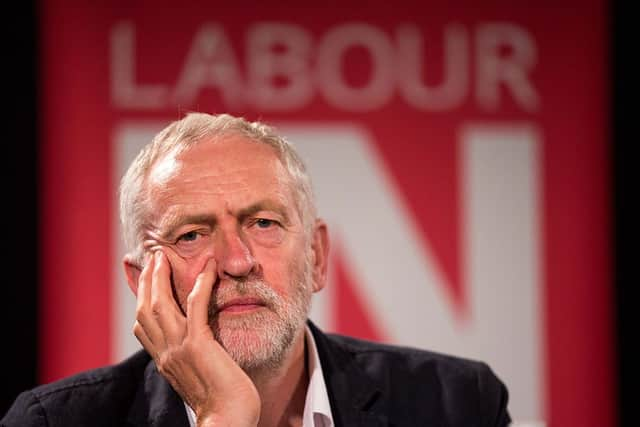 But he insisted: "It's really important for me to be focused on the job of serving Londoners, and it's for others to speculate on who may run to be mayor.
"But I'm not surprised at all."
An ally of Mr Corbyn, who now represents his Islington North constituents in the House of Commons as an independent, told the newspaper: "Jeremy would win and plenty of people around him are urging him to do it."
While former London MP Ken Livingstone, who won as an independent in 2000 after being blocked from standing as Labour's candidate, said the left-winger would be "bloody good", adding: "I will support Jeremy whatever he runs for. He's a man of absolute integrity."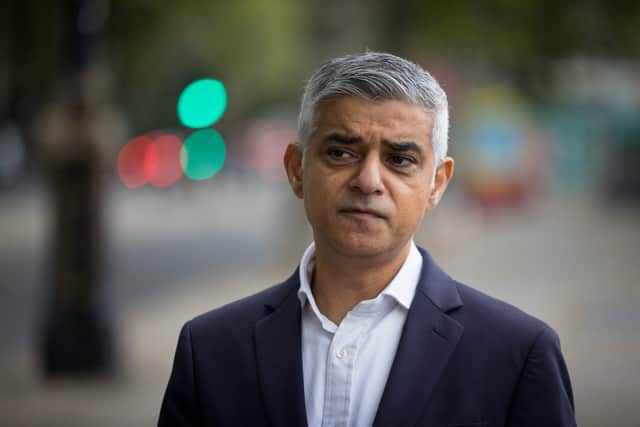 But plans for the voting system in 2024 are expected to change, with no option for Londoners to include second preferences and limiting numbers of wasted votes.
The ex-leader was suspended from the Labour Party in October 2020 after he suggested antisemitism had been "dramatically overstated for political reasons" under his leadership.
Sir Keir Starmer vowed to tear the "poison" of antisemitism out "by the root" when elected as leader - and he has refused to readmit Mr Corbyn who is yet to apologise for his comments.
However, Mr Corbyn did not deny to MyLondon that he was considering running.
He told the website: "I am proud to be the MP for Islington North. The whip was wrongly removed, and it should be restored.
"So, too, should the rights of Labour Party members to choose who represents them in Parliament."
Sadiq Khan has also previously said he is planning to run for a third term as mayor.
Susan Hall, leader of the Conservative group at City Hall, told the Express: "It is difficult to imagine what would be worse - another four years of failure under Sadiq Khan, or the horrifying prospect of a mayor Corbyn. Londoners deserve better than this.
While experts have said one likely electoral outcome if Mr Corbyn were to run would be a splitting of the Labour vote.
Senior Labour figures have also told the Guardian the ex-leader would "never get back in" and that: "He would be toxic to our chances of winning back some of the seats we need to win back."