Islington trade unionist Mehran Raoof still detained in Iran prison - despite Nazanin release
Mehran Raoof, a 65-year-old trade unionist and human rights activist, has been detained in Evin Prison in Tehran since October 2020.
Watch more of our videos on Shots! 
and live on Freeview channel 276
Visit Shots! now
Friends of British-Iranian Mehran Raoof have demanded answers from the government on why he is still detained in Tehran while other dual-nationals have been freed.
The 65-year-old trade unionist and human rights activist - who studied in London and spent many years living in Islington - has been detained in Evin Prison in Tehran since October 2020.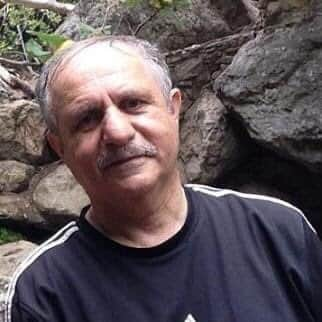 However he can't understand why only two hostages were selected, as three other British citizens, his friend Mr Raoof, Morad Tahbaz, and Shahram Shirkhani – remain imprisoned in Iran, "conspicuously" left behind.
However after being released on furlough for 48-hours he was returned to Evin Prison where he now remains.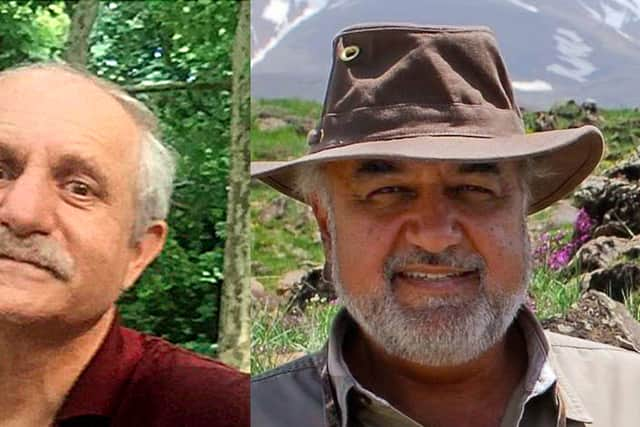 In Mr Raoof's case, the minister of state for the Middle East and North Africa, James Cleverly, claimed that he had not requested consular assistance.
Foreign Minister Liz Truss also implied he had requested that his case not been made public.
When asked in parliament about Mr Raoof she responded: "I must respect the individual's request of whether their case should be raised in public.
"That is why we mention publicly only those individuals who have asked to be named."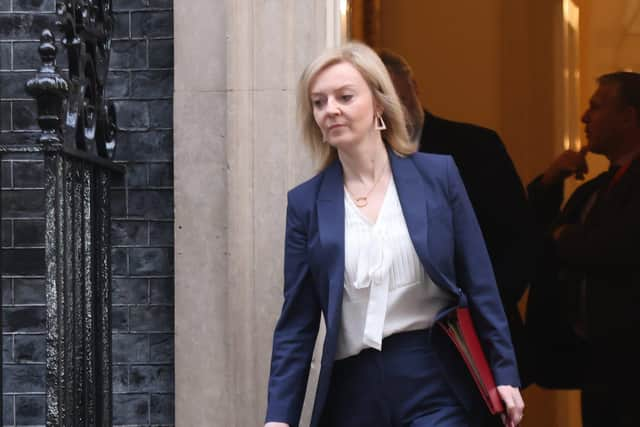 Mr Rahmani however disagrees saying these statements are inaccurate.
"Mehran's family and friends properly informed the Foreign Office that it should raise Mehran's case with the Iranian authorities to secure his release," he said.
"They did not state that his case should not be made public.
"And they named me as their representative.
"Since then, I as well as Amnesty International have been in contact with the Foreign Office, pressing them to do everything possible to secure Mehran's release."
He added: "I would also ask Foreign Minister Truss why she says Mehran did not want his case made public.
"Mehran was held in solitary confinement for months following his arrest and denied independent legal counsel.
"Did any British official visit Mehran to ascertain his wishes?"
Amnesty International has also stated there has not been any action by the UK government on Mr Raoof's behalf in Iran.
Mr Raoof was first arrested in a raid on his family home in October 2020 and was then held for months in solitary confinement on Ward 2A of Evin Prison.
He had been campaigning against unpaid wages, precarious working conditions, staggering inflation and poor living standards for Iranians and was arrested under crackdowns by the Iranian authorities.
Mr Rahmani said his friend was sentenced after a grossly unfair trial, where he and his co-defendants were denied their right to an adequate defence and to communicate with their lawyer.
He was also barred from meeting his lawyer throughout the trial and only met him during hearings.
During his solitary confinement he was also subjected to threats of harm if he did not "cooperate", and held in a room with the lights on 24 hours a day, which caused him mental distress.
"It took me six months to convince his family to speak out as they were so scared that if they spoke to the media then he would not be released," Mr Rahmani told LondonWorld.
"But once they saw me continue my campaign and saw that nothing happened to Mehran they were keen to speak out."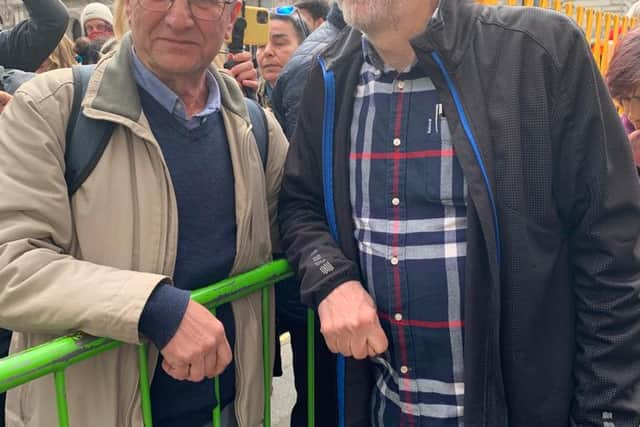 The 64-year-old retired trade unionist, who lives in north London has been in touch with Jeremy Corbyn, who was Mr Raoof's MP when he lived in Islington.
Mr Corbyn has previously brought up Mr Raoof's case in parliament.
"I ask the British government and the foreign ministry: why wouldn't you do everything in your power to free a citizen you're responsible for from such unconscionable, illegal and barbaric treatment, especially now that the financial dispute between Britain and Iran has been resolved?" said Mr Rahmani.
"Mehran was a human rights activist, why did they leave him behind?
In a statement the Foreign Office said: "We continue to do all we can to support Mehran and his family, and continue to raise his case at the most senior levels."
LondonWorld has contacted Jeremy Corbyn's office for comment.