Nazanin was arrested and detained in Tehran in 2016 under spying charges, while Mr Ashoori was arrested over alleged links to Israel.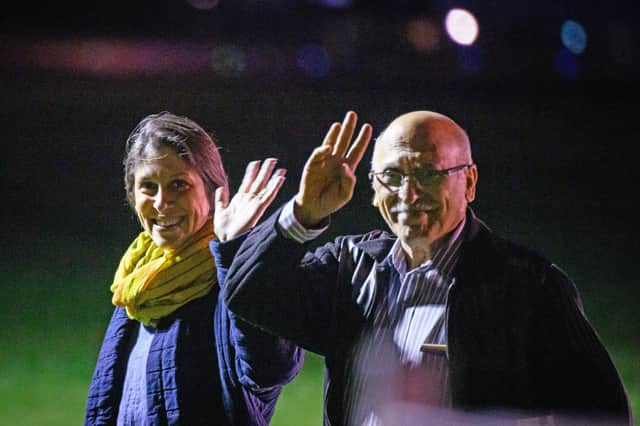 What is the debt?
In the mid-1970s the UK sold more than 1,500 Chieftain battle tanks and 250 repair vehicles to its close ally the Shah of Iran.
The money was paid to International Military Services (IMS), a private company, then a subsidiary of the UK's Ministry of Defence.
Only 185 of the tanks were delivered to the Iranian authorities before the Shah was overthrown in the Islamic Revolution of 1979.
The Iranian government has been trying to reclaim the money ever since.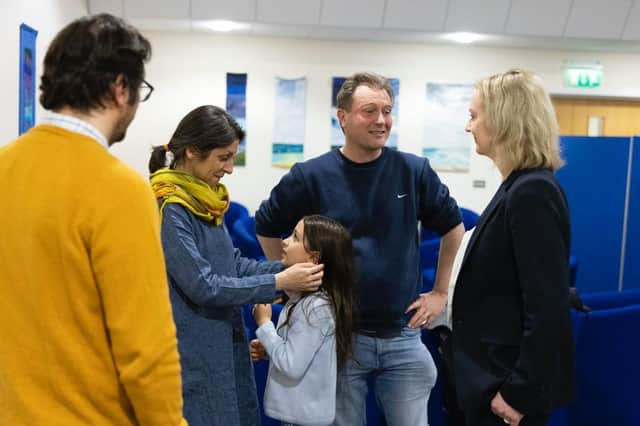 What happened next?
In 1990 ,Iran made a claim for its money back for the undelivered tanks by taking the UK to the International Court of Arbitration at The Hague.
It took 11 years until a hearing found in favour of Iran.
The UK appealed, although in 2002 it agreed to pay £328.5m to the court, in case its appeal was unsuccessful.
In 2009, the appeal hearings ended and the UK lost.
Why did it take so long to repay the debt?
The UK said that repaying the debt became complicated after the European Union placed economic sanctions on Iran over its nuclear programme.
Other reasons given were the threat that any UK bank that transferred the funds would be vulnerable to US treasury sanctions.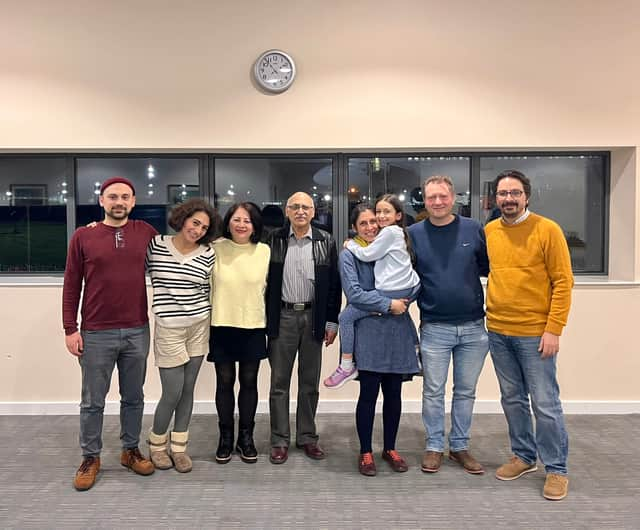 How was the debt linked to Nazanin Zaghari-Ratcliffe and Anoosheh Ashoori?
Nazanin and her family believe that her imprisonment was linked to the debt owed to Iran by the UK government.
According to evidence submitted to Parliament, their MP Tulip Siddiq said "Nazanin was personally told time and again that her arrest was linked with the debt that the UK owes Iran."
Richard Ratcliffe told LondonWorld last week, before the release: "The Iranian ambassador met with my MP Tulip Siddiq to say how much he was keen for Nazanin to be released but needed to ensure the UK had settled the debt.
"Similarly the noises that I've seen coming from the Iranians for the last couple of months have all been about the potential for a prisoner swap, which obviously means money under sanction being released."
Both the UK and Iran deny this.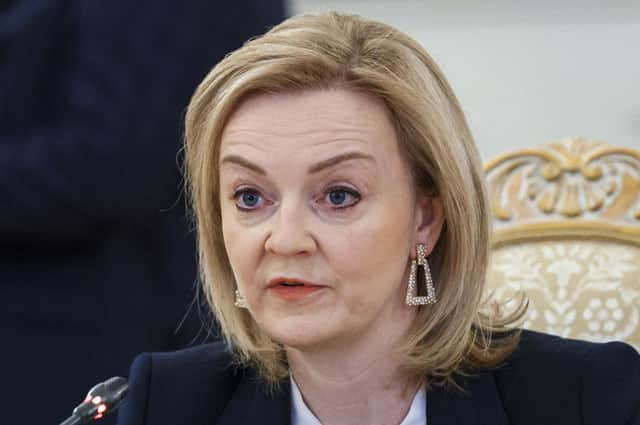 Has the debt been repaid?
On Wednesday, foreign secretary Liz Truss confirmed that the IMS debt had been settled in full compliance with UK and international sanctions.
Another dual national, Morad Tahbaz, has also been released from jail in Iran on furlough as part of the deal.